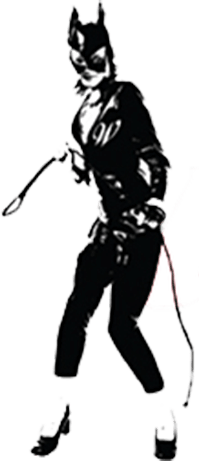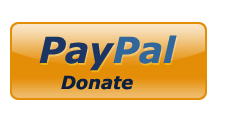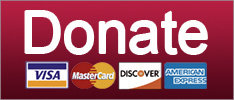 Trump's firing Mueller (or Rosenstein), Zuckerberg did his best Data impression, and watch out Syria, Trump gonna wag your dog. Your morning news brief!
Elections
Trump tries to silence his witnesses, Kris Kobach gets schooled in court, and Florida might actually pass some gun control. Your morning news brief.
Guns
SUPPORT THE CAUSE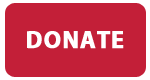 Hope Hicks heads to Hill, Hannity is the voice of our generation, and NEW, MORE sex scandals by gross guys you ain't heard of ... TILL NOW!
Elections
This shit is getting scary.
Culture
What in the fuck with this story?
Culture
SUPPORT THE CAUSE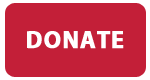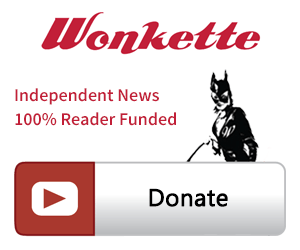 SINGLE & MONTHLY DONATIONS

SUPPORT THE CAUSE - PAYPAL DONATION
PAYPAL RECURRING DONATIONS
©2018 by Commie Girl Industries, Inc