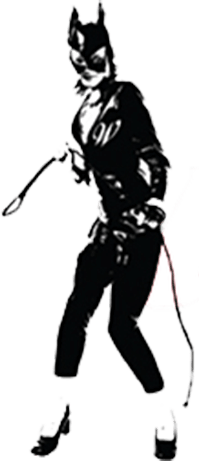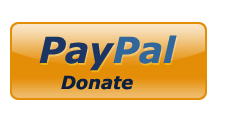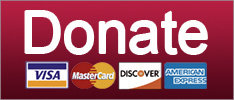 Trump wants to love all the black people, Jason Chaffetz re-un-re-unndorses, and Ted Cruz cries. Your morning News Brief!
Elections
Get ready for another shocking undercover video by James O'Keefe. You may need coffee.
Elections
Yet another would-be rightwing dirty trickster has been caught trying to infiltrate a Democratic campaign. These folks are really crappy spies.
News
SUPPORT THE CAUSE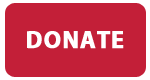 Endangered Republican senators are worried Donald Trump may hurt their chances in the fall, so they're getting campaign help from a truly popular Republican: George W. Bush, who's only unpopular with half the country.
Elections
SUPPORT THE CAUSE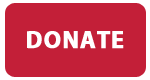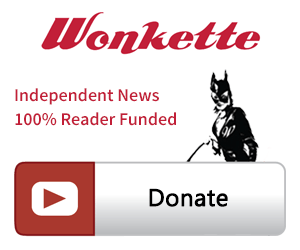 SINGLE & MONTHLY DONATIONS

SUPPORT THE CAUSE - PAYPAL DONATION
PAYPAL RECURRING DONATIONS
©2018 by Commie Girl Industries, Inc