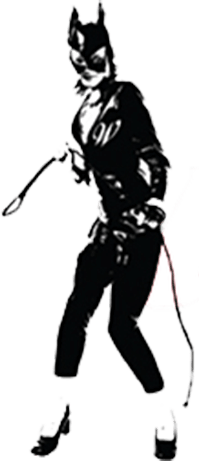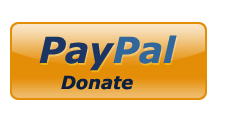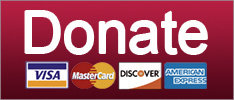 There's a perfectly treasonable, err, reasonable explanation for all of this.
Russia
Sorry, Donald Trump, the grown-ups are talking.
Russia
Starring Tomi Lahren, Donald Trump Jr. and PROGRESSIVE SAVIOR Tulsi Gabbard!
Russia
SUPPORT THE CAUSE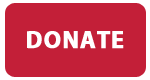 It's starting to look like Facebook's complicity in helping Russia get Trump elected is VAST.
Russia
Russian military intelligence spent some DOLLA BILLS on Facebook ads to fuck with the 2016 election. WHOA IF TRUE!
Russia
SUPPORT THE CAUSE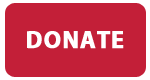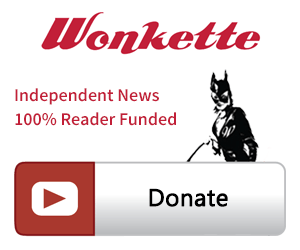 SINGLE & MONTHLY DONATIONS

SUPPORT THE CAUSE - PAYPAL DONATION
PAYPAL RECURRING DONATIONS
©2018 by Commie Girl Industries, Inc