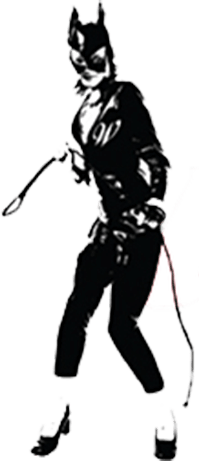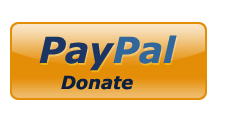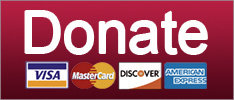 Kaitlin Bennett did not feel adequately supported by the organization after people on the internet made fun of her protest against 'safe spaces.'
Culture Wars
It's good Fox News has apologized for yelling at an autistic little boy. Maybe they should not yell at little kids to begin with?
Mommyblogging
The mean wife of the Red Hot Chili Peppers drummer beated him up and maded him cry!
News
SUPPORT THE CAUSE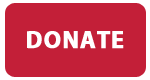 Alt-Right movement founder Richard Spencer details his dream of a turning the country into a safe space for white people.
Post-Racial America
Why does Megyn Kelly have to be such a big mean bully all the time so much?
News
Tomi Lahren is clearly triggered by seeing black people protest racism, maybe she needs a safe space?
Post-Racial America
SUPPORT THE CAUSE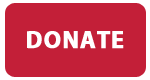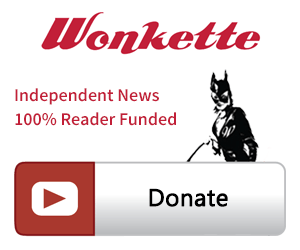 SINGLE & MONTHLY DONATIONS

SUPPORT THE CAUSE - PAYPAL DONATION
PAYPAL RECURRING DONATIONS
©2018 by Commie Girl Industries, Inc