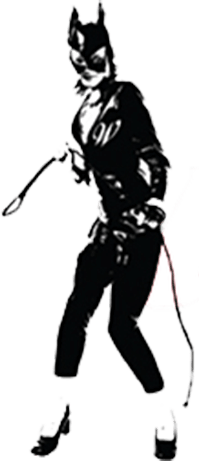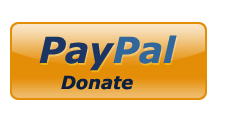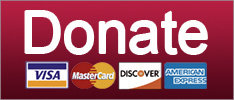 It's our last week of 'vacation,' LOL, and we're spending it in your heartland! Don't miss us!
Wonkebago
Pocatello, IDAHO? Are we even kidding? (We are not!)
Wonkebago
SUPPORT THE CAUSE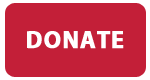 Pussycat pussycat I love you, yes I do!
Wonkebago
It's the weekend! It's Yr Wonkette Drinky Thing! It's your open thread!
Wonkebago
Bedeck yourselves in patchouli and myrrh! Company is here!
Wonkebago
Cops will surely learn from this horrific incident. They'll learn to have more body cam 'malfunctions.'
Cops Behaving Badly
SUPPORT THE CAUSE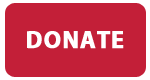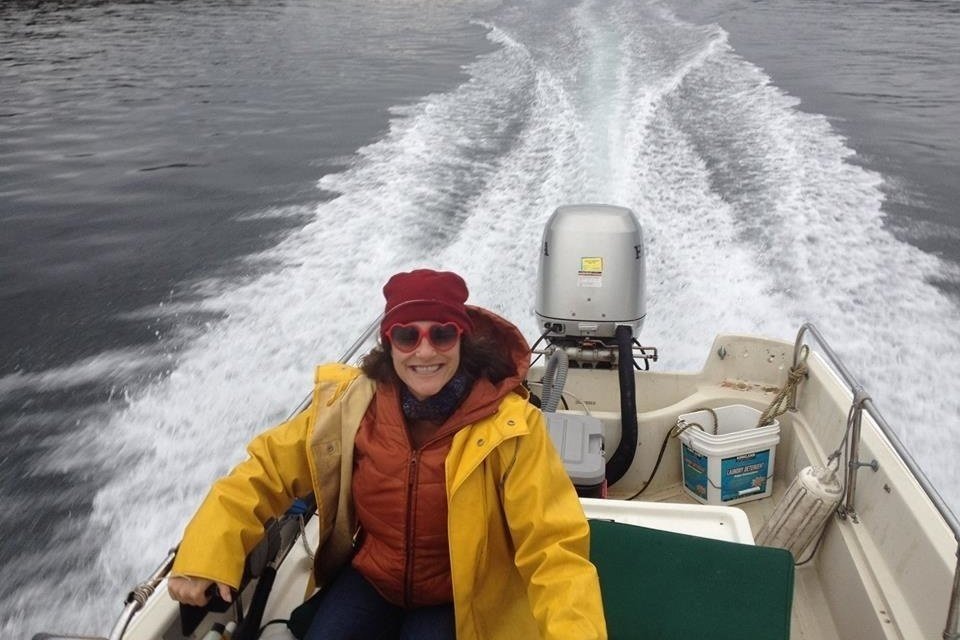 Saturday, Aug 11th ....... Seattle, WA
Discovery Park, 4-7pm
Sunday, Aug 12th ....... Bellingham, WA
Sunnyland Park, 2-5pm
Sunday, Aug 19th ....... Spokane, WA
Audubon Park, 2-5pm
©2018 by Commie Girl Industries, Inc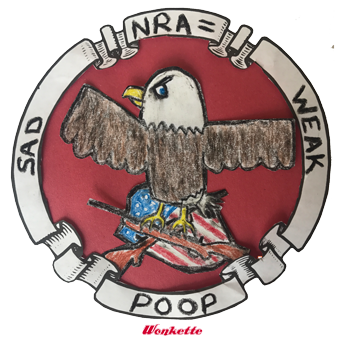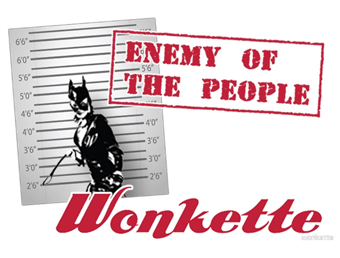 Wonkette Bazaar Classics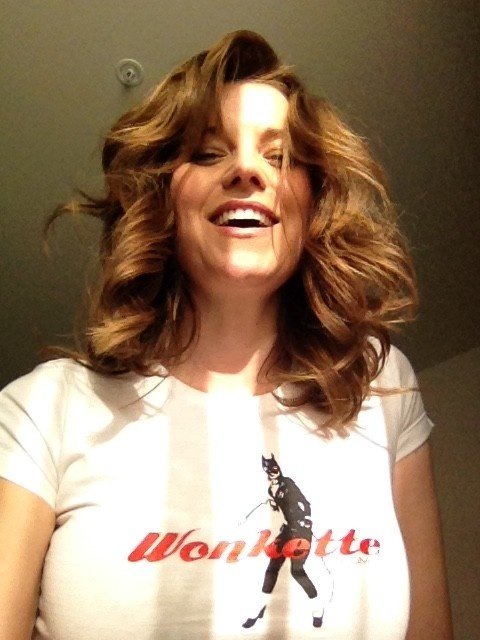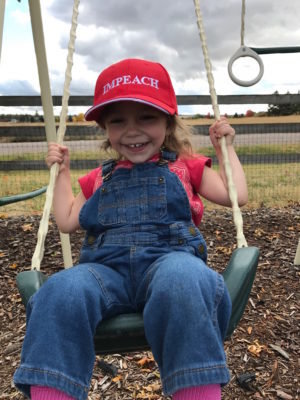 This Is Not An Ad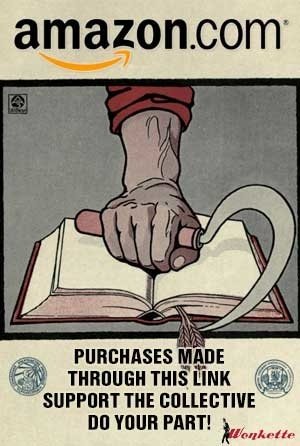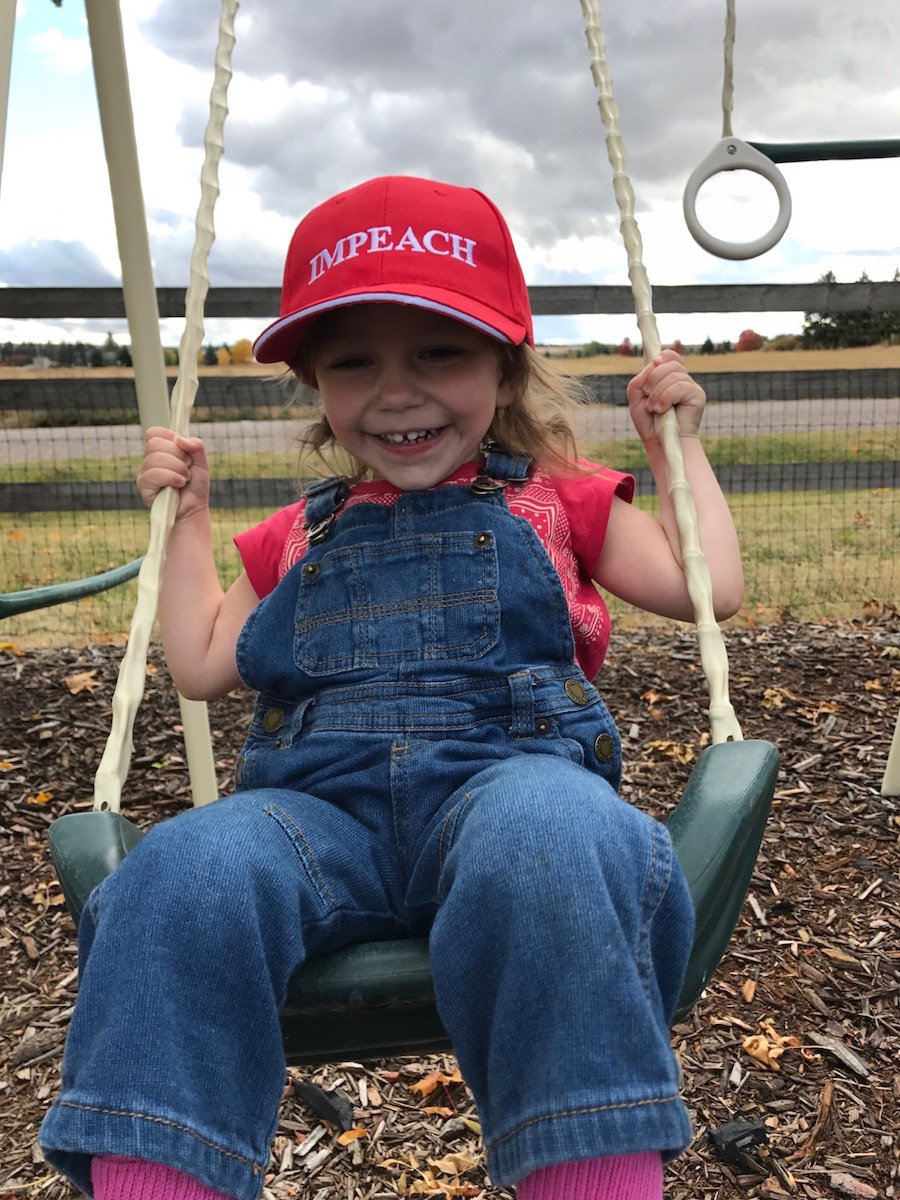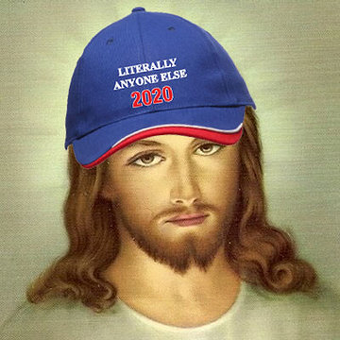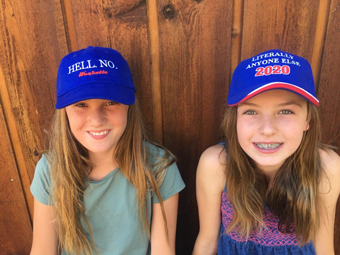 Privacy