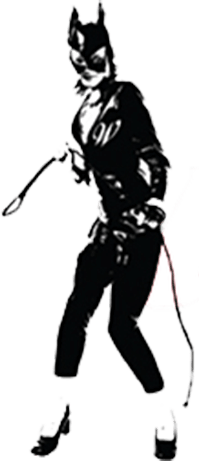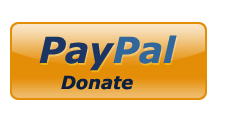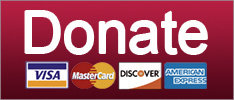 Trump makes Memorial Day all about himself, Devin Nunes has a problem at home, and Rudy gets booed on his birthday. Your morning news brief.
News
Republicans delay the their crappy tax plan, Fox has a horrible Indictment Day, Congress is mad at Facebook. Your morning news brief.
Russia
SUPPORT THE CAUSE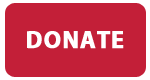 GOP backs Sessions, SkinnyCare's chances are slim, and Zinke threatens Murkowski. Your morning news brief.
Elections
Kansas Republicans in latenight makeout session with Democrats after breaking up with pervy Sam Brownback.
News
It's like that Monopoly game at the grocery store, but you can win a root canal.
Class War
SUPPORT THE CAUSE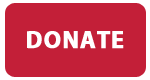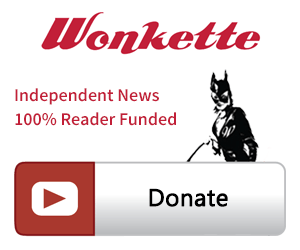 SINGLE & MONTHLY DONATIONS

SUPPORT THE CAUSE - PAYPAL DONATION
PAYPAL RECURRING DONATIONS
©2018 by Commie Girl Industries, Inc