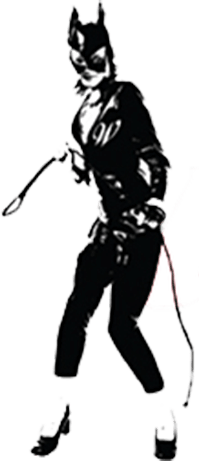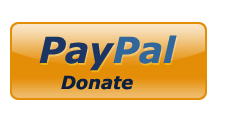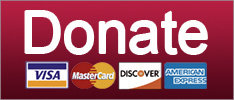 Now we adults need to live up to the example the kids have set.
Guns
Teens, you stop dunking on Alex Jones and Dana Loesch RIGHT NOW!
Guns
Listening sessions usually work better when you actually listen.
Guns
SUPPORT THE CAUSE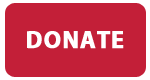 Now Donald Trump says he's better than Obama because Obama didn't even USE the Oval Office.
POTUS
This is new. And while it never should have been necessary, it's inspiring.
Guns
Donald Trump says no firearm safety laws could have helped in Texas. The Air Force's failure to report the shooter's domestic violence conviction suggests otherwise.
Guns
Here we are again, mentioning guns even though it's #TooSoon.
Guns
SUPPORT THE CAUSE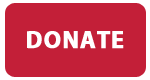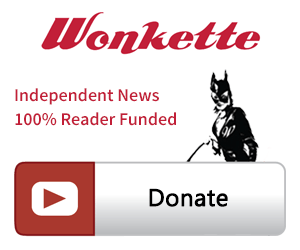 SINGLE & MONTHLY DONATIONS

SUPPORT THE CAUSE - PAYPAL DONATION
PAYPAL RECURRING DONATIONS
©2018 by Commie Girl Industries, Inc