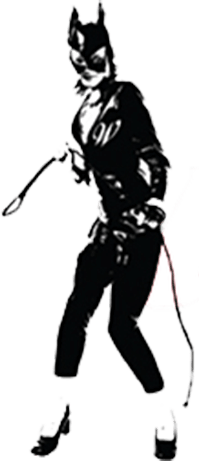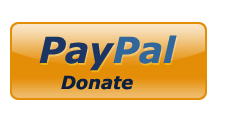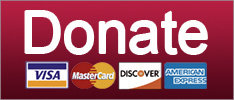 Have you heard the one about how Trump is president? No, that's it. That's the joke.
Culture
White House journos, it's time to WALK OUT.
News
SUPPORT THE CAUSE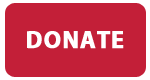 Security officials warn of Russian fuckery, Trump says ignore 'boring subjects,' then mansplains Ivanka's apology. Your morning news brief!
Russia
Experts struggle to see any difference.
Culture
The Koch brothers jump off the Trump train, Rudy Giuliani's media blitz, and Julian Assange is about to be homeless (again). Your morning news brief.
Elections
At press time Trump was already on Air Force One incessantly shouting 'AIRP-ANE! AIRP-ANE!'
Russia
SUPPORT THE CAUSE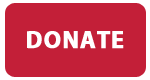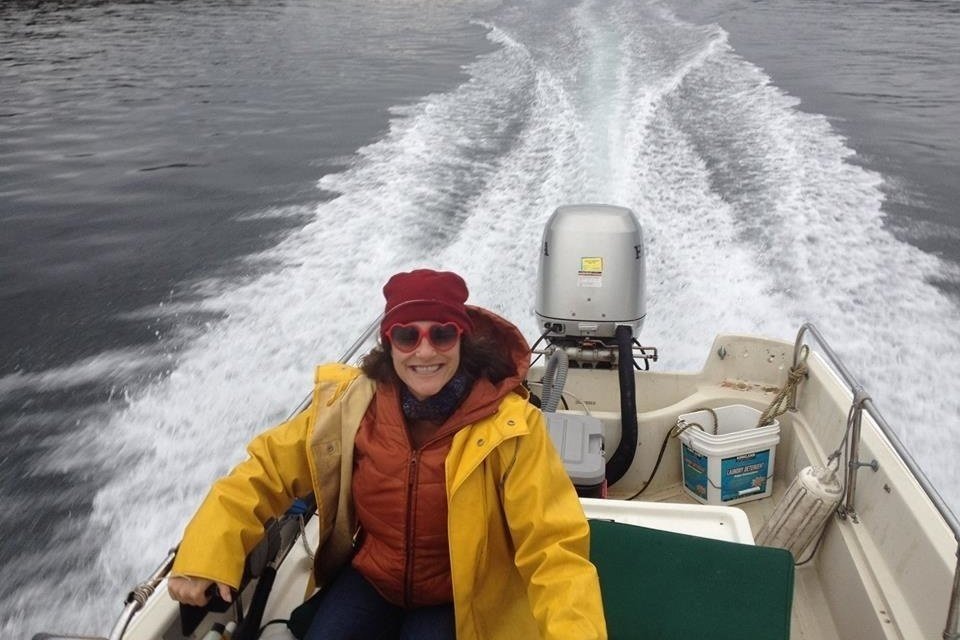 Saturday, Aug 11th ....... Seattle, WA
Discovery Park, 4-7pm
Sunday, Aug 12th ....... Bellingham, WA
Sunnyland Park, 2-5pm
Sunday, Aug 19th ....... Spokane, WA
Audubon Park, 2-5pm
©2018 by Commie Girl Industries, Inc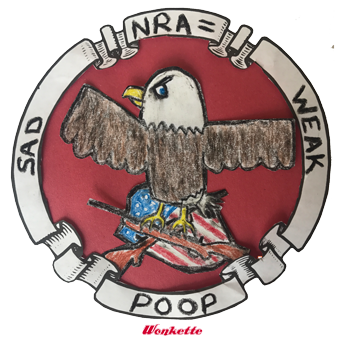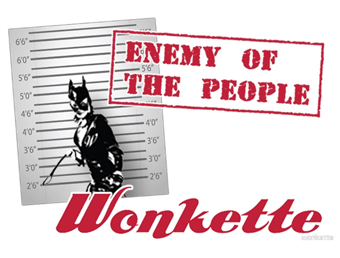 Wonkette Bazaar Classics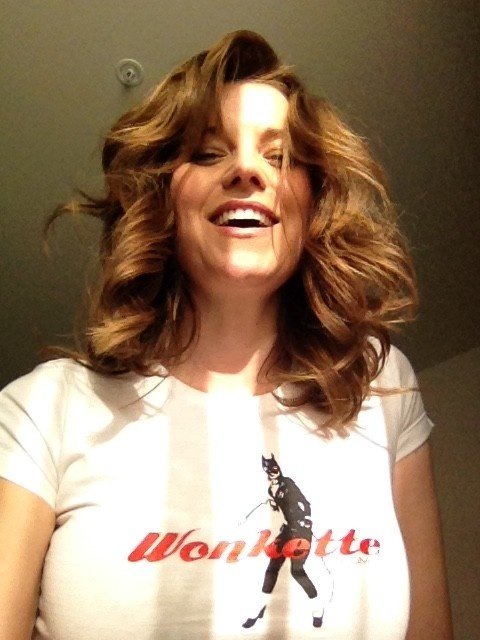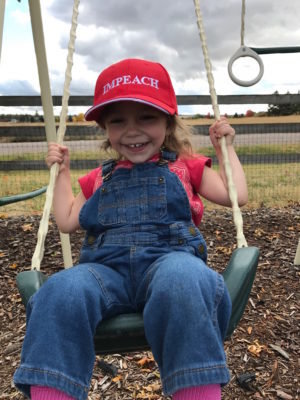 This Is Not An Ad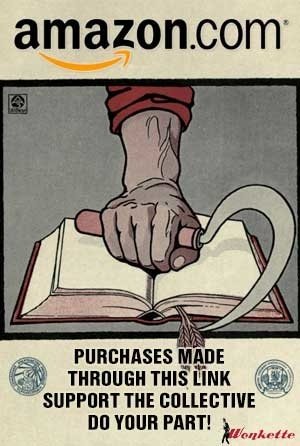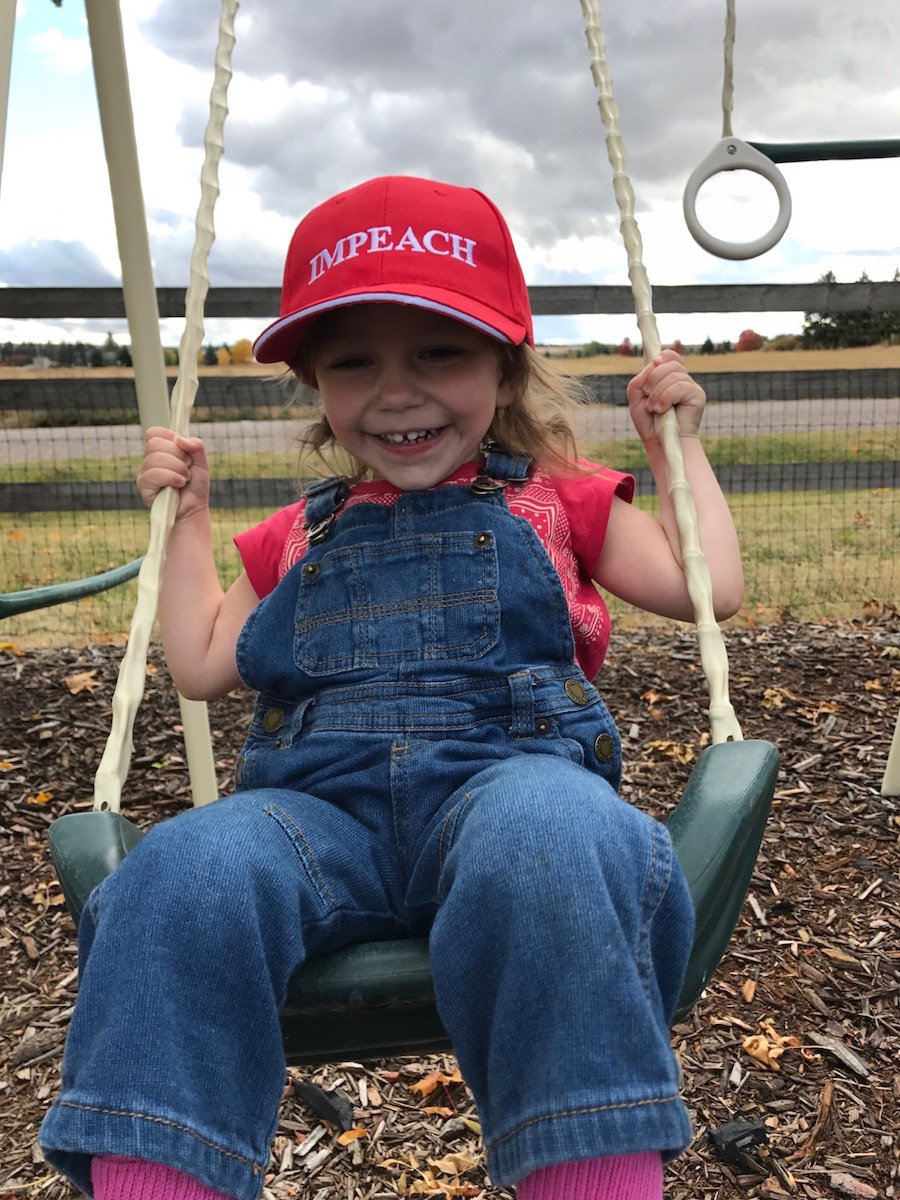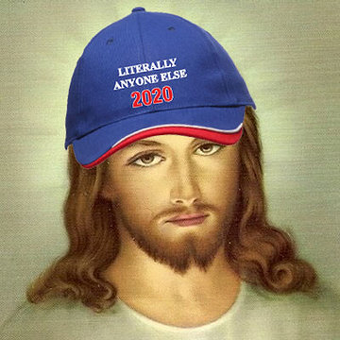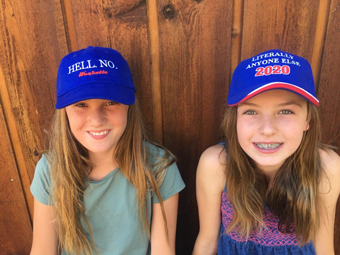 Privacy