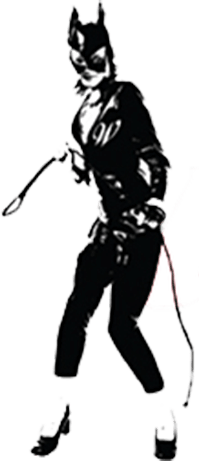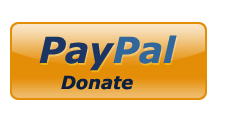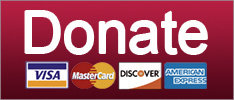 Trump dumps on NATO, babies are still in jail, and Sarah Palin is still an idiot. Your morning news brief!
Russia
Trump's screaming about spies, Rudy's looking into his Magic 8-ball, and Republicans are now blaming your mom for Texas shooting.
2018 State and Local Elections
SUPPORT THE CAUSE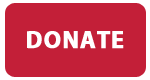 Avenatti's got something new on Michael Cohen, Giuliani gets quit-fired by his law firm, and Scott Pruitt dines with an ALLEGED pedophile. Your morning news brief.
News
A gun law that goes beyond cursory background checks? Fascinating! Tell me more!
Guns
SUPPORT THE CAUSE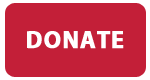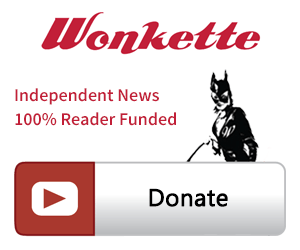 SINGLE & MONTHLY DONATIONS

SUPPORT THE CAUSE - PAYPAL DONATION
PAYPAL RECURRING DONATIONS
©2018 by Commie Girl Industries, Inc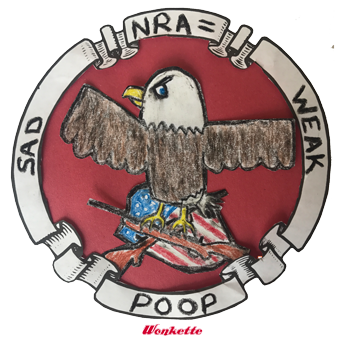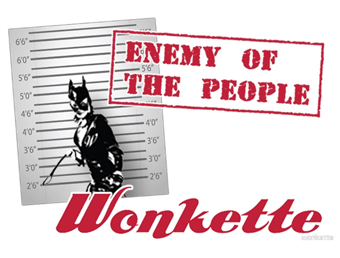 Wonkette Bazaar Classics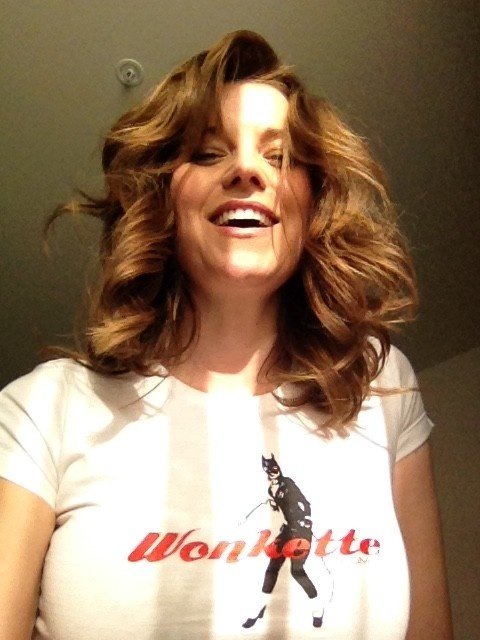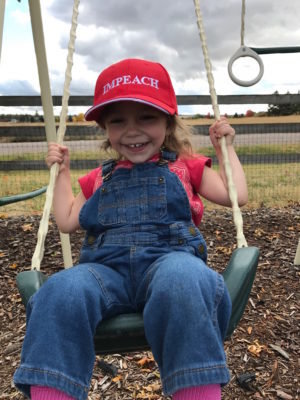 This Is Not An Ad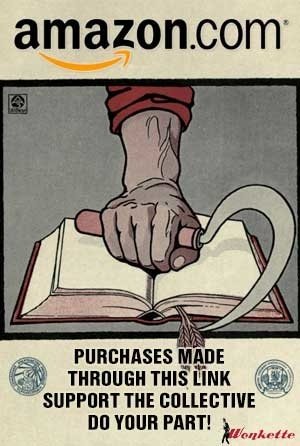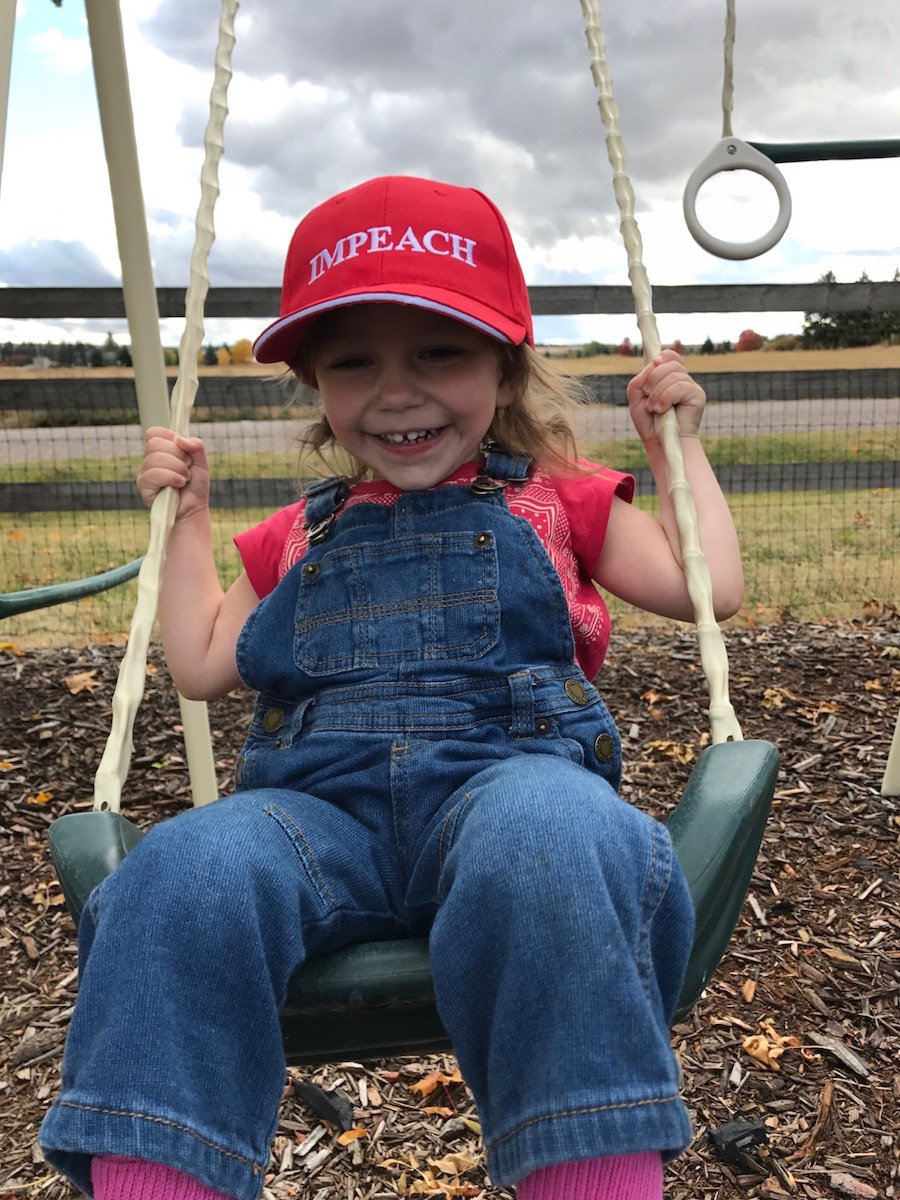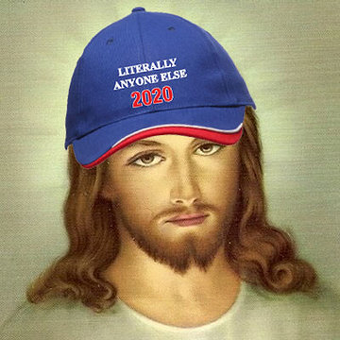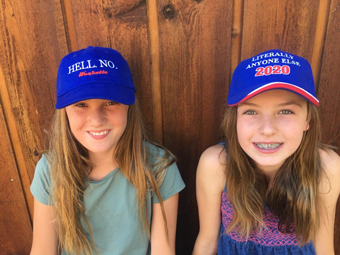 Privacy