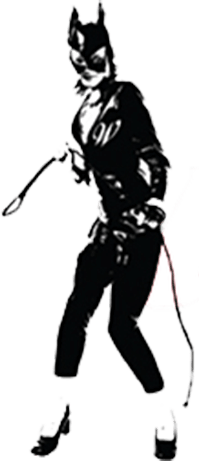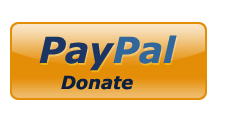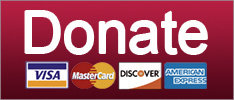 Welcome to the weirdest internet rabbit hole in the history of weird internet rabbit holes.
Culture
Surprise, the Benham boys are still obsessed with gay men.
Culture Wars
A tasteful and grand home in which to plan world domination and do sex to each other.
News
SUPPORT THE CAUSE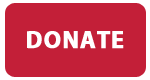 No, he thinks they are actual-factual Bible devils from Hell (and The Exorcist). Seems legit?
Science
You get in here and read your news brief, RIGHT NOW!
Elections
A member of an Idaho faith-healing cult told state legislators he won't follow a proposed law requiring parents to get medical help for sick children, because medicine is of the Devil.
Science
SUPPORT THE CAUSE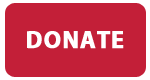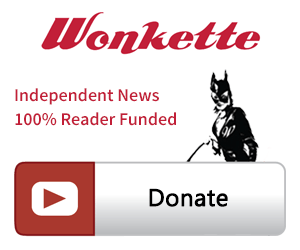 SINGLE & MONTHLY DONATIONS

SUPPORT THE CAUSE - PAYPAL DONATION
PAYPAL RECURRING DONATIONS
©2018 by Commie Girl Industries, Inc