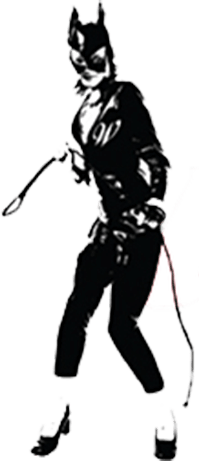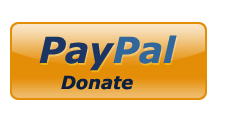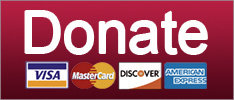 Usually 'I was JOKING' is a terrible defense. But in this case, the joke was aimed at a worthy target and those pretending to be offended are evil.
News
What juicy new revelations did we make up for your amusement?
News
SUPPORT THE CAUSE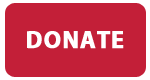 Stupid? Or stupid like a thing that isn't so stupid, really?
WARBLOGGING
Hopefully we stay one step ahead of Poe's Law on this one.
Guns
Today we learned 'They Live' is really about the international Jewish conspiracy. Sure, why not?
Culture
SUPPORT THE CAUSE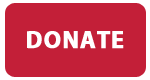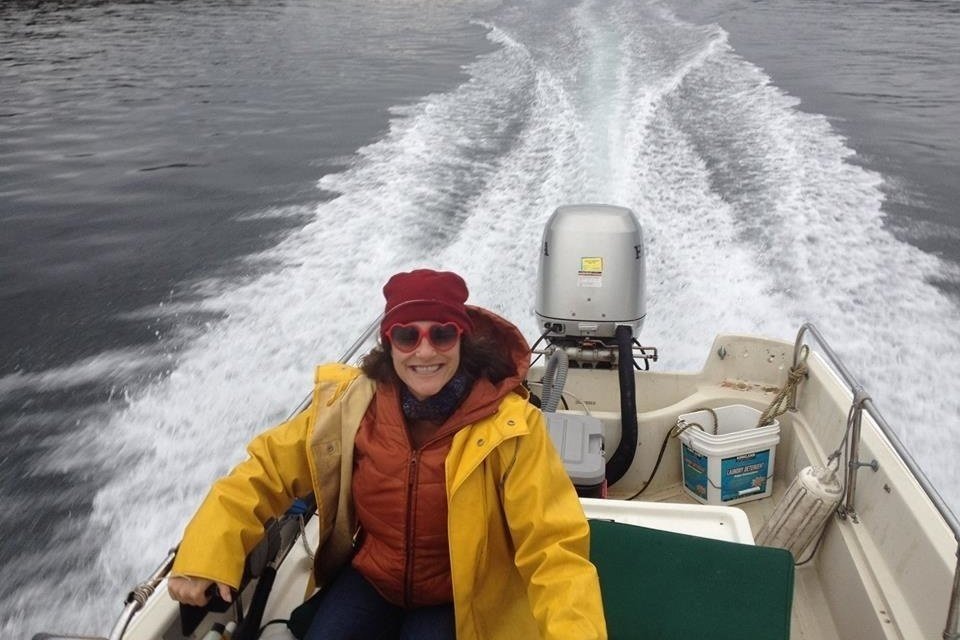 Saturday, Aug 11th ....... Seattle, WA
Discovery Park, 4-7pm
Sunday, Aug 12th ....... Bellingham, WA
Sunnyland Park, 2-5pm
Sunday, Aug 19th ....... Spokane, WA
Audubon Park, 2-5pm
©2018 by Commie Girl Industries, Inc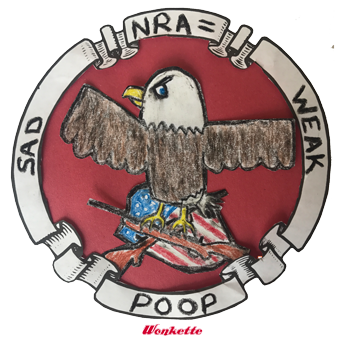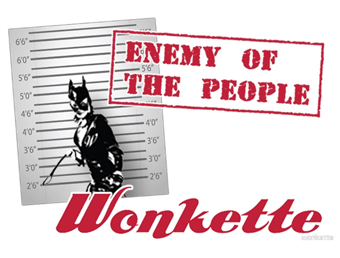 Wonkette Bazaar Classics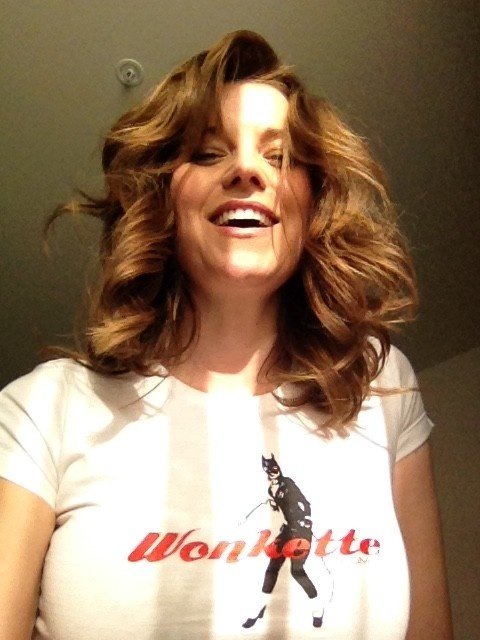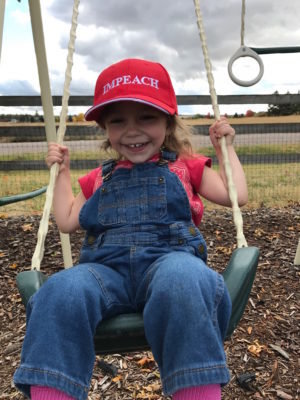 This Is Not An Ad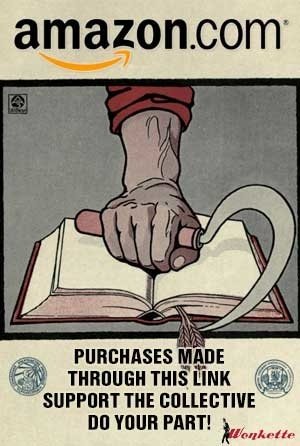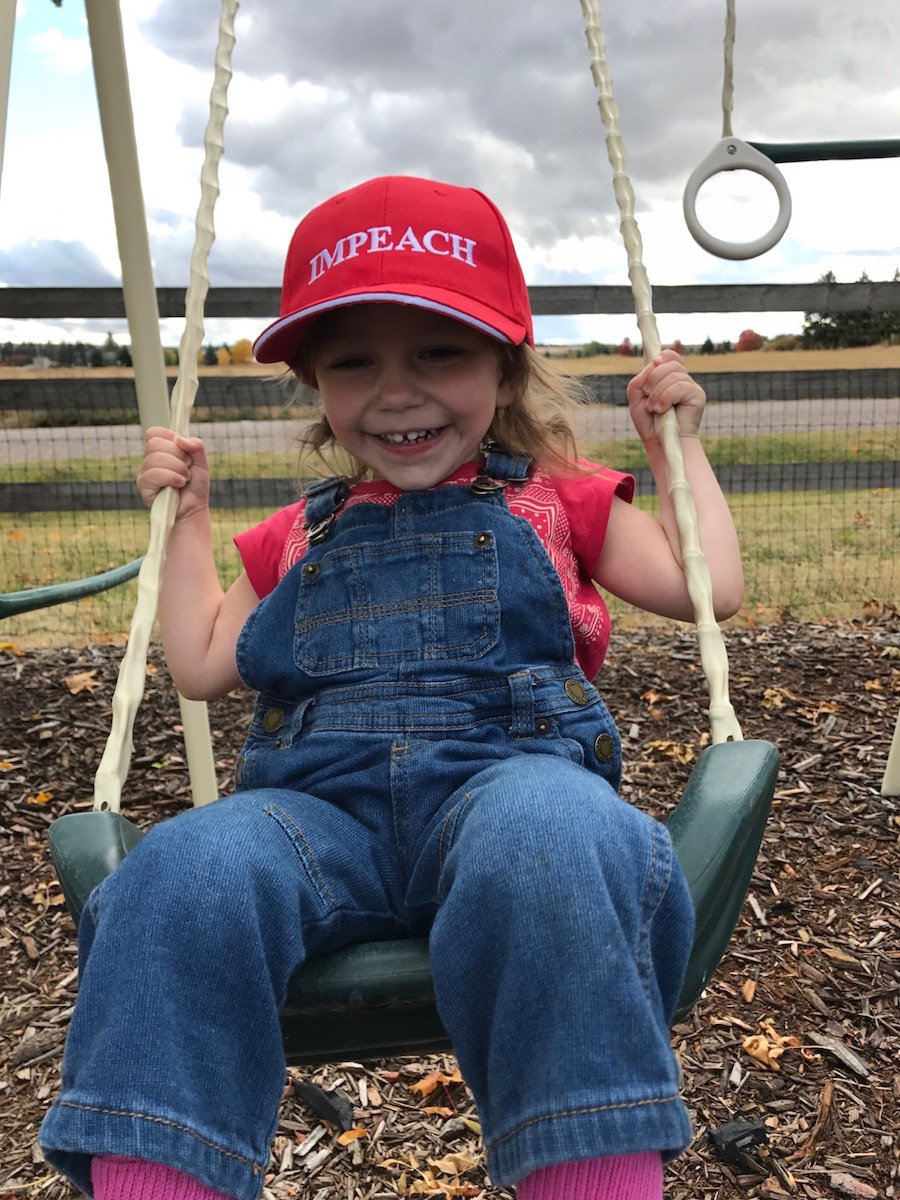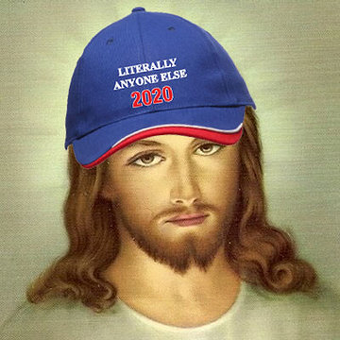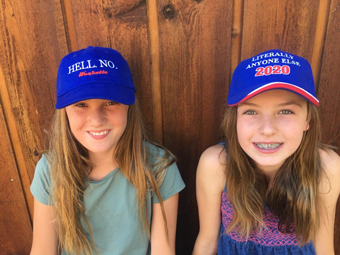 Privacy