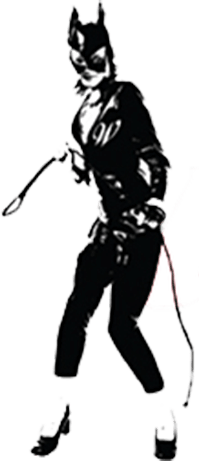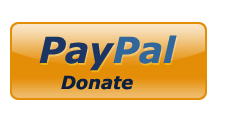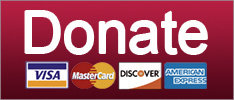 Trump's trade war claims its first victims, baby jails are worse than you thought, and everyone is shitting on Rep. Maxine Waters. Your morning news brief.
News
Townhall Columnist proposes Conservative Saturday Night Live, replete with timely skits about the 2016 election. LIVE FROM OMAHA!
News
BBQ Becky brought a whole lot of fam together Sunday in Oakland. Thanks BBQ Becky!
Post-Racial America
SUPPORT THE CAUSE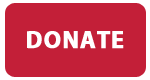 All of GOP Washington is telling Steve Bannon to fuck off. Is this hilarious, or is it TOTALLY HILARIOUS?
Elections
Pretending to grab a woman's breasts as she sleeps? That's not OKAY.
News
She also claims her politics, and not her dearth of talent, is what's keeping her from having her own Netflix series.
News
Also, SNL is a 'psy-op.' The secret coded spy messages all run after 'Weekend Update,' when no one's watching.
Guns
SUPPORT THE CAUSE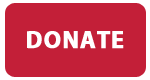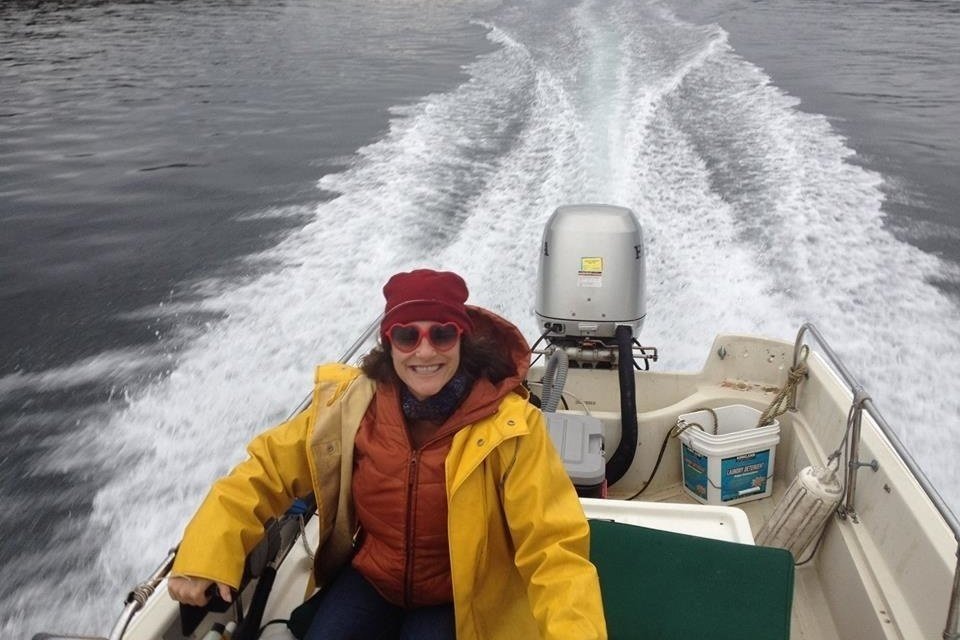 Saturday, Aug 11th ....... Seattle, WA
Discovery Park, 4-7pm
Sunday, Aug 12th ....... Bellingham, WA
Sunnyland Park, 2-5pm
Sunday, Aug 19th ....... Spokane, WA
Audubon Park, 2-5pm
©2018 by Commie Girl Industries, Inc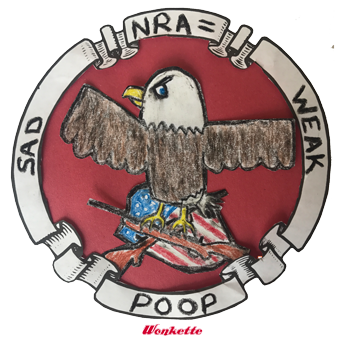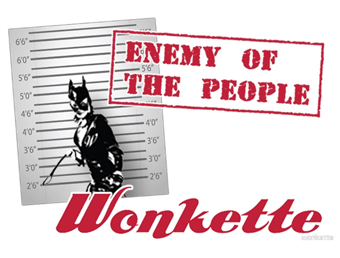 Wonkette Bazaar Classics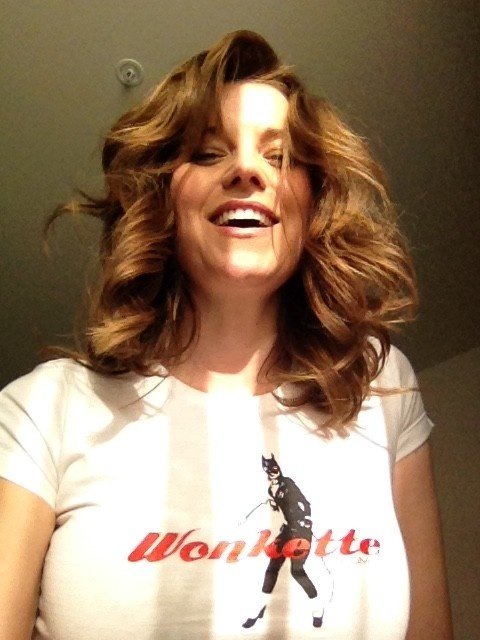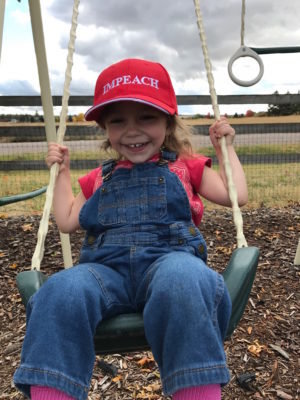 This Is Not An Ad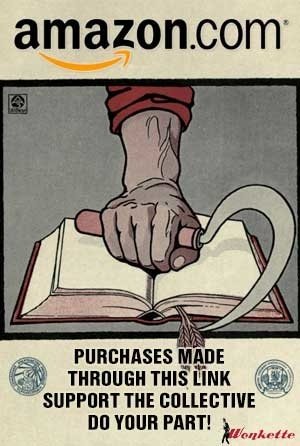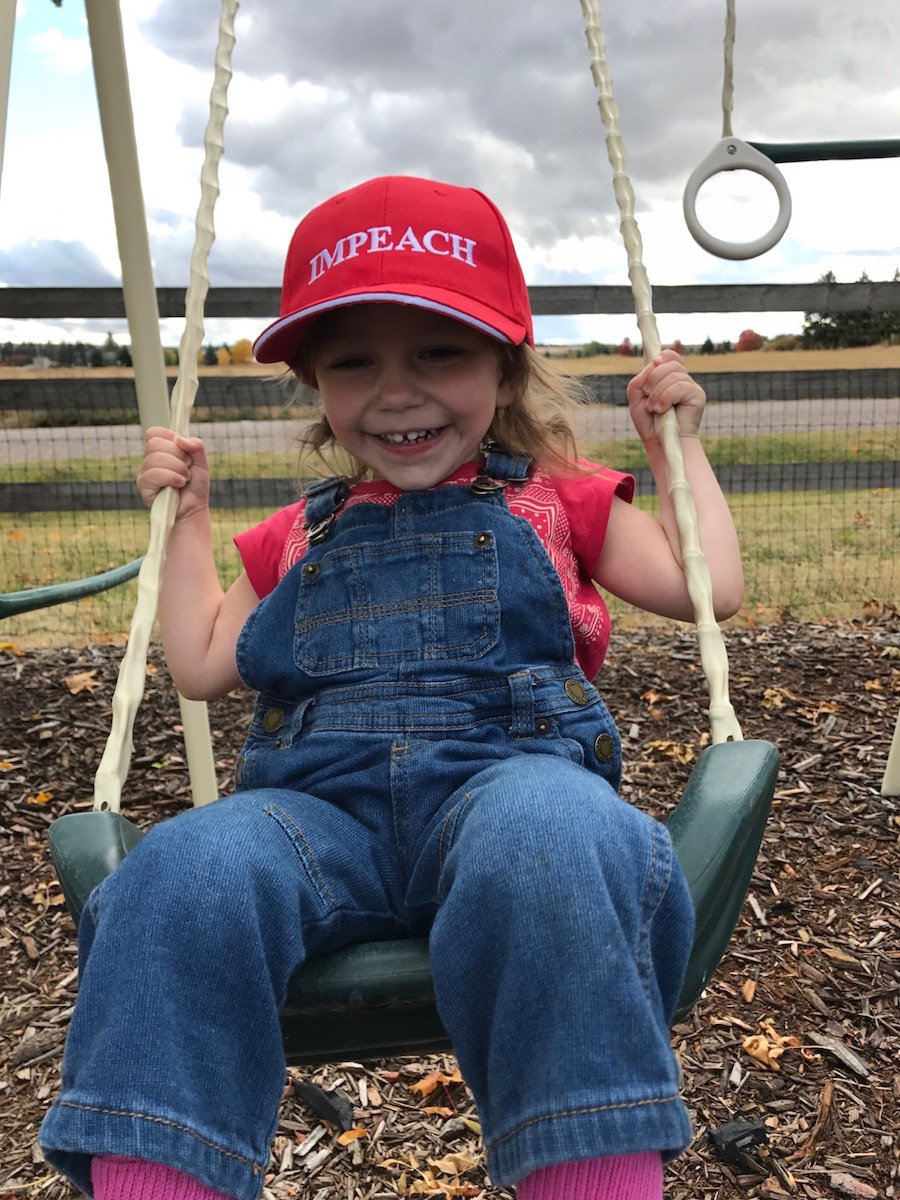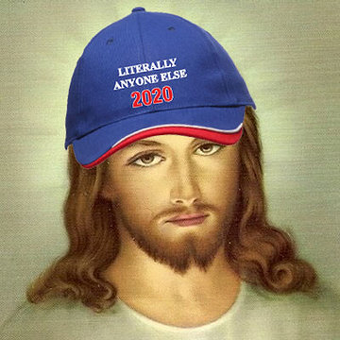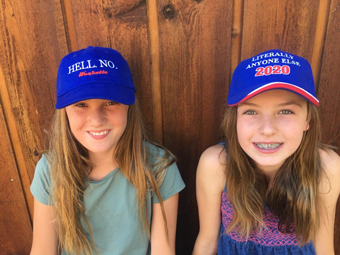 Privacy