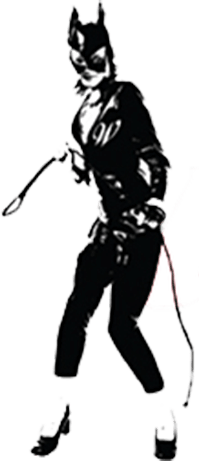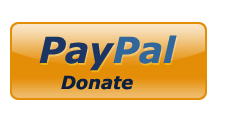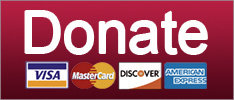 Paul Manafort has been making some phone calls, Sarah Huckabee Sanders gets caught lying (again), and Trump crowns himself king of sportsball. Your morning news brief.
2018 State and Local Elections
This shit is complicated!
Russia
ANOTHER Trump Tower meeting, Trump and his Congress bois get first crack at Mueller's info, and that good old China trade war. Your morning news brief!
2018 Congressional Elections
SUPPORT THE CAUSE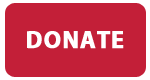 At this point, the only shocking thing would be to learn the Trump campaign colluded with Americans to steal the election.
Russia
Nice of the Qataris to bail out Jared's family! In totally unrelated news, we'd like the Saudis to stop blockading them now.
Everywhere Else News
This story broke our brain so it doesn't have to break yours.
Russia
Michael Cohen got a problem with the boss, the new US embassy in Jerusalem opens in bloodshed, and Trump gossips with Hannity like a couple of teenage girls.
Elections
SUPPORT THE CAUSE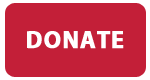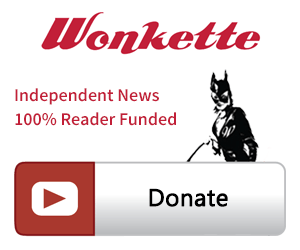 SINGLE & MONTHLY DONATIONS

SUPPORT THE CAUSE - PAYPAL DONATION
PAYPAL RECURRING DONATIONS
©2018 by Commie Girl Industries, Inc