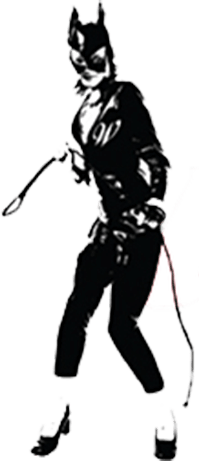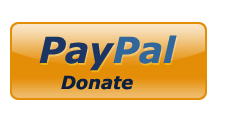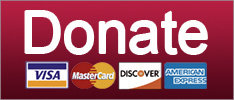 Should 'Crisis Pregnancy Centers' have to actually tell clients they are not licensed medical centers? Anti-choicers say no!
Courts
SUPPORT THE CAUSE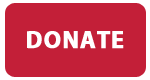 An Arkansas city is being sued for using its courts as a system for extracting revenue from poor people. But if it didn't, it might have to raise taxes, and how is that fair?
Post-Racial America
North Korean leader Kim Jon-un has revealed a miracle cancer cure: springwater that has "smaller molecules." See? Commies don't need filthy capitalism to be charlatans!
Science
SUPPORT THE CAUSE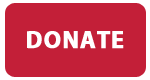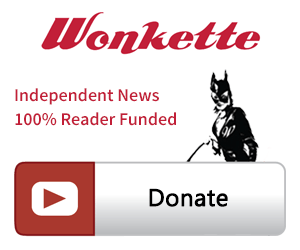 SINGLE & MONTHLY DONATIONS

SUPPORT THE CAUSE - PAYPAL DONATION
PAYPAL RECURRING DONATIONS
©2018 by Commie Girl Industries, Inc