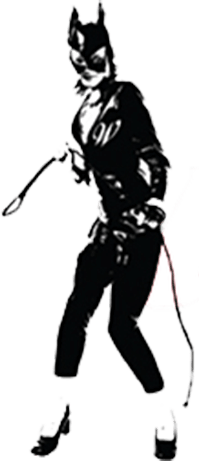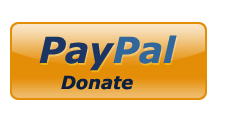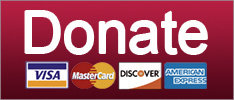 Kane was found guilty of leaking information from a grand jury hearing and then lying about it.
Featured
UH OH! It looks as though Donald Trump's faithful manservant, Chris Christie, might be in a spot of bother, again!
News
SUPPORT THE CAUSE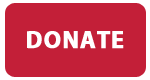 In other news, Starr is losing his position as president of Baylor University after covering up some rapes!
News
SUPPORT THE CAUSE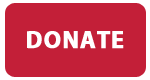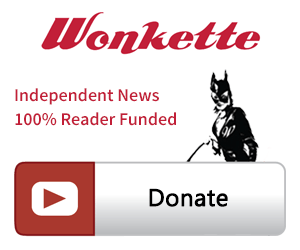 SINGLE & MONTHLY DONATIONS

SUPPORT THE CAUSE - PAYPAL DONATION
PAYPAL RECURRING DONATIONS
©2018 by Commie Girl Industries, Inc