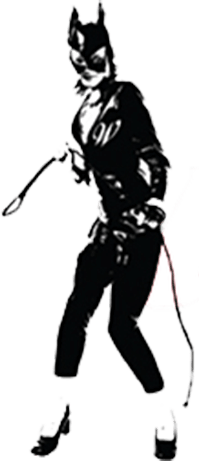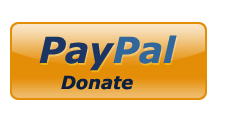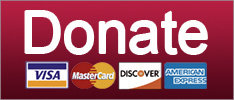 Public education? What's that?
News
'Virtual charters,' you say? And 'DeVos has investments in them,' you say? Well at least she pays for her own planes.
News
Huh. Guess we don't need no education, for reals.
News
SUPPORT THE CAUSE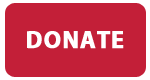 Robert Mueller get all up in Trump's business, Mike Flynn drops a felony in the Oval Office, and Roger Ailes died. Huh. Your morning news brief!
Elections
This seems kind of inevitable, doesn't it? Also inevitable: your OPEN THREAD.
Post-Racial America
Here's a cool way to boost school achievement: Make the poorer students statistically disappear!
News
SUPPORT THE CAUSE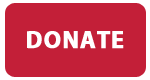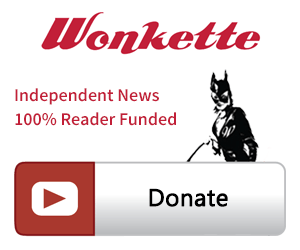 SINGLE & MONTHLY DONATIONS

SUPPORT THE CAUSE - PAYPAL DONATION
PAYPAL RECURRING DONATIONS
©2018 by Commie Girl Industries, Inc