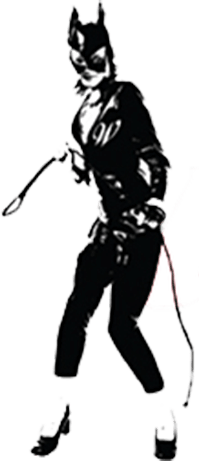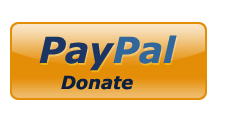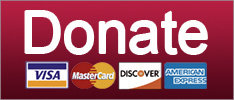 The worst thing about surviving the End Times will be other survivalists.
Religion
Trump crossed his wires and spent all weekend yelling at people! Your morning news brief!
Elections
SUPPORT THE CAUSE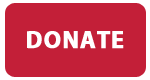 Good news! A terrible bill to gut public education may be defeated by opponents who are farther to the right than the bill's author, Iowa Rep. Steve King.
News
Trump raises a Russian red flag for the FBI, Andy Puzder is vengeful jerk, John McCain and Ted Cruz prepare to fight! Your morning news brief!
Guns
To prepare them for a Trump presidency, teachers should tell kids crying is weak. SAD.
Post-Racial America
SUPPORT THE CAUSE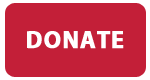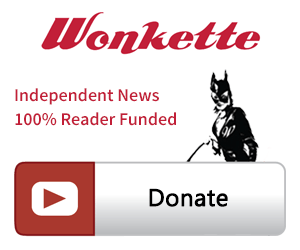 SINGLE & MONTHLY DONATIONS

SUPPORT THE CAUSE - PAYPAL DONATION
PAYPAL RECURRING DONATIONS
©2018 by Commie Girl Industries, Inc