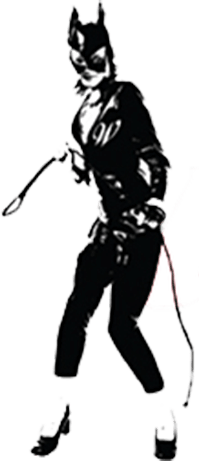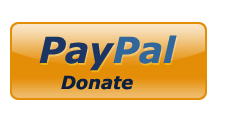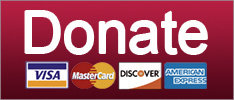 Next up: gaslighting with actual gasoline.
Science
James Inhofe sees your fire tornado and raises you an ordinary snowball in winter.
Science
You fucking love science! And this is SPACE science!!
Science
SUPPORT THE CAUSE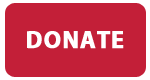 In space, no one can hear you bitch...
Science
Come see the leftist violence inherent in the system!
Science
You Fucking Love Science! And also books. Let's end this day with a happy!
Culture
SUPPORT THE CAUSE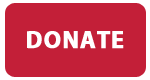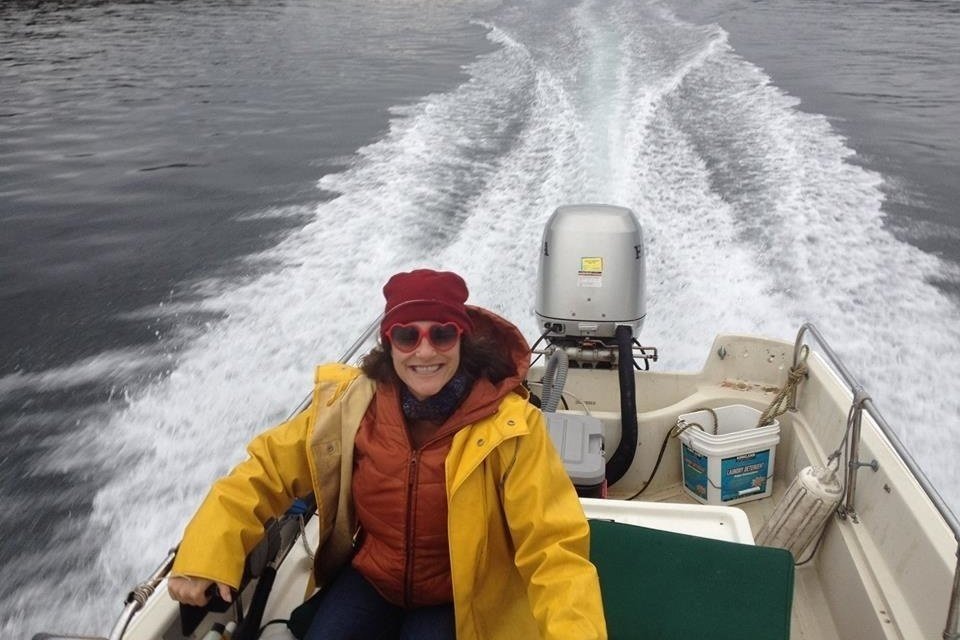 Saturday, Aug 11th ....... Seattle, WA
Discovery Park, 4-7pm
Sunday, Aug 12th ....... Bellingham, WA
Sunnyland Park, 2-5pm
Sunday, Aug 19th ....... Spokane, WA
Audubon Park, 2-5pm
©2018 by Commie Girl Industries, Inc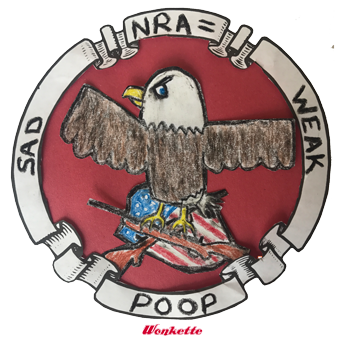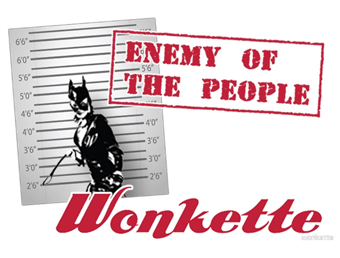 Wonkette Bazaar Classics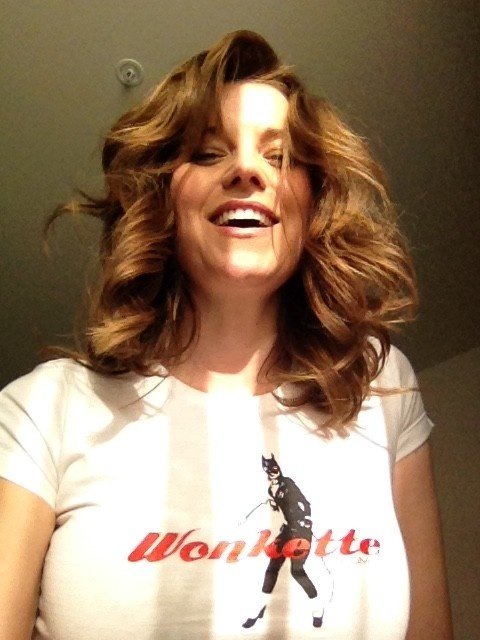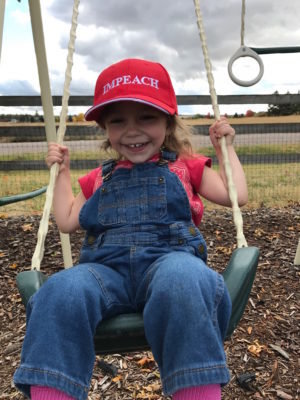 This Is Not An Ad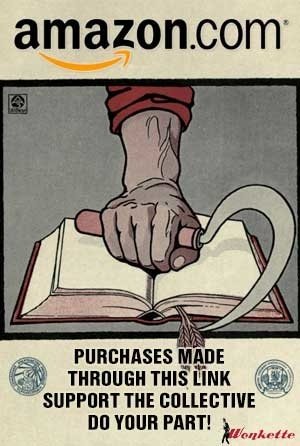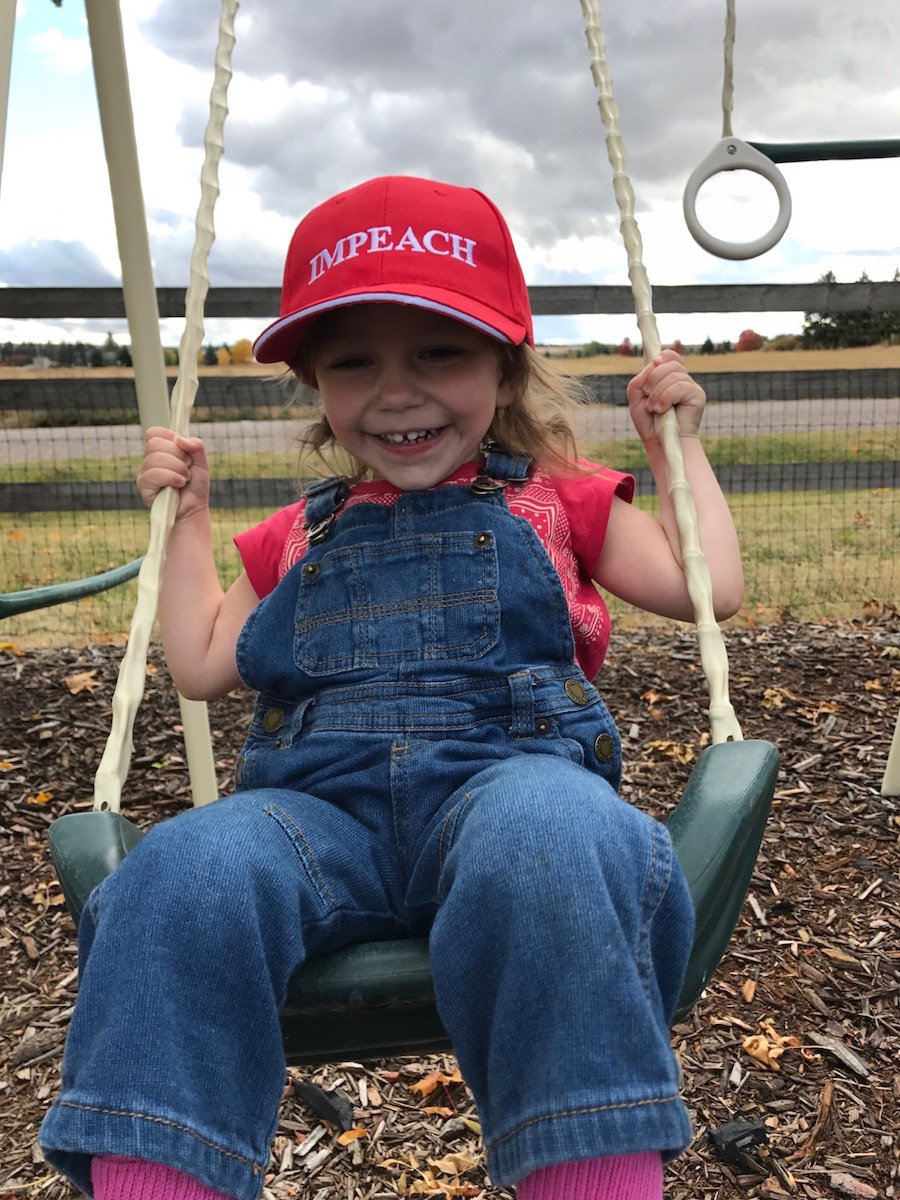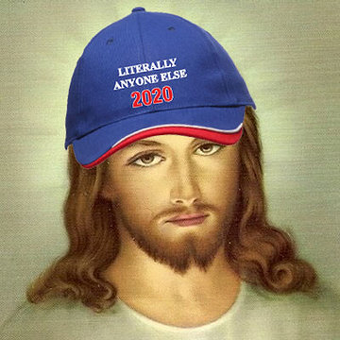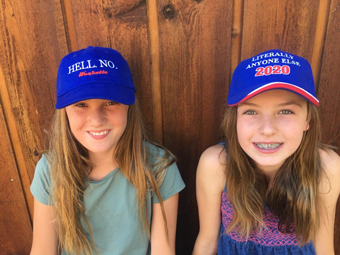 Privacy