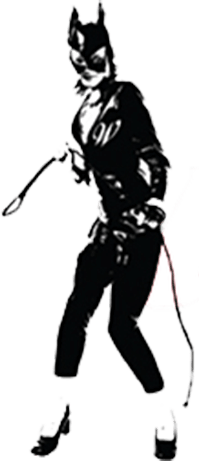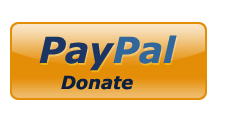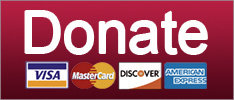 The truth is out there. Or maybe (points to heart) it's IN HERE.
Science
Oh, now we get it. The throne is made of swords 'cause there's so much backstabbing. That's symbolic. Also, it's your OPEN THREAD!
News
Damn feminists have ruined mediocre TV sci-fi, tell you what.
News
SUPPORT THE CAUSE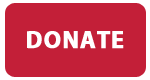 The Dallas Police Department's use of a robot to kill the suspect in Thursday's shootings of police raises questions about the next phase in policing technology. We're sure it will be used responsibly, you bet.
Guns
SUPPORT THE CAUSE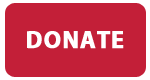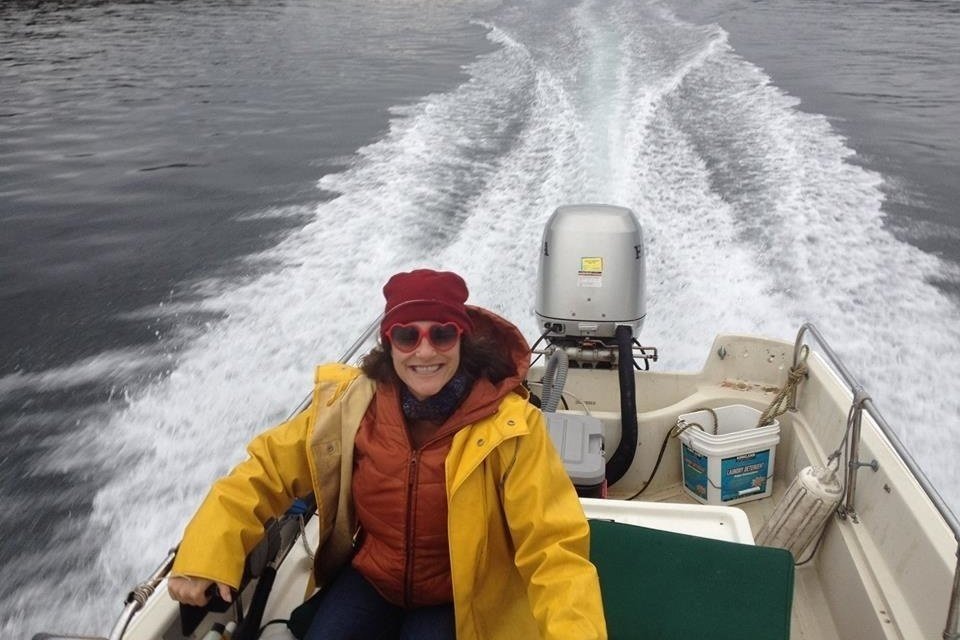 Saturday, Aug 11th ....... Seattle, WA
Discovery Park, 4-7pm
Sunday, Aug 12th ....... Bellingham, WA
Sunnyland Park, 2-5pm
Sunday, Aug 19th ....... Spokane, WA
Audubon Park, 2-5pm
©2018 by Commie Girl Industries, Inc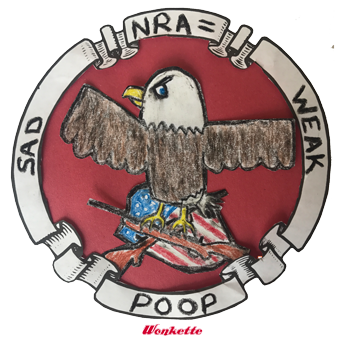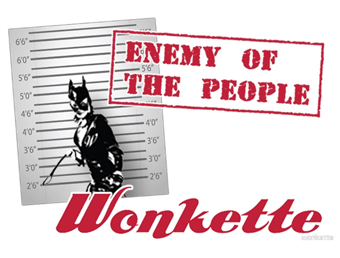 Wonkette Bazaar Classics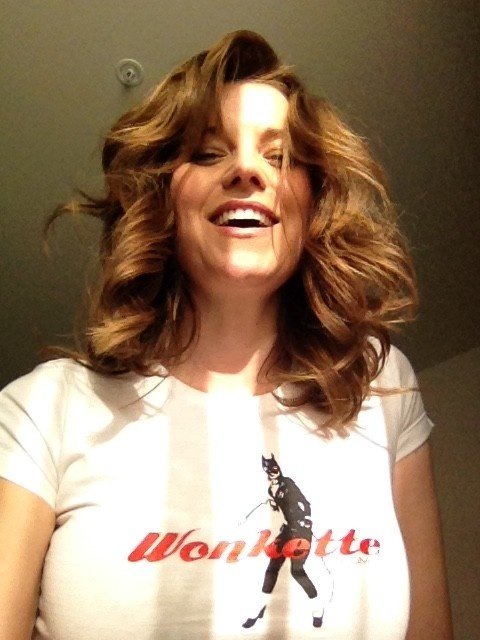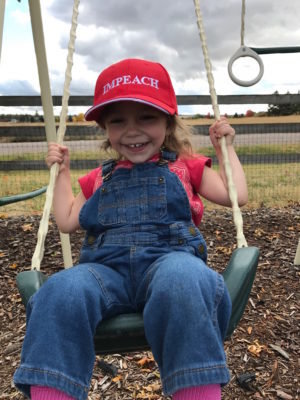 This Is Not An Ad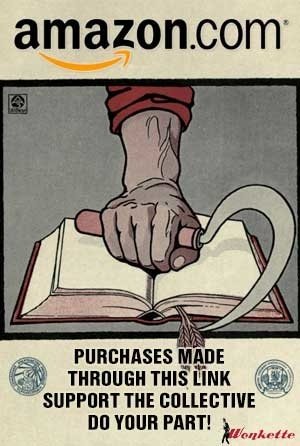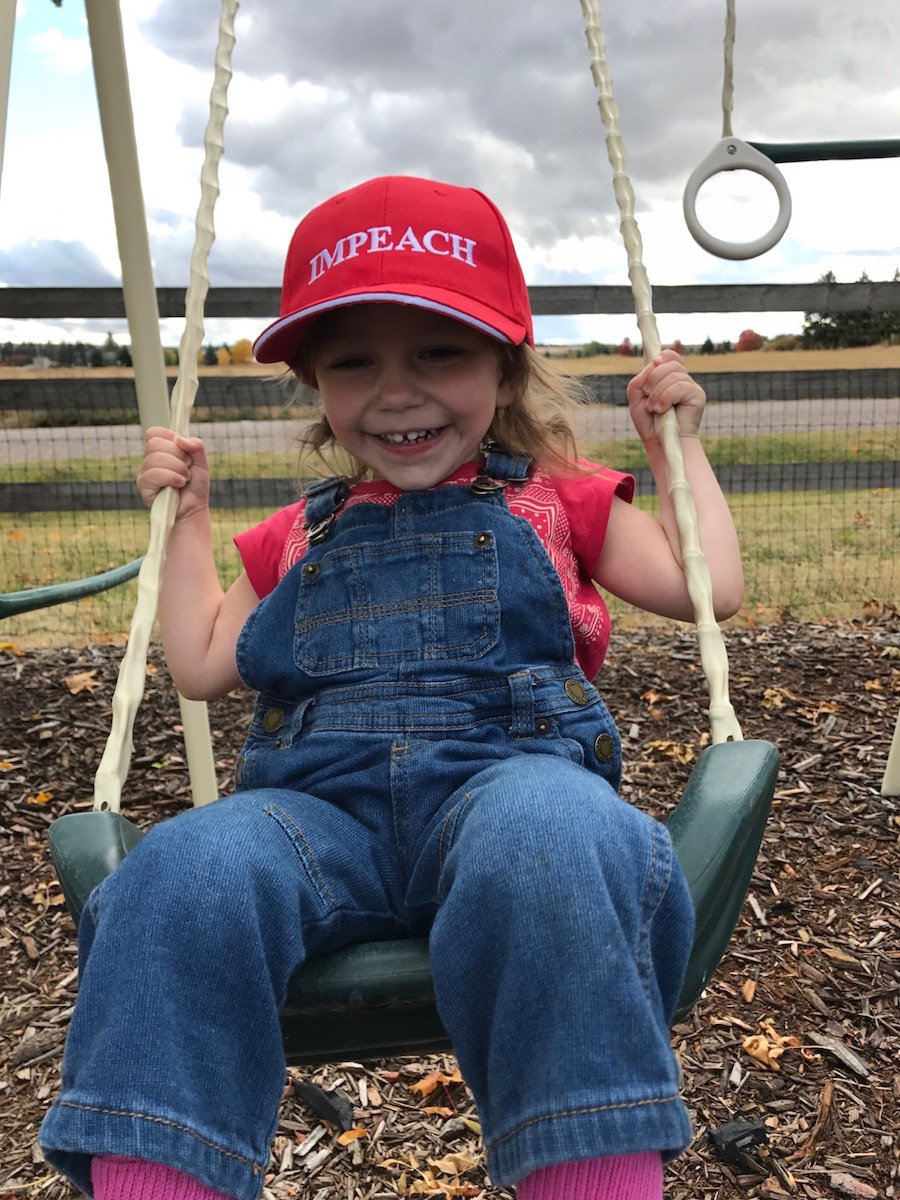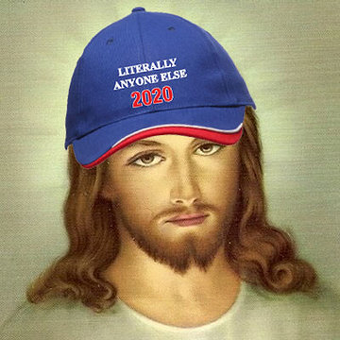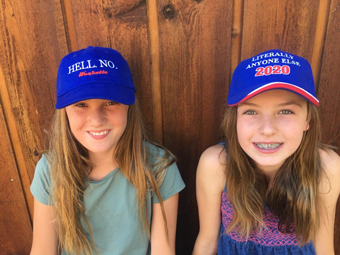 Privacy