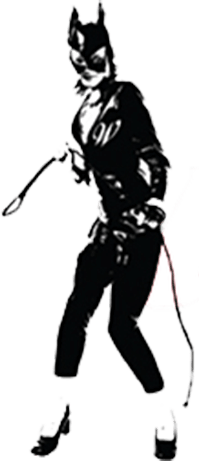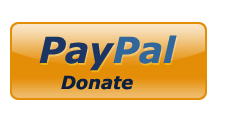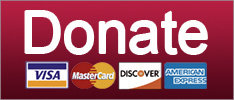 She wants to sing this classic protest song about black people being lynched, would that be OK?
Post-Racial America
YOU COME READ YOUR TOP TEN CHRISTMAS WEEK STORIES RIGHT NOW!
Featured
The mean wife of the Red Hot Chili Peppers drummer beated him up and maded him cry!
News
SUPPORT THE CAUSE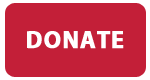 Obama's calling the cyber police, Trump's cabinet is full of cash, and Army brass is a little touchy-feely. Your morning news brief!
POTUS
Maybe they can get Scott Baio to sing instead. Did you know Scott Baio tried to have a singing career, because he did, and it is hilarious.
POTUS
This is totally different from Omar Mateen's dad sitting behind Hillary Clinton. CLICK TO READ WHY.
News
How many times can Scott Baio say he doesn't care in one interview? A WHOLE MANY TIMES.
News
SUPPORT THE CAUSE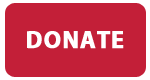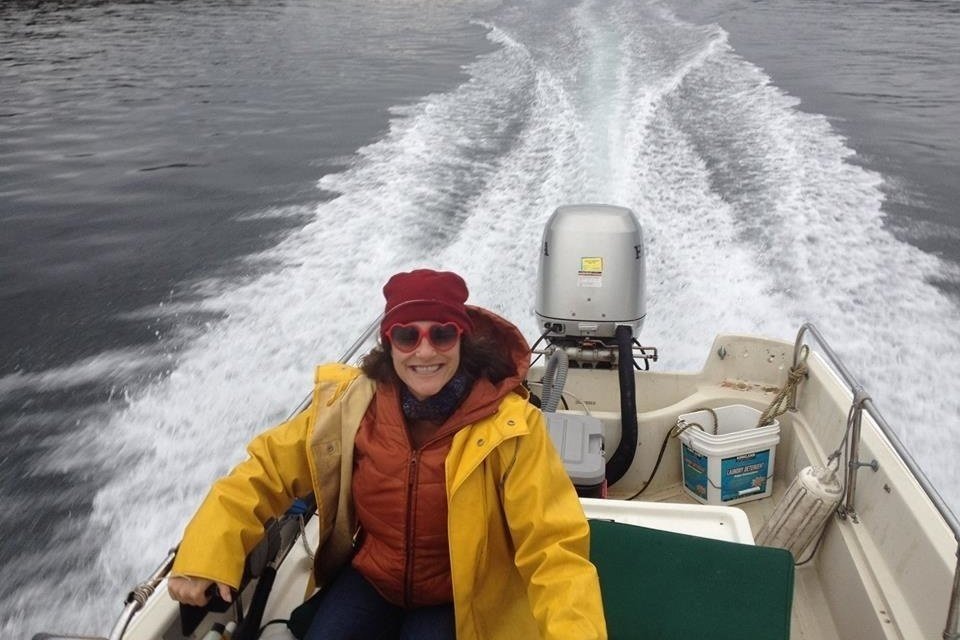 Saturday, Aug 11th ....... Seattle, WA
Discovery Park, 4-7pm
Sunday, Aug 12th ....... Bellingham, WA
Sunnyland Park, 2-5pm
Sunday, Aug 19th ....... Spokane, WA
Audubon Park, 2-5pm
©2018 by Commie Girl Industries, Inc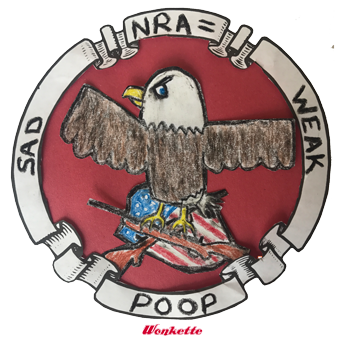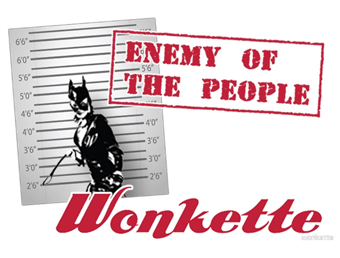 Wonkette Bazaar Classics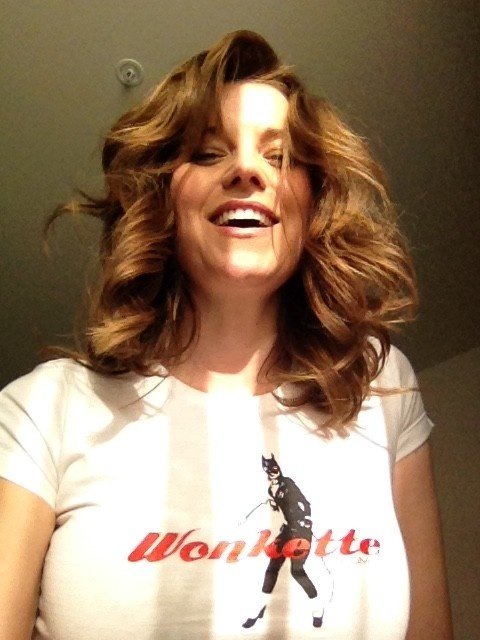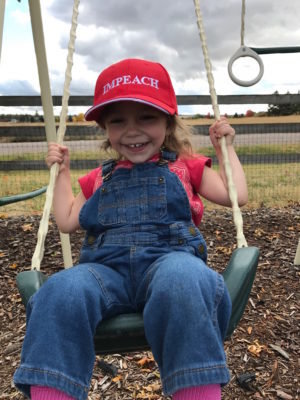 This Is Not An Ad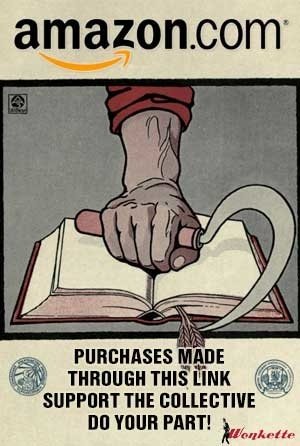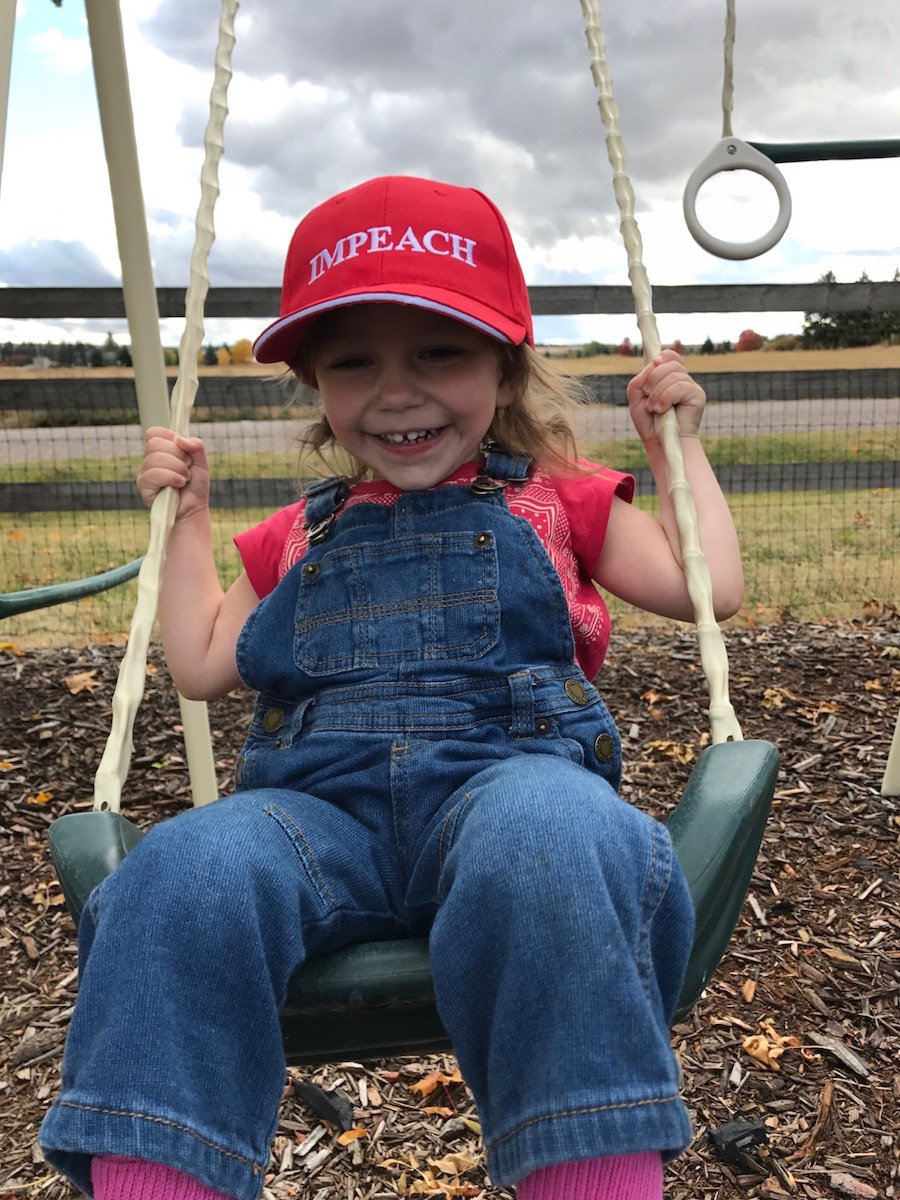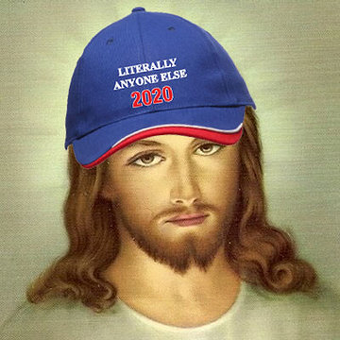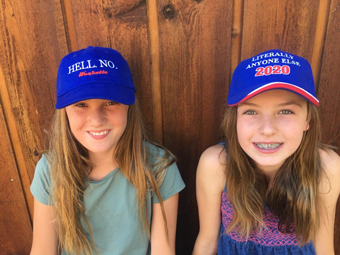 Privacy