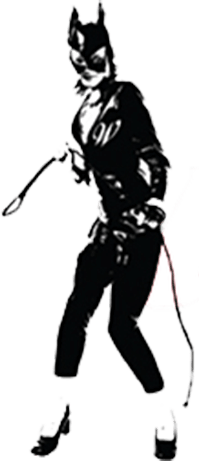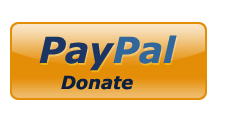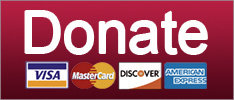 Republicans try a new distraction, Mike Pence kills consumer safety in a tux, and Devin Nunes is still an ignorant slut. Your morning news brief.
News
Who's telling the truth? Andrea Tantaros? Fox News? Both of them? ARE THEY ALL HUGE LIARS?
News
SUPPORT THE CAUSE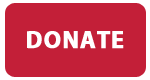 Andrea Tantaros is not the liar, YOU ARE THE LIAR.
News
Bill O'Reilly's in there too. AND former Sen. Scott Brown. AND Dean Cain. AND AND AND AND AND!
News
Where's the strangest place Scott Brown and his wife, who he may have seen naked more than once, have ever done sexxytimes? None of your business!
News
SUPPORT THE CAUSE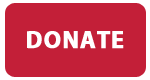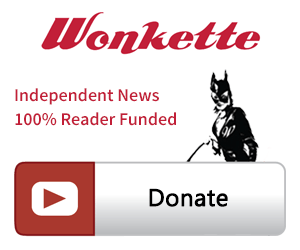 SINGLE & MONTHLY DONATIONS

SUPPORT THE CAUSE - PAYPAL DONATION
PAYPAL RECURRING DONATIONS
©2018 by Commie Girl Industries, Inc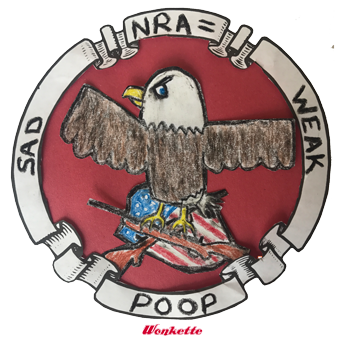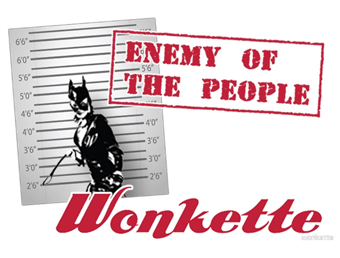 Wonkette Bazaar Classics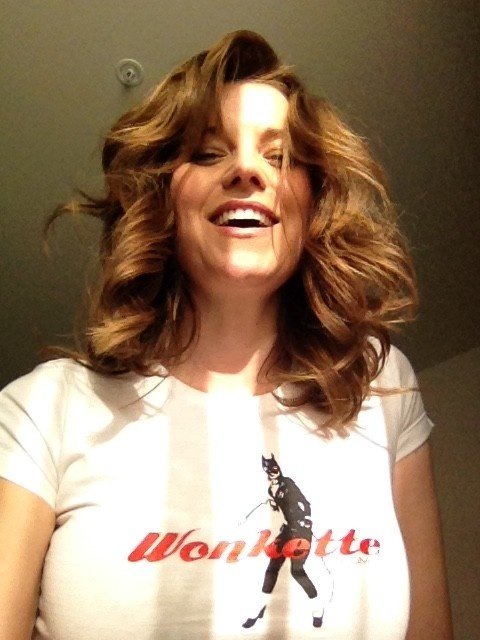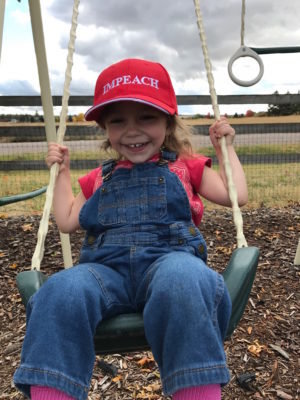 This Is Not An Ad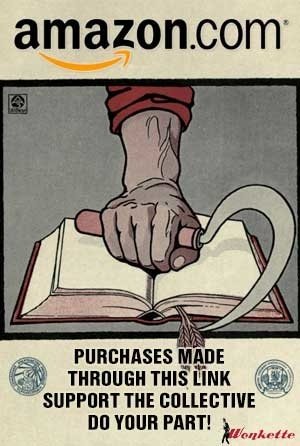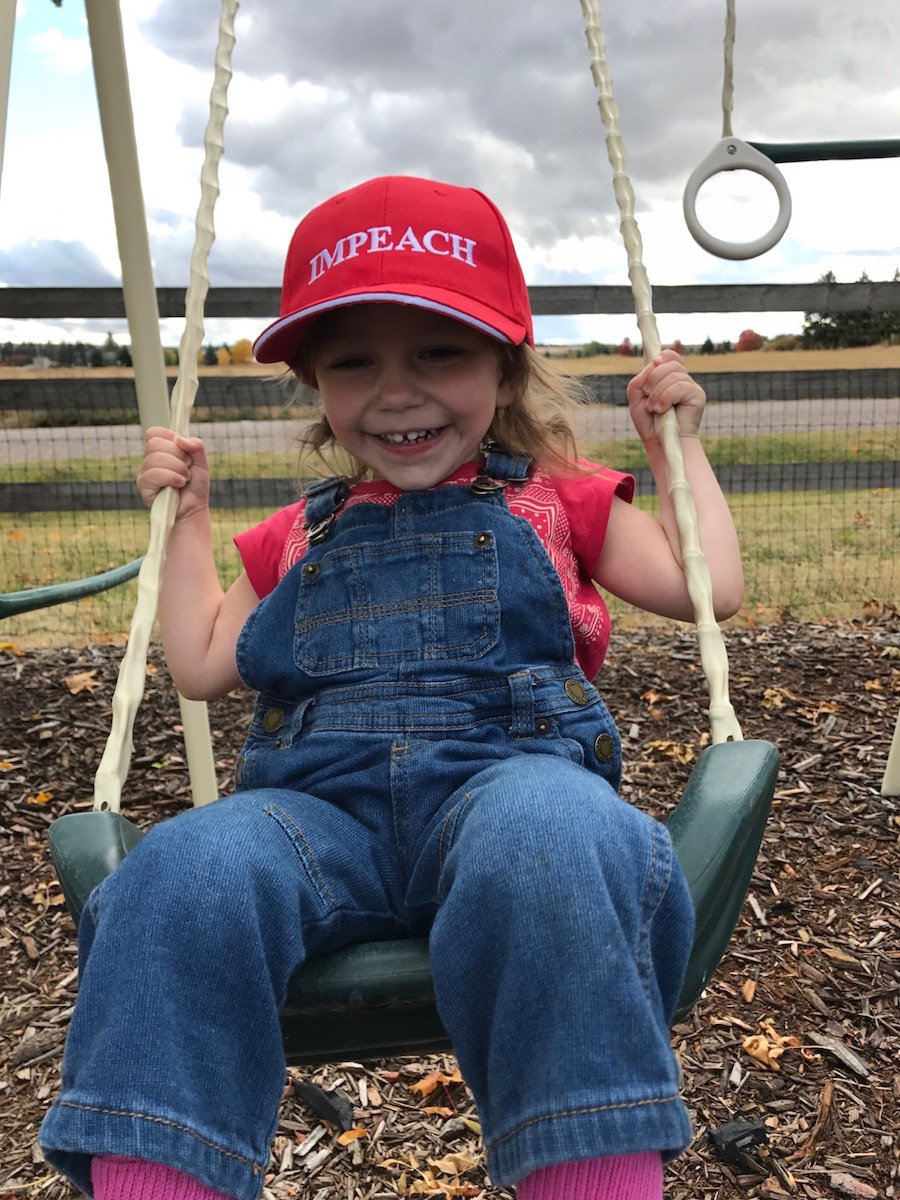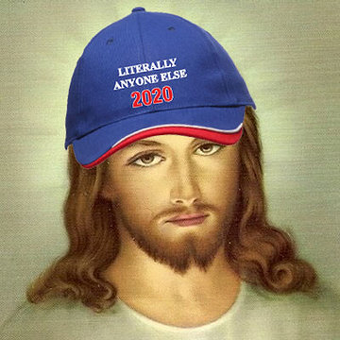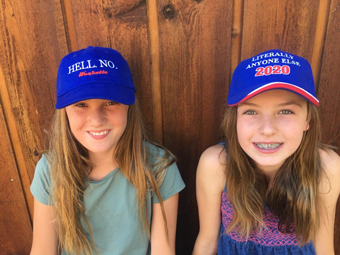 Privacy