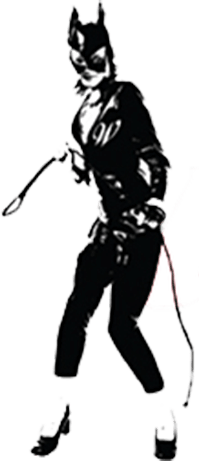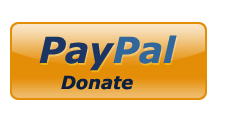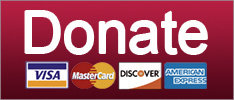 BLUE FUCKING WAVE, Y'ALL. BLUE FUCKING WAVE.
Congress
Trump's Russian world is crumbling, and more Trumpvilles and baby jails. Your morning news brief!
Russia
Dems hope to avoid a replay of the Feingold/Johnson 2016 clustermess
News
SUPPORT THE CAUSE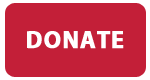 The race to replace Paul Ryan in Wisconsin's 1st District is about to get messy.
News
Scott Walker says there's gonna be a Blue Wave in Wisconsin. We are the opposite of sad for him!
Elections
Trump wants to build a border wall out of soldiers, Scott Walker is screaming BLUUUUUE WAAAAVE, and Robert Mueller has some questions. Your morning news brief.
2018 State and Local Elections
Robert Mueller wants to keep his snitches in jail, Sarah Huckabee Sanders poots some lies about the census, and Sacramento is going to see some UNREST. Your morning news brief.
2018 State and Local Elections
SUPPORT THE CAUSE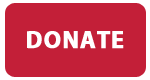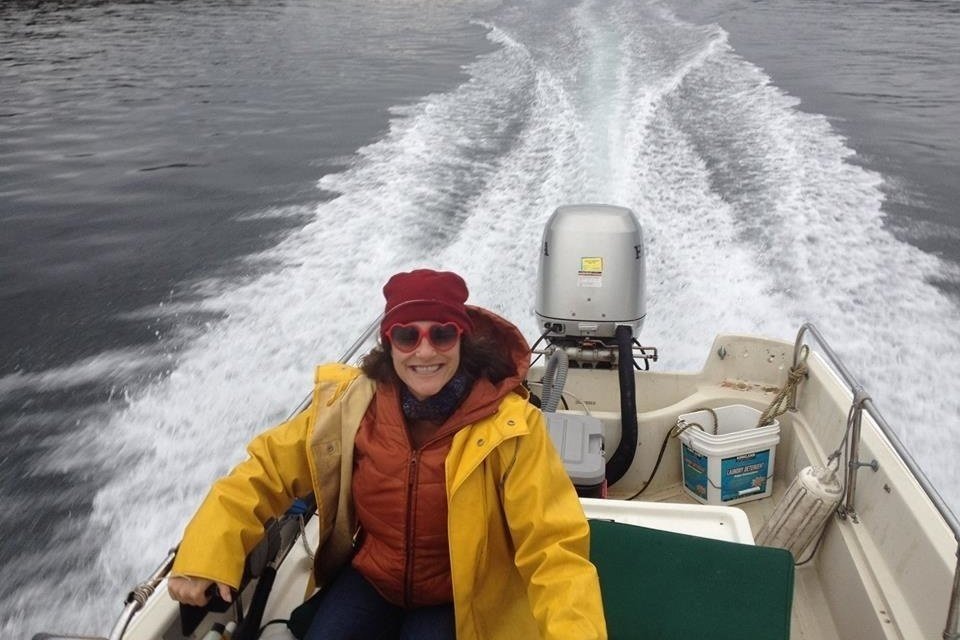 Saturday, Aug 11th ....... Seattle, WA
Discovery Park, 4-7pm
Sunday, Aug 12th ....... Bellingham, WA
Sunnyland Park, 2-5pm
Sunday, Aug 19th ....... Spokane, WA
Audubon Park, 2-5pm
©2018 by Commie Girl Industries, Inc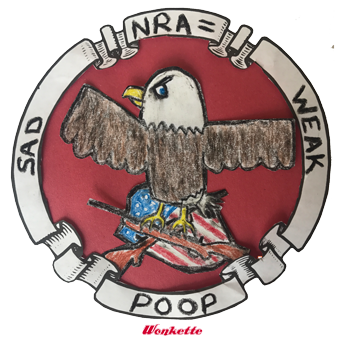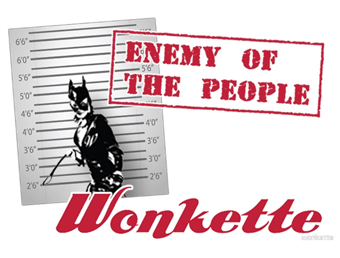 Wonkette Bazaar Classics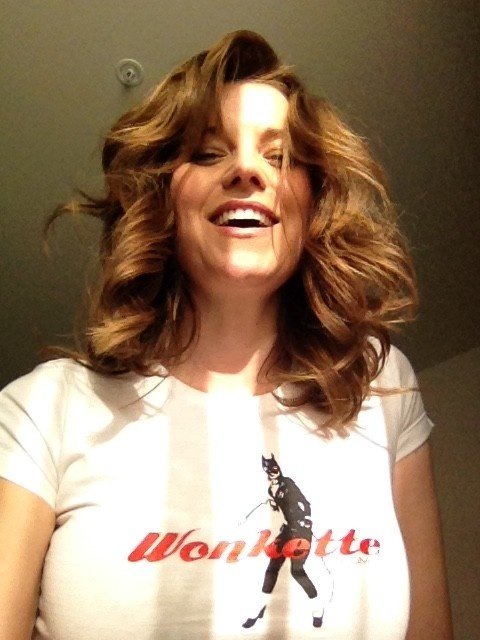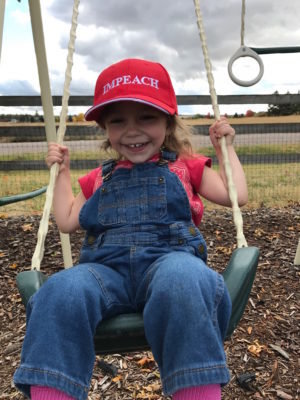 This Is Not An Ad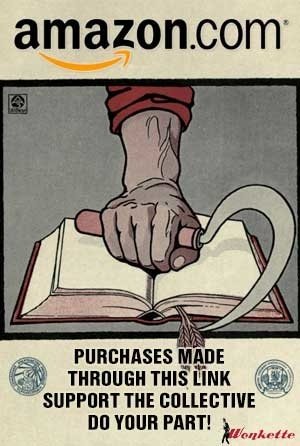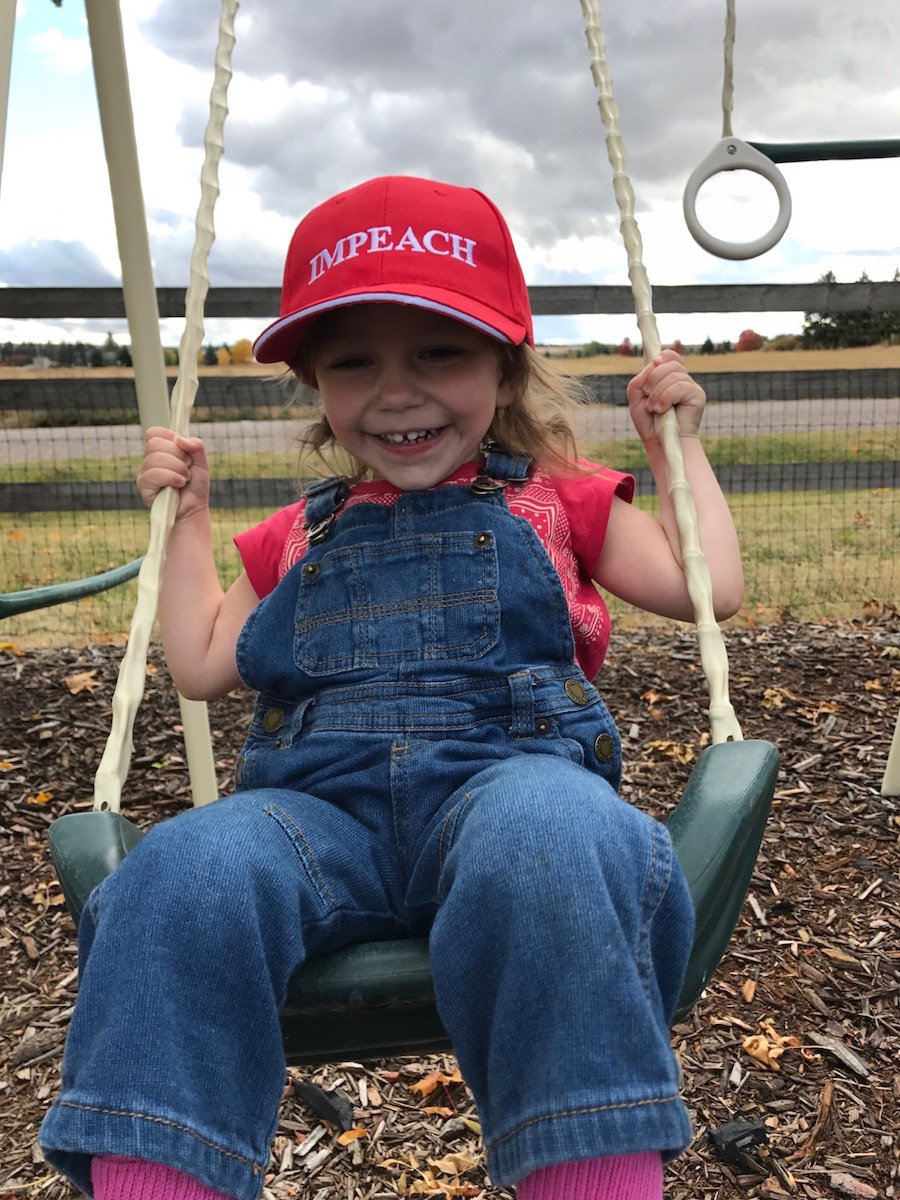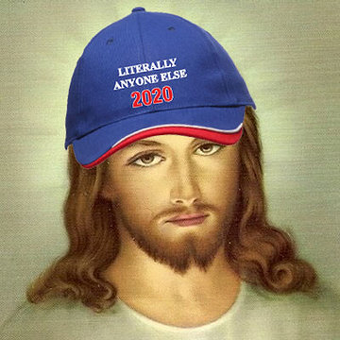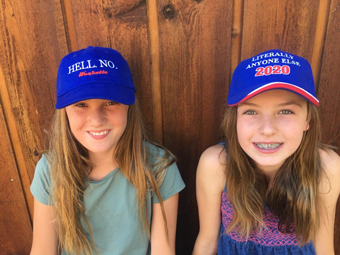 Privacy