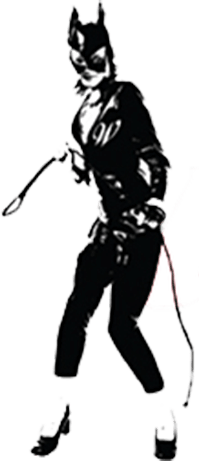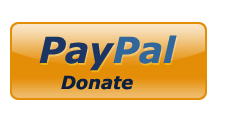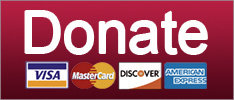 Glenn Greenwald and Tucker Carlson need to get a room.
News
SUPPORT THE CAUSE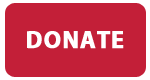 Trump praises himself on Puerto Rico, Hannity wants you to "bash" your phone, and Scott Pruitt has no more friends. Your morning news brief.
2018 State and Local Elections
Sean Hannity helps everyone understand that the president can do pretty much whatever he wants.
News
Well this is turning out to be a waste of everyone's time!
Courts
YOU COME READ YOUR TOP TEN STORIES RIGHT NOW!
Featured
SUPPORT THE CAUSE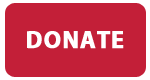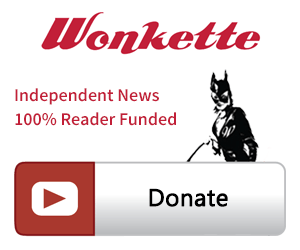 SINGLE & MONTHLY DONATIONS

SUPPORT THE CAUSE - PAYPAL DONATION
PAYPAL RECURRING DONATIONS
©2018 by Commie Girl Industries, Inc