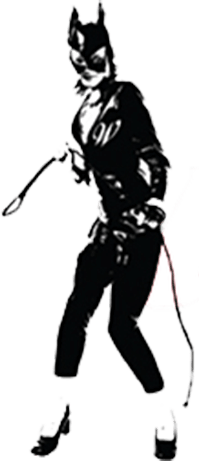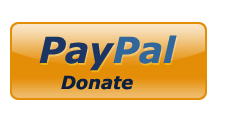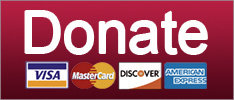 Trump props up another dictator, Sarah Huckabee Sanders wants to quit, and Republicans surrender to Trump. Your morning news brief!
Elections
White House correspondent April Ryan is getting death threats. We're sure Sarah Huckabee Sanders is VERY upset.
Post-Racial America
SUPPORT THE CAUSE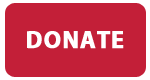 We didn't think we were going to read this book, but now we think WE WILL!
Russia
What is the White House? Where am I?
News
Rachel Maddow figured it out. Rachel Maddow ALWAYS figures it out.
Russia
SUPPORT THE CAUSE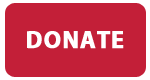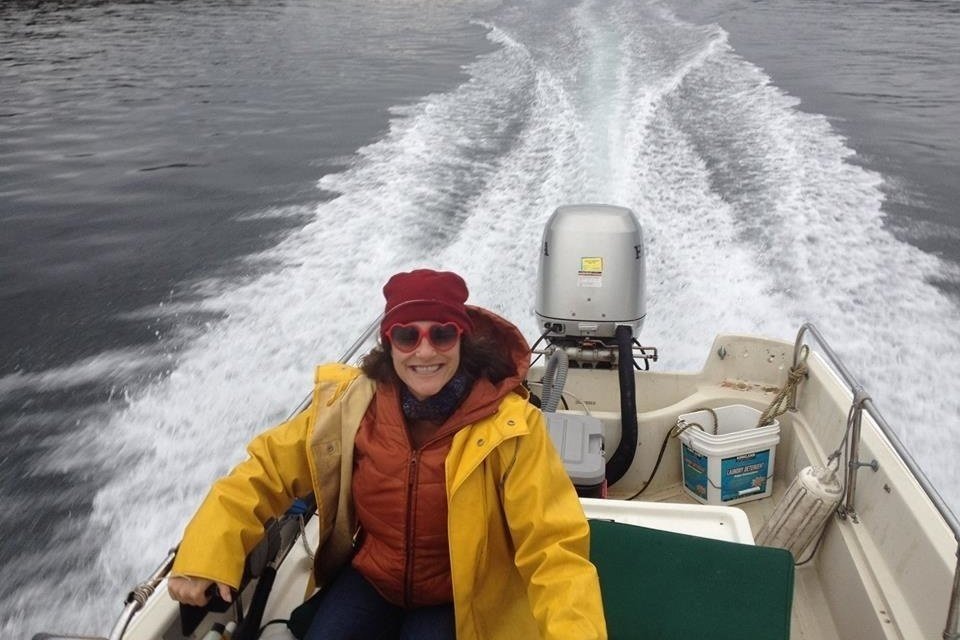 Saturday, Aug 11th ....... Seattle, WA
Discovery Park, 4-7pm
Sunday, Aug 12th ....... Bellingham, WA
Sunnyland Park, 2-5pm
Sunday, Aug 19th ....... Spokane, WA
Audubon Park, 2-5pm
©2018 by Commie Girl Industries, Inc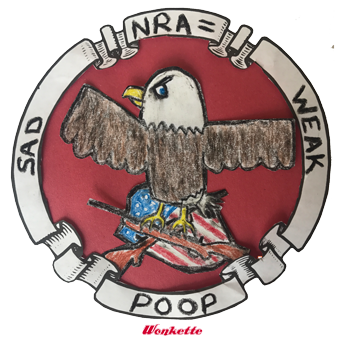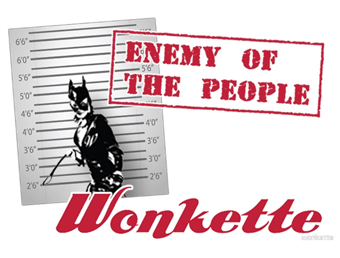 Wonkette Bazaar Classics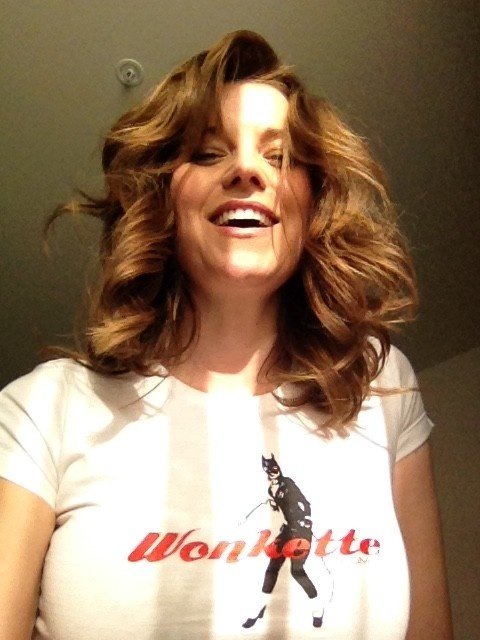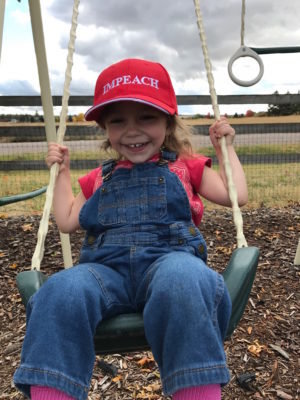 This Is Not An Ad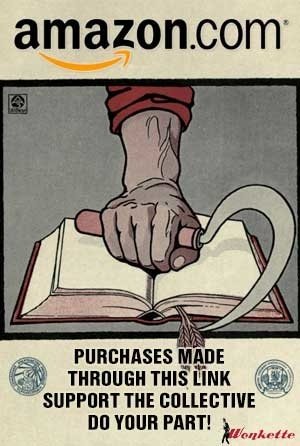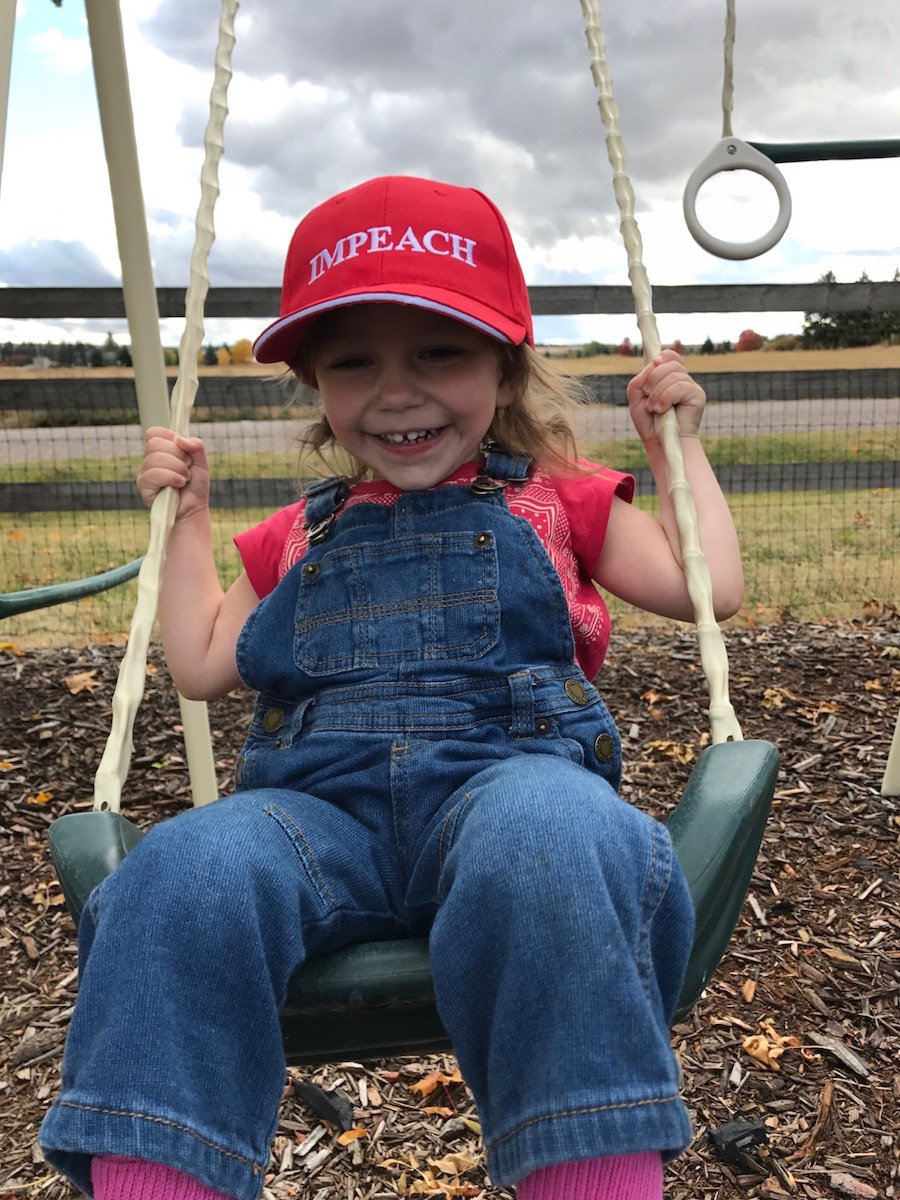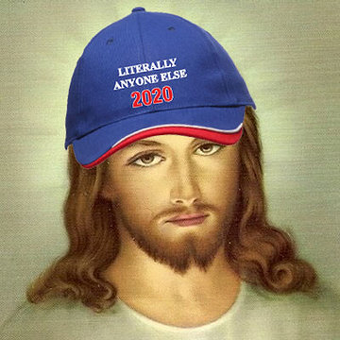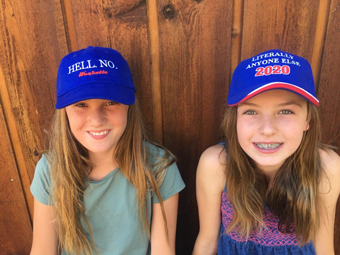 Privacy