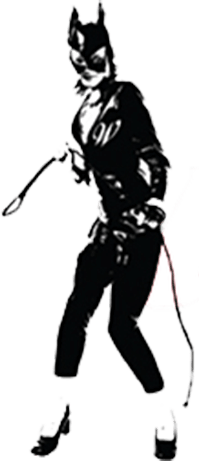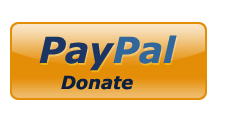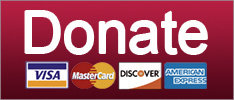 Rick Santorum knows who is to blame for the misplaced children, just kidding, he doesn't care.
Russia
SUPPORT THE CAUSE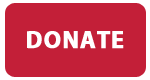 Because obviously God was so into a pussy-grabbing billionaire that he rigged the whole election in his favor!
Culture Wars
The Memo gets shredded, incumbent House Republicans running scared, and Illinois GOP embraces hate. Your morning news brief.
News
SUPPORT THE CAUSE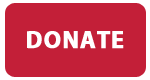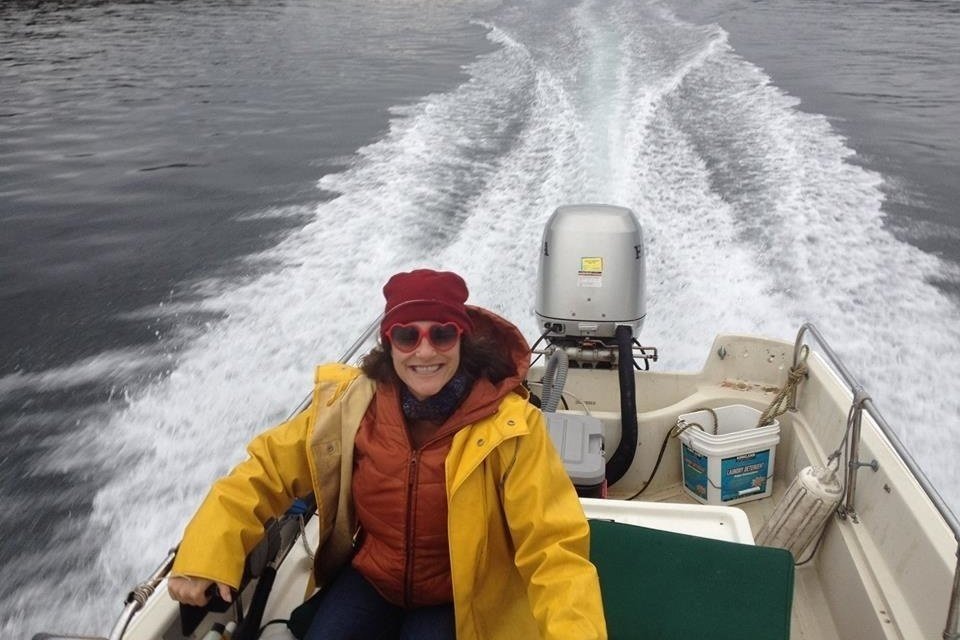 Saturday, Aug 11th ....... Seattle, WA
Discovery Park, 4-7pm
Sunday, Aug 12th ....... Bellingham, WA
Sunnyland Park, 2-5pm
Sunday, Aug 19th ....... Spokane, WA
Audubon Park, 2-5pm
©2018 by Commie Girl Industries, Inc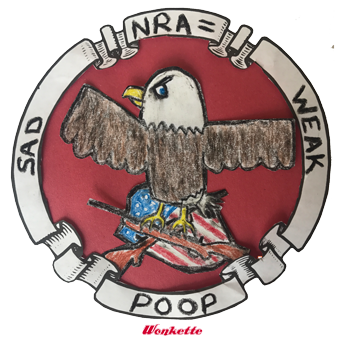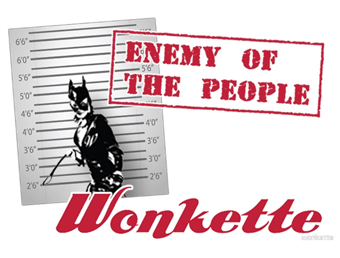 Wonkette Bazaar Classics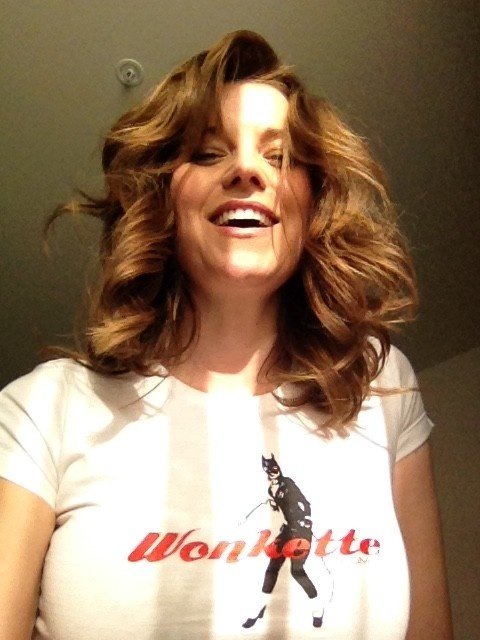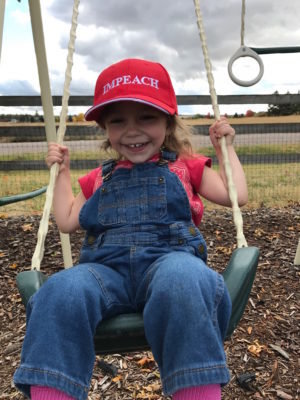 This Is Not An Ad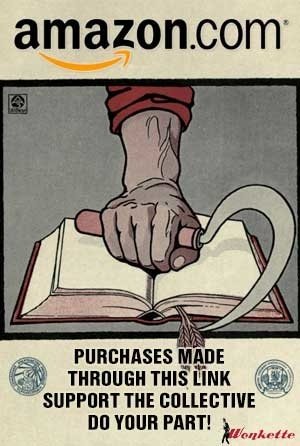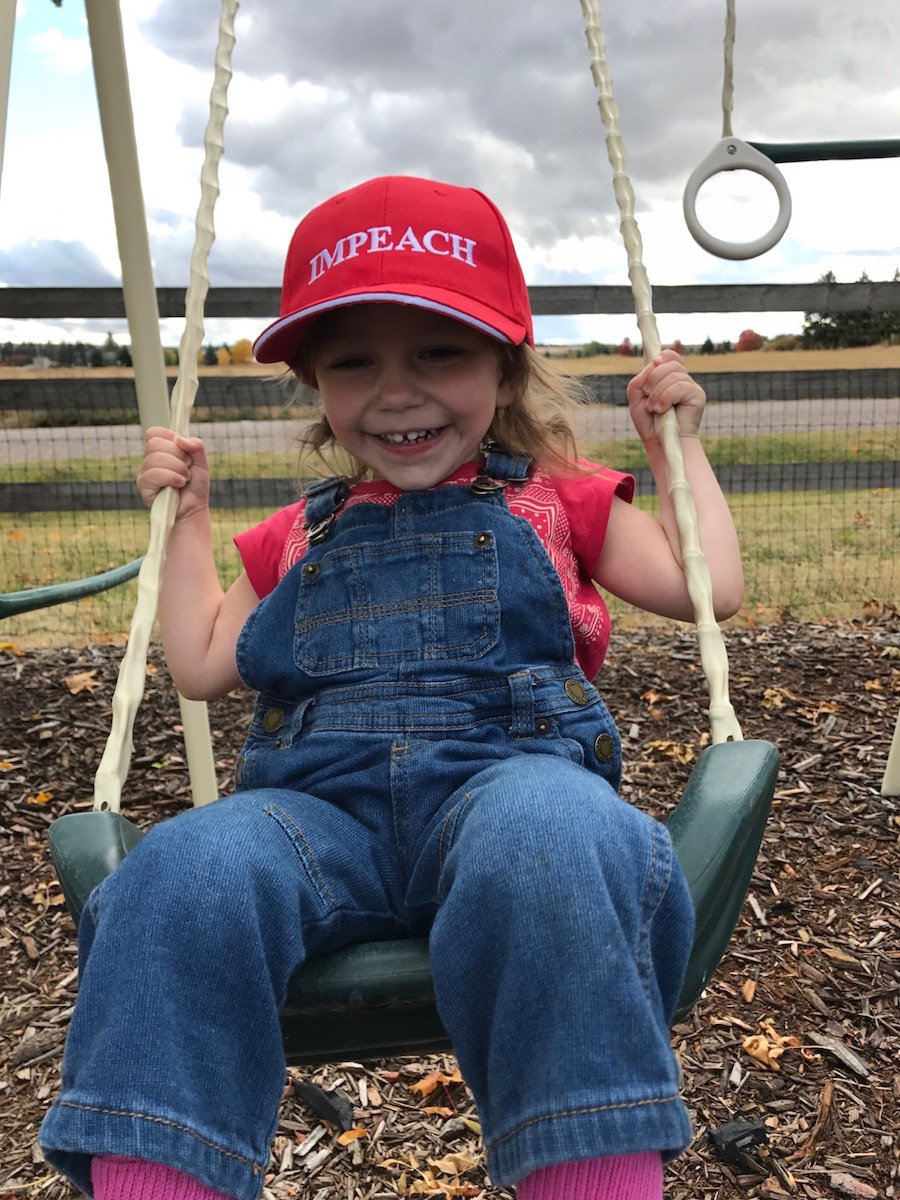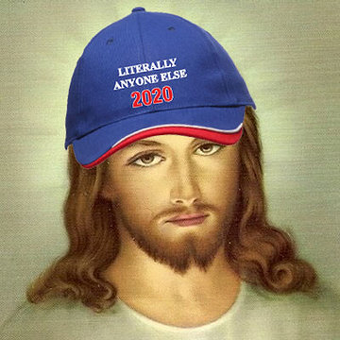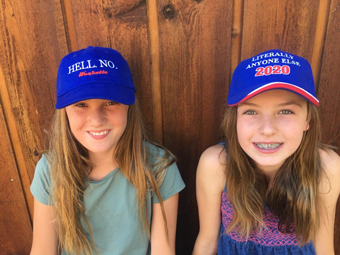 Privacy