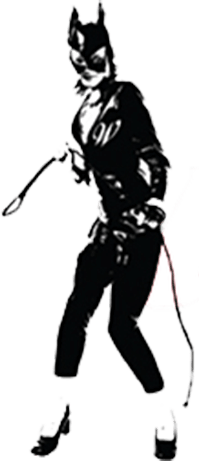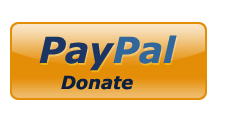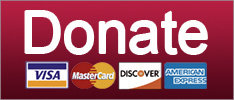 Trump says big words to rich people, Paul Ryan steps on sick children, and a museum offers Trump a golden throne. Your morning newsbrief.
2018 State and Local Elections
Steve Bannon apologizes, Oprah gives a speech, and Stephen Miller shits the bed. Your morning news brief.
Guns
Republican tax fuckery lurches forward, Trump quietly scrapping safety regulations, and net neutrality shenanigans. Your morning news brief.
Elections
SUPPORT THE CAUSE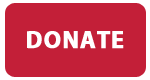 How bad is the GOP tax plan, Carter Page calls Jeff Sessions a liar, and Robert Mercer tries to run from Breitbart. Your morning news brief.
News
Mueller wants Manafort for Halloween, Paul Ryan and Trump's tax plan are up in the air, and DC is drowning in swamp monsters. Your morning news brief.
Featured
Hey, who's this guy, you vaguely wondered. Well, there's a lot not to like! Plus an OPEN THREAD!
Science
Kellyanne Conway talks to home appliances, Steve King sticks his nose where it doesn't belong, and Old Handsome Joe returns! Your morning news brief!
Culture
SUPPORT THE CAUSE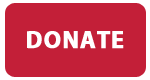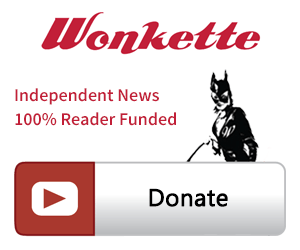 SINGLE & MONTHLY DONATIONS

SUPPORT THE CAUSE - PAYPAL DONATION
PAYPAL RECURRING DONATIONS
©2018 by Commie Girl Industries, Inc