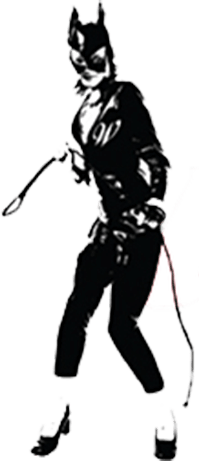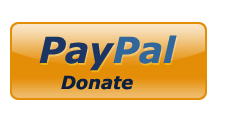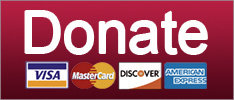 Meet Minnseota's brand new rightwing GOP nominee for Congress. He has the potential to out-Bachmann Michelle Bachmann, but comes from a swing district, thankfully.
News
It appears Baton Rouge, Louisiana, may be something less than a paradise of racial harmony.
Post-Racial America
SUPPORT THE CAUSE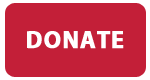 The Brexit vote has Texas secessionists all excited, because every now and then they need to be mentioned in the media. And then laughed at.
Everywhere Else News
SUPPORT THE CAUSE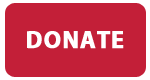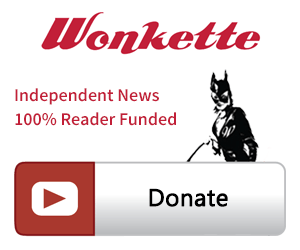 SINGLE & MONTHLY DONATIONS

SUPPORT THE CAUSE - PAYPAL DONATION
PAYPAL RECURRING DONATIONS
©2018 by Commie Girl Industries, Inc