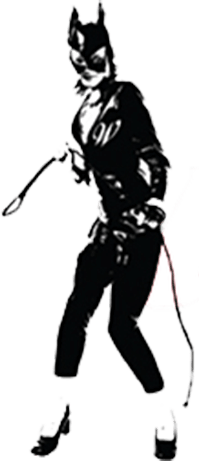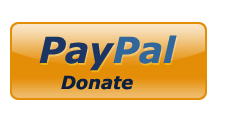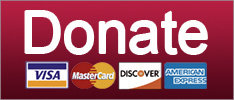 READ HILLARY'S EVIL LEAKED EMAIL RIGHT HERE!
News
SUPPORT THE CAUSE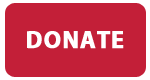 Donald Trump blames everybody but himself for how he's losing like such a sad, weak loser right now.
News
Sen. Jeff Sessions can't figure out if it's sexual assault, and Trump campaign manager Kellyanne Conway is all PFFFFFT EVERYBODY DOES IT.
News
Principles! Mike Pence does not have them!
News
Martha Raddatz was a Very Good Moderator!
News
SUPPORT THE CAUSE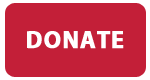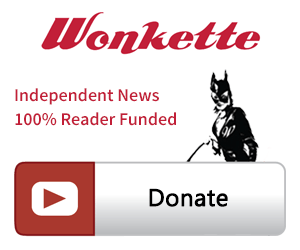 SINGLE & MONTHLY DONATIONS

SUPPORT THE CAUSE - PAYPAL DONATION
PAYPAL RECURRING DONATIONS
©2018 by Commie Girl Industries, Inc