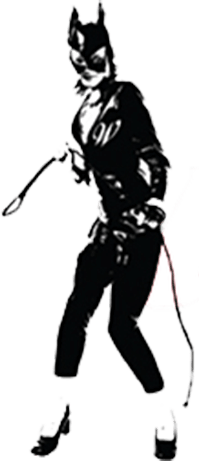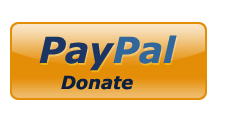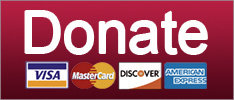 It's almost as if there's a problem with too many guns out there. Let's crack down on mentally ill people instead.
Guns
And I never met a man who was so pretty inside, he's got diamonds on the bed of his thumbnails ...
News
Donald Trump is lying about the value of his golf course? Well knock us over with a feather.
News
SUPPORT THE CAUSE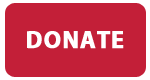 You guys, Maggie Haberman is wrong about a thing again.
Culture
Trump tax plan is here, Kushnerville strikes back, and Democrats LURV Puerto Rico. Your morning news brief.
Elections
Donald Trump Jr. doesn't want a Secret Service detail anymore. Wonder why?
News
Goodbye, Keith! Time to go cry somewhere else, Keith!
News
SUPPORT THE CAUSE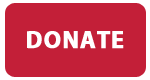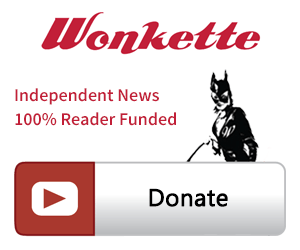 SINGLE & MONTHLY DONATIONS

SUPPORT THE CAUSE - PAYPAL DONATION
PAYPAL RECURRING DONATIONS
©2018 by Commie Girl Industries, Inc