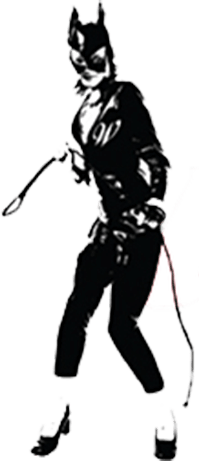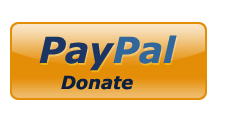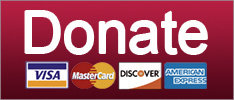 Tammy Duckworth has had quite enough of your shit, Mr. Trump.
WARBLOGGING
It may look like a distraction, but it's plenty real for thousands of active military and civilian Defense Department employees.
Culture
At least the senators could make jokes about how in German, a bus ride is a 'Busfarht.'
Featured
SUPPORT THE CAUSE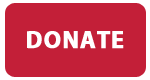 Sarah Palin thinks a common euphemism for vagina is also the Marines' battle cry.
News
Donald Trump seems to have almost accidentally found a competent candidate for Secretary of Defense. Maybe.
Everywhere Else News
Is there anything left for the military to discriminate against, or is this the last one? We think it's the last one!
Culture Wars
The Marine Corps will drop the term "man" from a number of job titles. Quite a few manly Marines have gotten surprisingly emotional over this.
News
SUPPORT THE CAUSE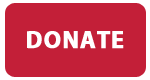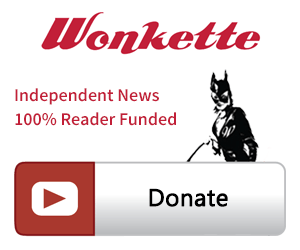 SINGLE & MONTHLY DONATIONS

SUPPORT THE CAUSE - PAYPAL DONATION
PAYPAL RECURRING DONATIONS
©2018 by Commie Girl Industries, Inc