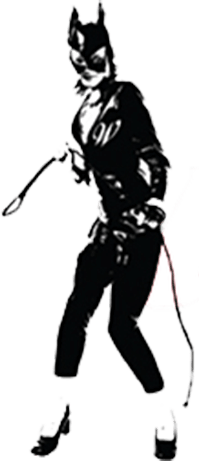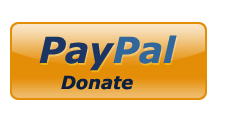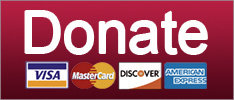 Plus: Does being on birth control mean you'll get murdered? Don't ask Wendy Vitter! She ain't sayin'!
Post-Racial America
Ted Cruz secretly starts CruzCare, Chris Christie beaches himself, and Josh Groban schools Trumpkin Twitter trolls.
Elections
SUPPORT THE CAUSE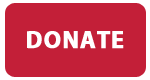 This seems kind of inevitable, doesn't it? Also inevitable: your OPEN THREAD.
Post-Racial America
Trump crossed his wires and spent all weekend yelling at people! Your morning news brief!
Elections
Be glad today's the last day of Black History Month. DeVos may not say anything crazy about race for a while.
Post-Racial America
SUPPORT THE CAUSE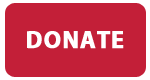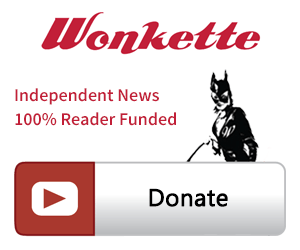 SINGLE & MONTHLY DONATIONS

SUPPORT THE CAUSE - PAYPAL DONATION
PAYPAL RECURRING DONATIONS
©2018 by Commie Girl Industries, Inc