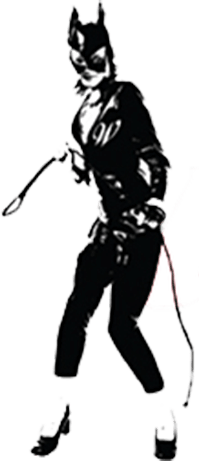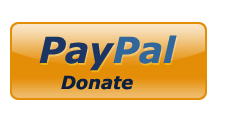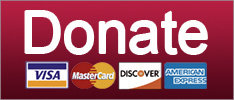 Who's selling his soul to destroy the Republic today? Oh hey, it's Mitch McConnell!
Russia
Dianne Feinstein is real fuckin' tired of Chuck Grassley and Lindsey Graham obstructing justice for Trump in the Russia investigation.
Russia
SUPPORT THE CAUSE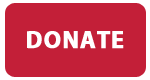 Now fuck all the way off Roy Moore!!
Elections
GOD BLESS US, EVERYONE.
News
Pretending to grab a woman's breasts as she sleeps? That's not OKAY.
News
These assholes cannot stop falling all over themselves to defend alleged child molester Roy Moore!
Elections
SUPPORT THE CAUSE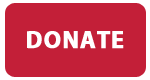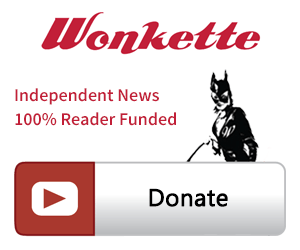 SINGLE & MONTHLY DONATIONS

SUPPORT THE CAUSE - PAYPAL DONATION
PAYPAL RECURRING DONATIONS
©2018 by Commie Girl Industries, Inc