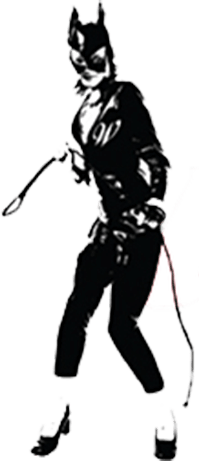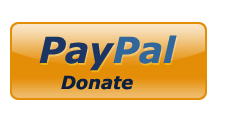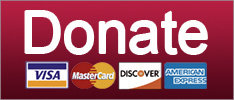 Maybe Rosenstein and Chris Wray have this shit under control. Maybe they don't and EVERYBODY SHOULD PANIC A LOT.
Russia
Fuck the Senate Judiciary Committee right now, for real.
Russia
REPUBLICANS in the Senate (for real!) are trying to protect the Robert Mueller investigation, but that fucker Mitch McConnell WON'T STAND FOR IT!
Russia
SUPPORT THE CAUSE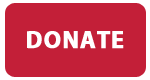 North and South Korea agree to be friends, Michael Cohen has daddy issues, and Scott Pruitt blames everyone else. Your morning news brief.
Russia
Who's selling his soul to destroy the Republic today? Oh hey, it's Mitch McConnell!
Russia
Plus: Does being on birth control mean you'll get murdered? Don't ask Wendy Vitter! She ain't sayin'!
Post-Racial America
He just LOVES being the subject!
Russia
SUPPORT THE CAUSE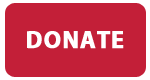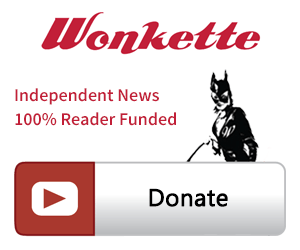 SINGLE & MONTHLY DONATIONS

SUPPORT THE CAUSE - PAYPAL DONATION
PAYPAL RECURRING DONATIONS
©2018 by Commie Girl Industries, Inc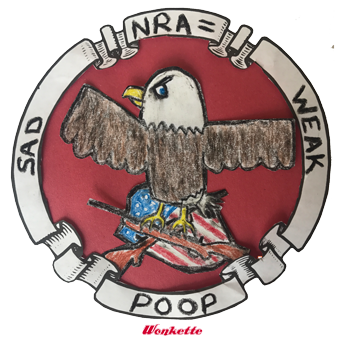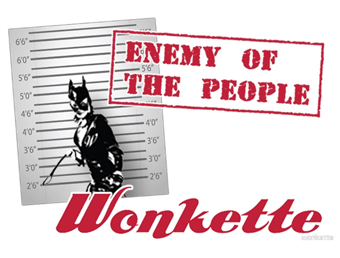 Wonkette Bazaar Classics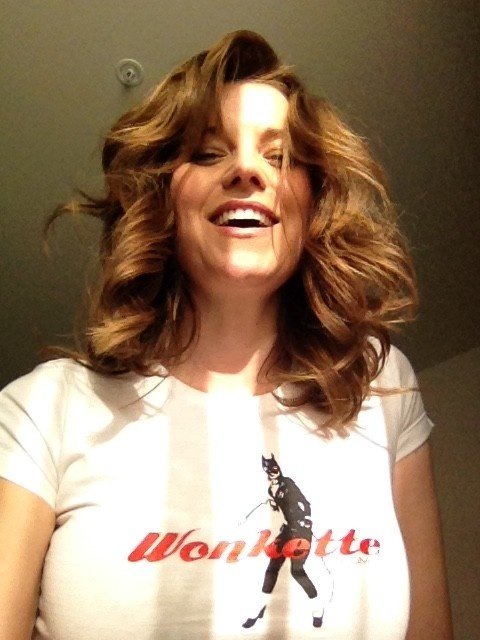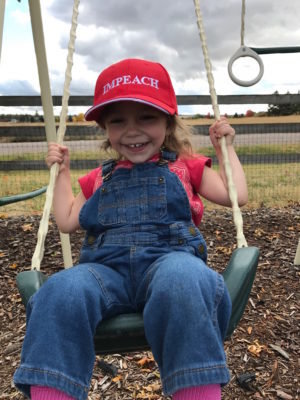 This Is Not An Ad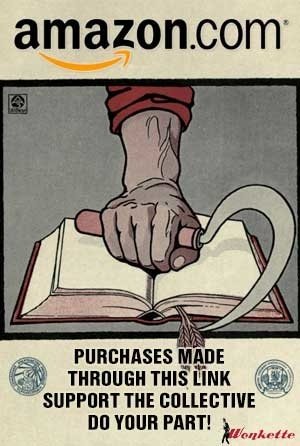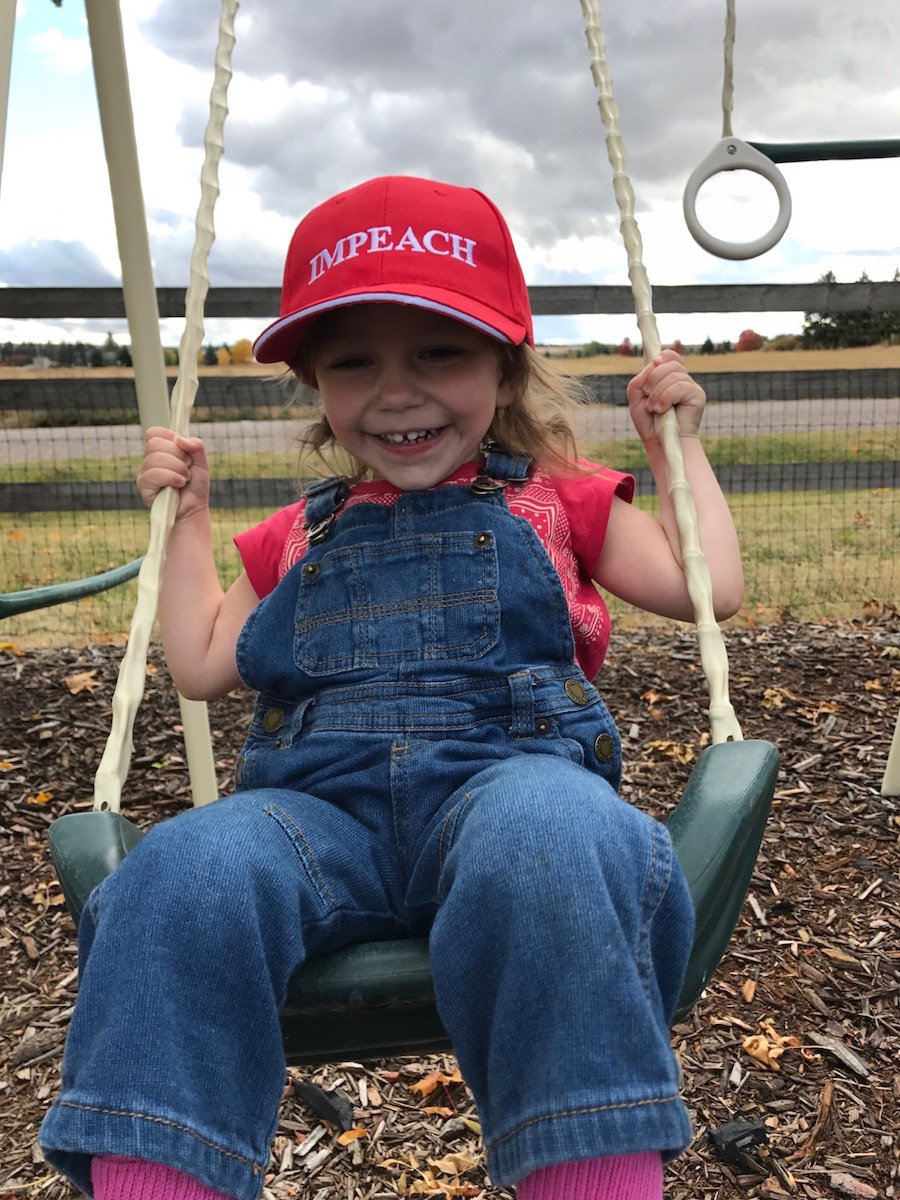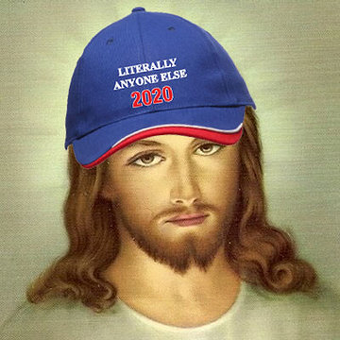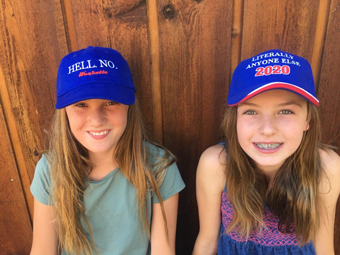 Privacy