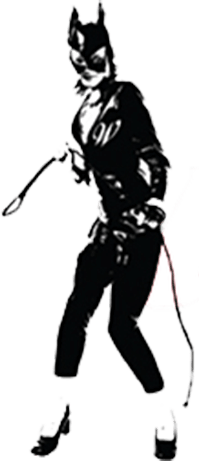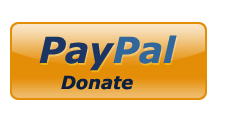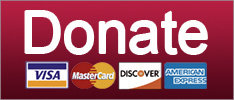 It won't get passed, but it's still pretty disgusting that they're trying.
News
The GOP tax plan will screw lower income folks, including their base? The deuce you say.
News
Yes, we have to protest this shit AGAIN.
Healthcare
SUPPORT THE CAUSE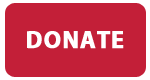 These assholes cannot stop falling all over themselves to defend alleged child molester Roy Moore!
Elections
Nobody Goes To Jared No More :(
Russia
Oh, look, Republicans are screwing everyday Americans to help the big banks. Boy are we astonished.
News
Republicans have decided we need millionaires a hell of a lot more than we need old people.
News
SUPPORT THE CAUSE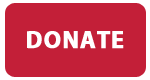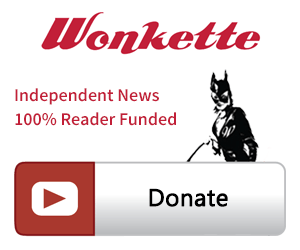 SINGLE & MONTHLY DONATIONS

SUPPORT THE CAUSE - PAYPAL DONATION
PAYPAL RECURRING DONATIONS
©2018 by Commie Girl Industries, Inc