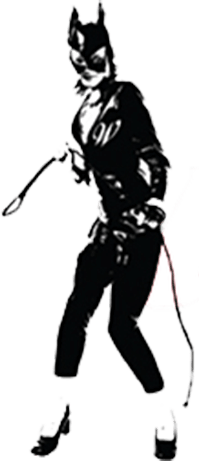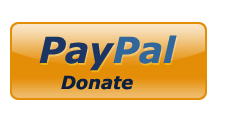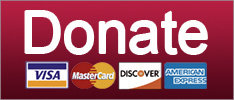 Oh, you meant THOSE Russian emails?
Russia
There seem to be decomposing squirrel carcasses inside the president's brain, and they are mating.
Russia
SUPPORT THE CAUSE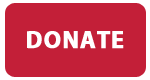 Mueller spooks Trump (again), John Kelly shows his true colors (again), and Hannity loses his shit (lol duh). Your morning news brief!
News
TOTALLY NORMAL NOTHING TO SEE HERE.
Russia
He only wants to help Trump prove he didn't leak classified information!
Russia
SUPPORT THE CAUSE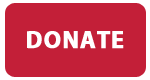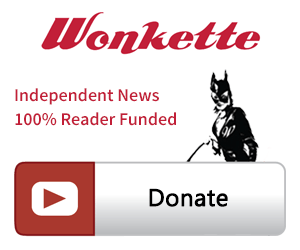 SINGLE & MONTHLY DONATIONS

SUPPORT THE CAUSE - PAYPAL DONATION
PAYPAL RECURRING DONATIONS
©2018 by Commie Girl Industries, Inc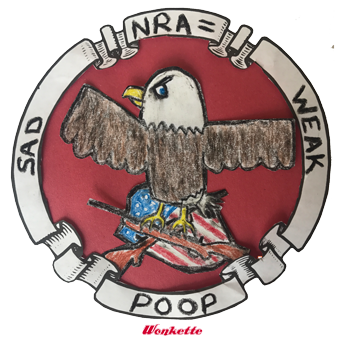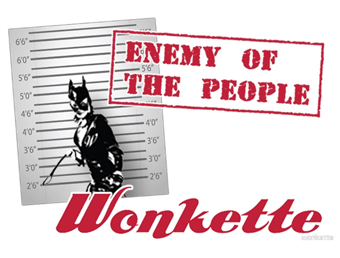 Wonkette Bazaar Classics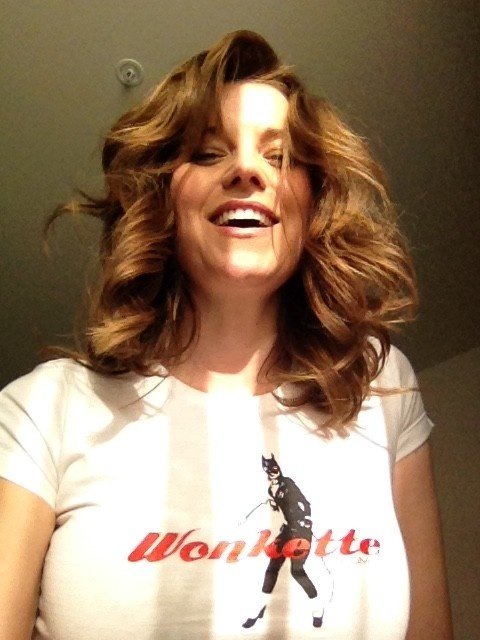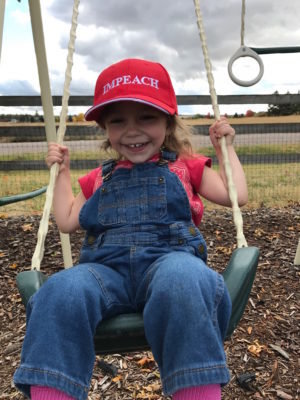 This Is Not An Ad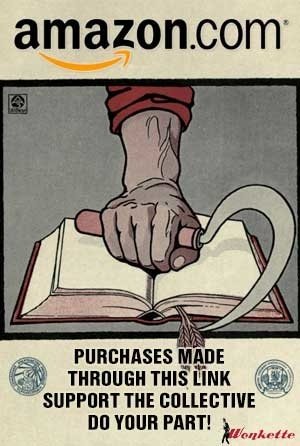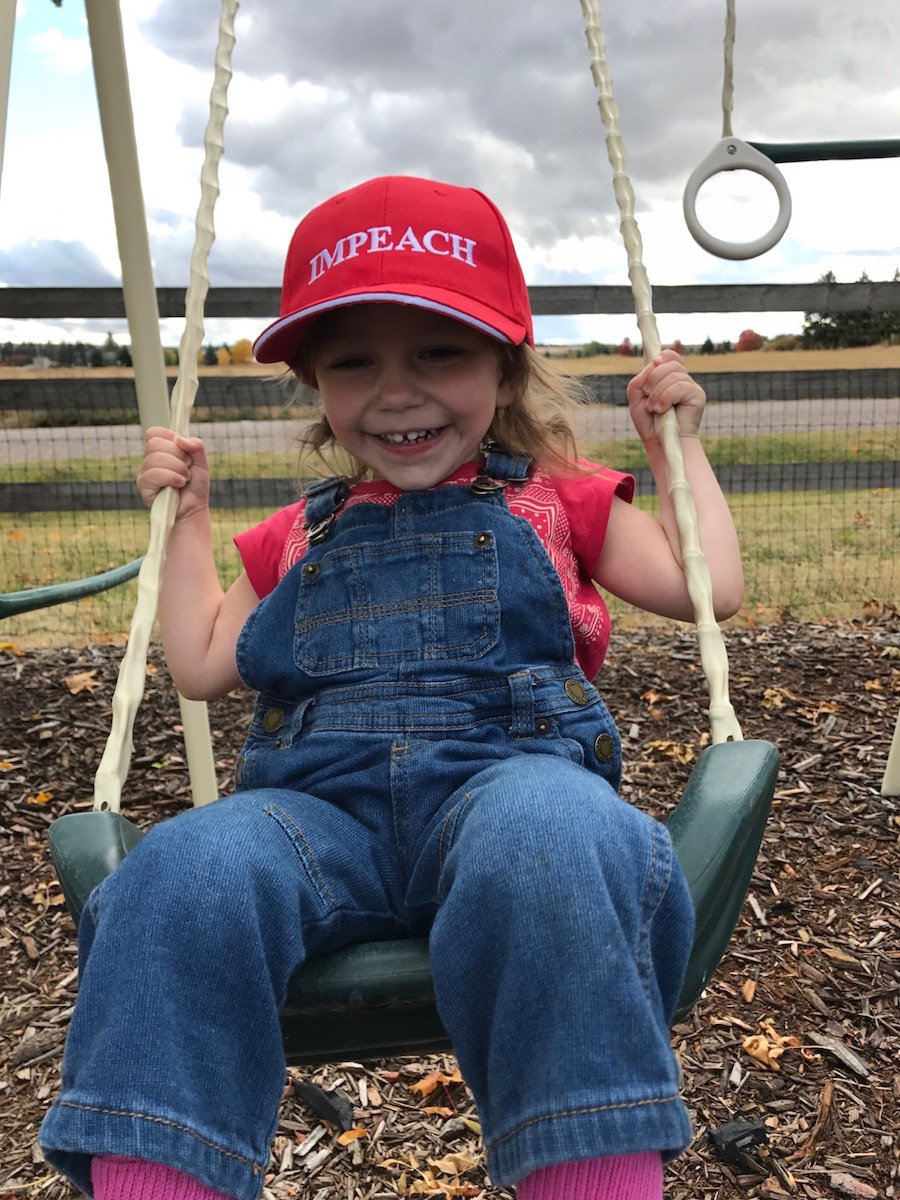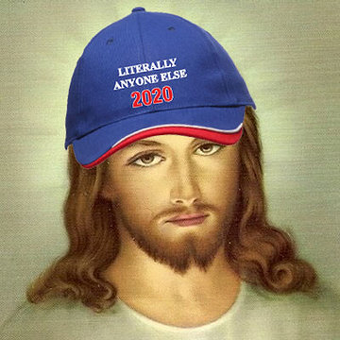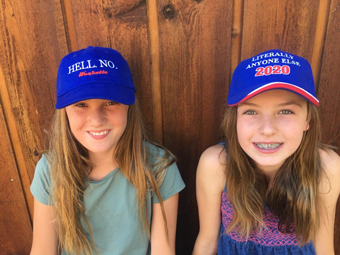 Privacy