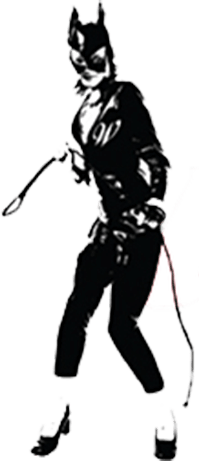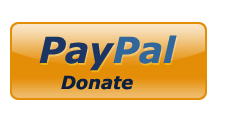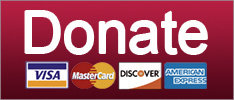 And also this is your open thread!
Culture
SUPPORT THE CAUSE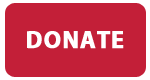 It's not silencing if we can still hear you.
Featured
The stuff about Trump being deathly afraid of sharks has to be real. Give to the shark charity of your choice today!
2016 State/Local Elections
A proposal. Not modest.
News
SUPPORT THE CAUSE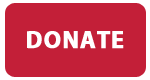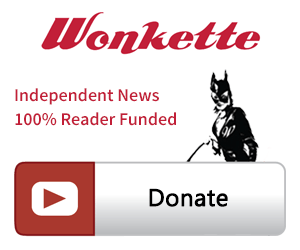 SINGLE & MONTHLY DONATIONS

SUPPORT THE CAUSE - PAYPAL DONATION
PAYPAL RECURRING DONATIONS
©2018 by Commie Girl Industries, Inc