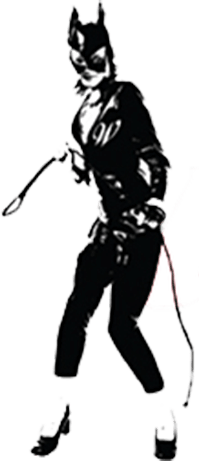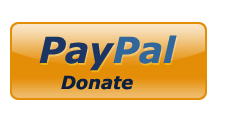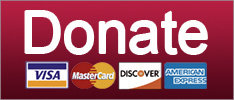 Candace Owens has a history of not knowing what the hell she is talking about.
Post-Racial America
Michael Cohen's got a BIG problem, it's military warehouses for kids at the border, and the #Vagenda claims another big victory. Your morning news brief.
2017 State and Local Elections
SUPPORT THE CAUSE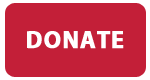 Conservatives think that the accusations against Eric Schneiderman mean they've 'won' something. But this isn't a game.
Culture Wars
They're ready for their redemption arc, Mr. DeMille.
News
If he's so concerned about the children being in school, he should probably pay their teachers.
Education
The party of family values strikes again!
News
SUPPORT THE CAUSE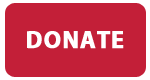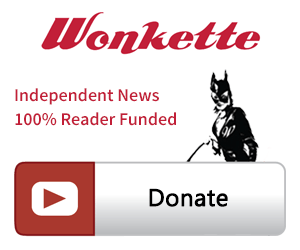 SINGLE & MONTHLY DONATIONS

SUPPORT THE CAUSE - PAYPAL DONATION
PAYPAL RECURRING DONATIONS
©2018 by Commie Girl Industries, Inc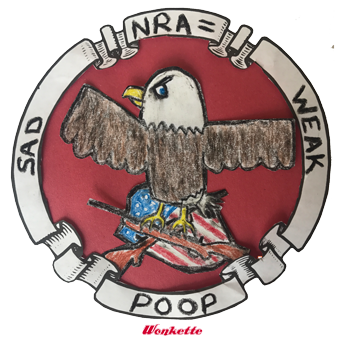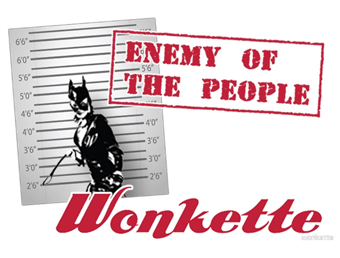 Wonkette Bazaar Classics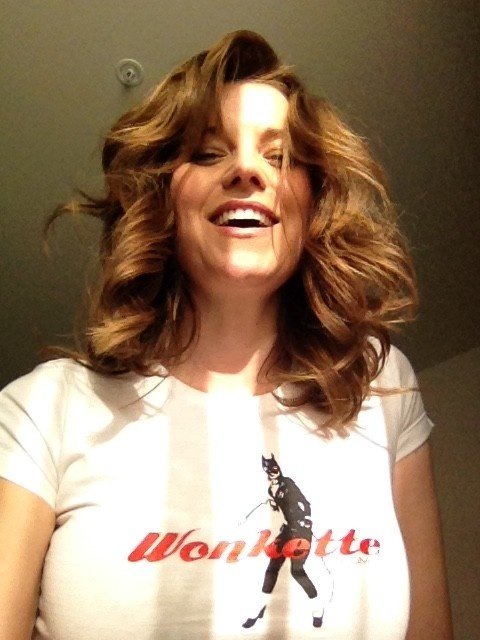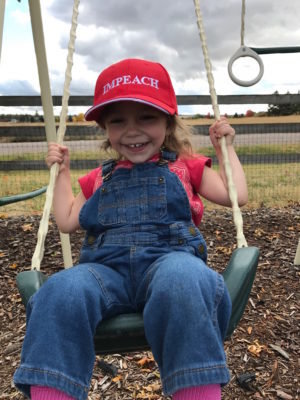 This Is Not An Ad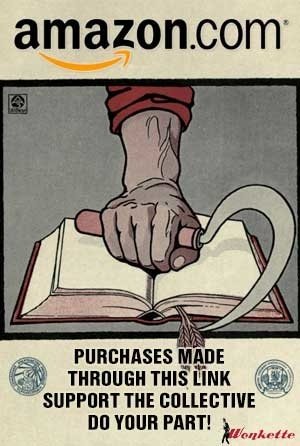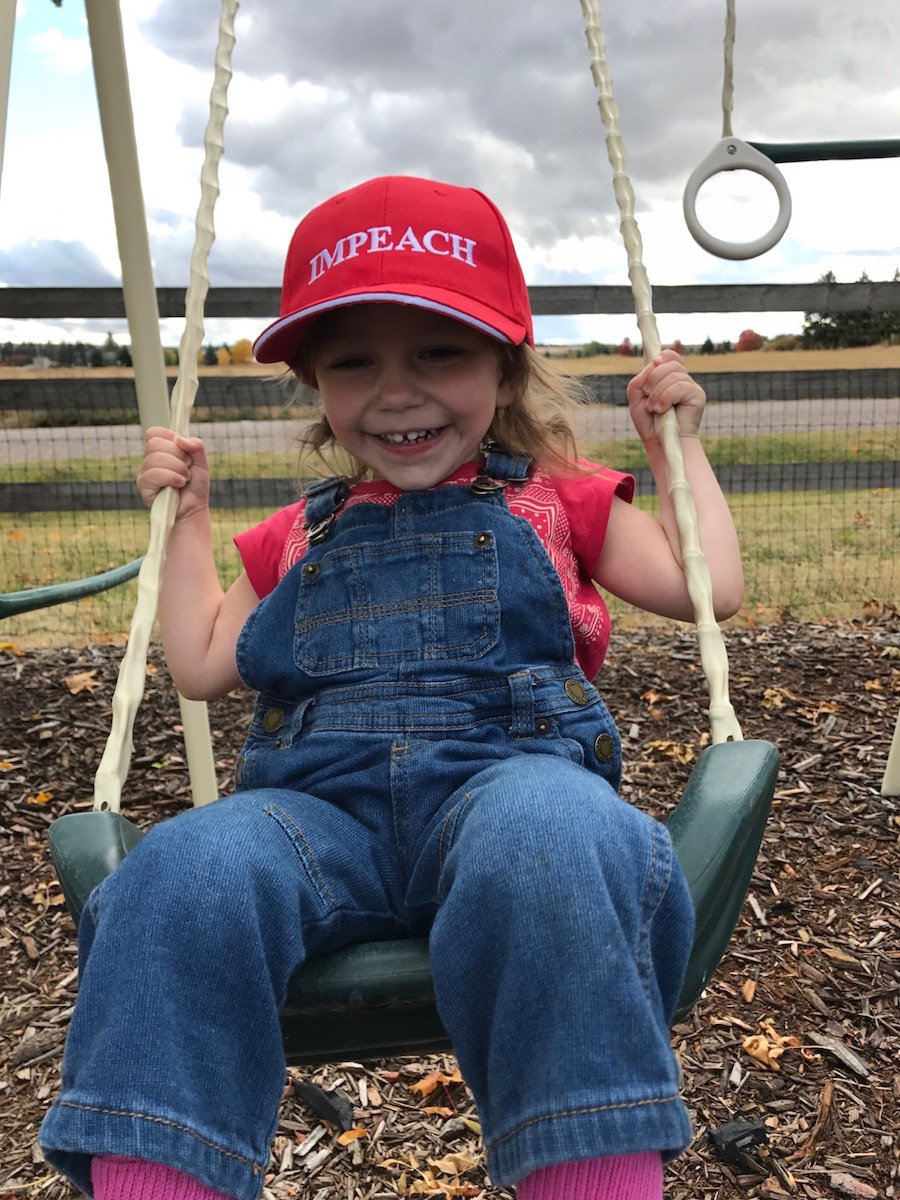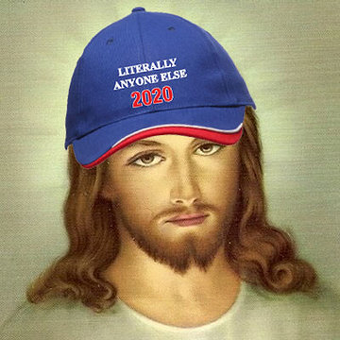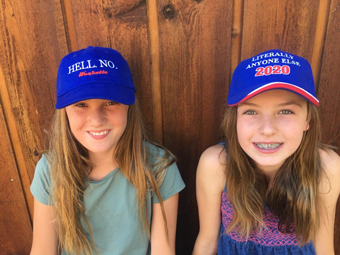 Privacy