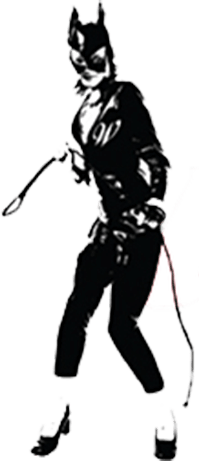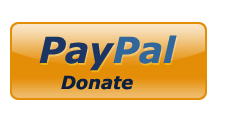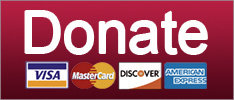 Trump's lawyer crashes the party, North Korean nuclear fallout, and Harvey Weinstein does a perp walk. Your morning news brief.
Elections
Also, Gavin McInnes says that if women 'belonged' in the workplace they would not complain about sexual harassment.
Featured
The times they are a-changin'
Culture
SUPPORT THE CAUSE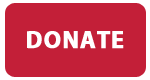 Conservatives think that the accusations against Eric Schneiderman mean they've 'won' something. But this isn't a game.
Culture Wars
Megyn Kelly is refusing to sign the letter, so now we have to give Megyn Kelly credit again for a thing.
Featured
They're ready for their redemption arc, Mr. DeMille.
News
WONKETTE HATH MADE AN ERROR! HEREIN LIES A RETRACTION!
News
SUPPORT THE CAUSE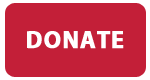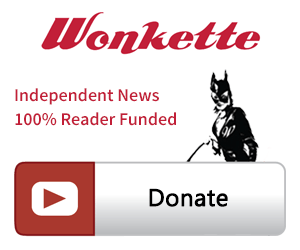 SINGLE & MONTHLY DONATIONS

SUPPORT THE CAUSE - PAYPAL DONATION
PAYPAL RECURRING DONATIONS
©2018 by Commie Girl Industries, Inc