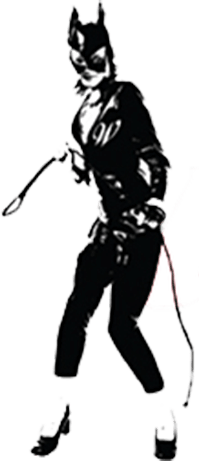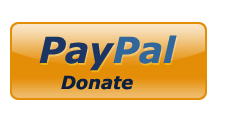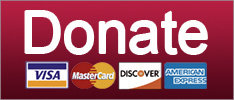 We root for Heather Nauert's success, while 100% expecting her failure.
News
This might be 2017's stupidest political 'activism.'
Elections
The Senate Intel Committee wants to hear from everyone, DC and Maryland are suing Trump, and Princess Ivanka has a sad. Your morning news brief!
Elections
SUPPORT THE CAUSE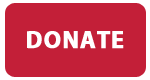 Next week they will protest unicorns.
Featured
No wonder Texas loons weren't going insane about this last year. It's a biennial event.
Post-Racial America
Idaho rightwingers are a special kind of crazy.
News
SUPPORT THE CAUSE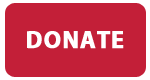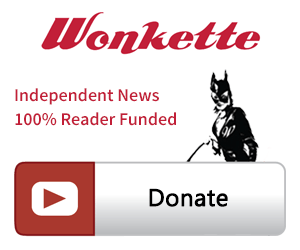 SINGLE & MONTHLY DONATIONS

SUPPORT THE CAUSE - PAYPAL DONATION
PAYPAL RECURRING DONATIONS
©2018 by Commie Girl Industries, Inc