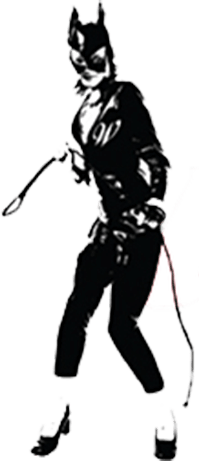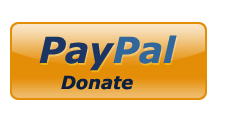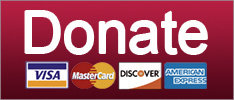 Nothing to see here! Just a retired cop encouraging his followers to punch the media and make them taste their own blood.
Russia
We probably haven't heard the last of David Clarke, especially if there's a TV camera within 20 miles.
News
SUPPORT THE CAUSE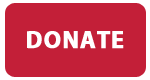 David Clarke has 'thoughts' on the Muslim Ban protest. Also, is the White House still defying all those judges? It turns out: yes!
Elections
You think the Women's March was 'peaceful'? What about these documented incidents of taunting and glitter assaults?
News
Hey! We found a sheriff worse than Joe Arpaio!
News
SUPPORT THE CAUSE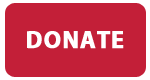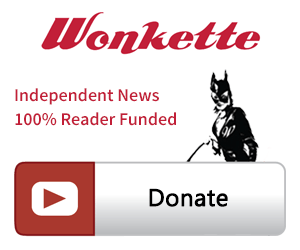 SINGLE & MONTHLY DONATIONS

SUPPORT THE CAUSE - PAYPAL DONATION
PAYPAL RECURRING DONATIONS
©2018 by Commie Girl Industries, Inc