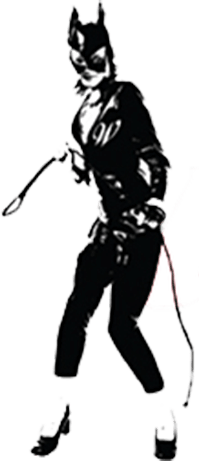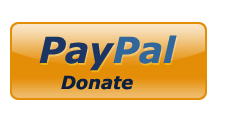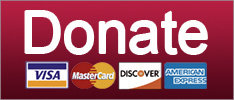 Turns out Don's ship was shooting blanks.
Elections
Trump throwing more tantrums, Fox shits on Scott Pruitt, Facebook admits it fucked up REAL bad. Your morning news brief.
Russia
Sorry, Ohio, but you're never going to live down that Randy Newman song. Deal.
Elections
SUPPORT THE CAUSE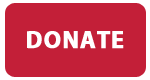 Sherrod Brown is pissed, y'all.
News
Probably no chance that anyone will point back at this and say 'I told you that was a bad idea!'
News
Are you feeling the (yawn) Mittmentum?
Elections
Trump tries to take credit for Obama's legacy, Roy Moore about to officially lose (again), and Donald Trump is ... GOLFING??? THAT CAN'T BE RIGHT!!! Your morning news brief.
Elections
SUPPORT THE CAUSE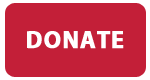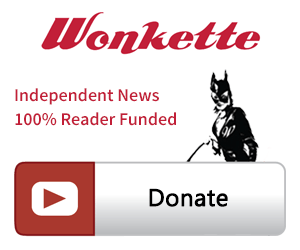 SINGLE & MONTHLY DONATIONS

SUPPORT THE CAUSE - PAYPAL DONATION
PAYPAL RECURRING DONATIONS
©2018 by Commie Girl Industries, Inc