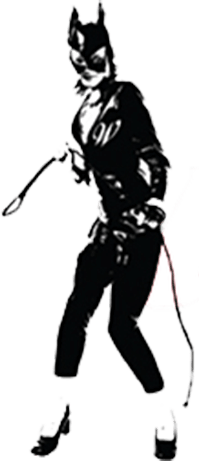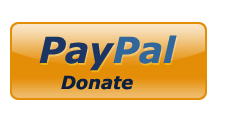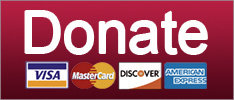 Trump's doc feels 'raped,' 71 different Scott Pruitt stories, and Mark Zuckerberg isn't for spying on you. Your morning news brief.
Elections
Isn't there plenty of racism to go around without continuing to teach it in schools?
Post-Racial America
SUPPORT THE CAUSE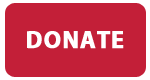 How many fetus monuments is too many?
Featured
DON'T DO THIS, ALABAMA. VOTE FOR DOUG JONES RIGHT THE FUCK NOW.
News
The 'adult in the room' believes some pretty childish things about history.
Post-Racial America
SUPPORT THE CAUSE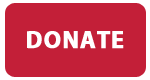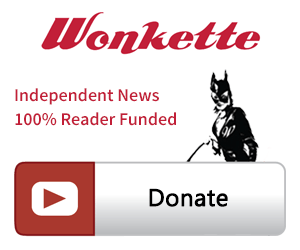 SINGLE & MONTHLY DONATIONS

SUPPORT THE CAUSE - PAYPAL DONATION
PAYPAL RECURRING DONATIONS
©2018 by Commie Girl Industries, Inc