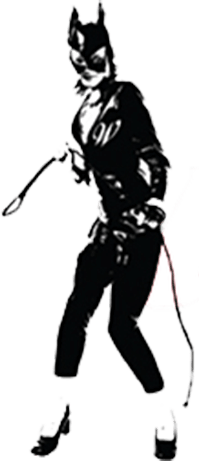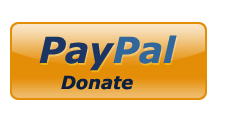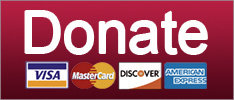 California avoids election catastrophes, Trump forgets the words to songs (again), and Betsy DeVos uses the Chewbacca Defense on school shootings. Your morning news brief.
Elections
Michael Cohen's got a BIG problem, it's military warehouses for kids at the border, and the #Vagenda claims another big victory. Your morning news brief.
2017 State and Local Elections
Republicans should have won this with their dicks tied behind their backs. Instead they are fucking LOSERS.
Elections
SUPPORT THE CAUSE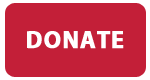 Trump still doesn't understand what an attorney general does, Jared Kushner offers jobs for huge bank loans, and Betsy DeVos protects the credit industry from poor students. Your morning news brief.
Elections
Everything's fine, America. Juuuuuuuuuust fine.
Russia
Who do you trust with your retirement money: Marco Rubio or Charles and David Koch? What do you mean 'Other options?'
Healthcare
SUPPORT THE CAUSE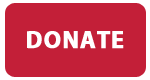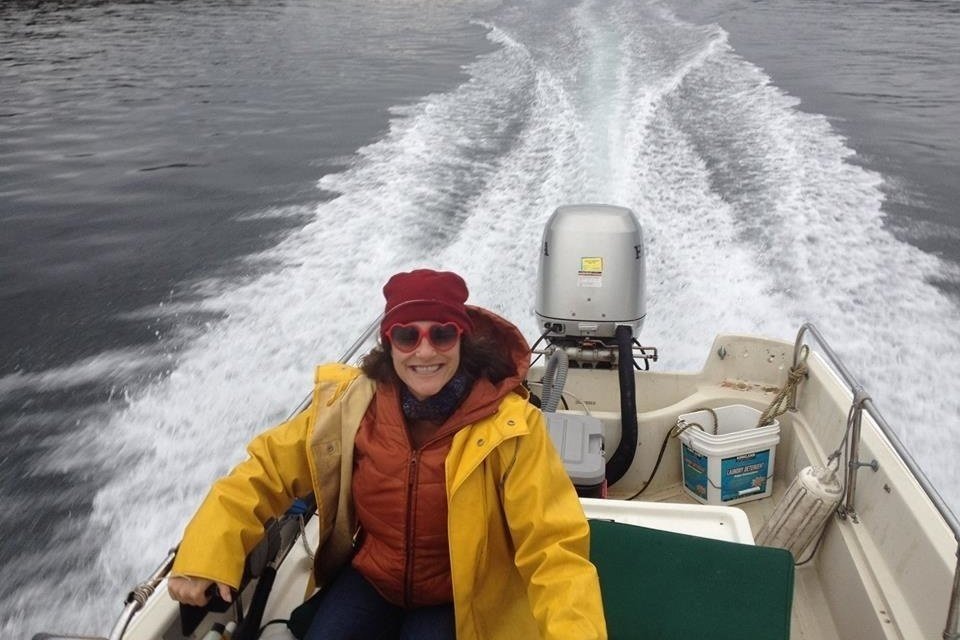 Saturday, Aug 11th ....... Seattle, WA
Discovery Park, 4-7pm
Sunday, Aug 12th ....... Bellingham, WA
Sunnyland Park, 2-5pm
Sunday, Aug 19th ....... Spokane, WA
Audubon Park, 2-5pm
©2018 by Commie Girl Industries, Inc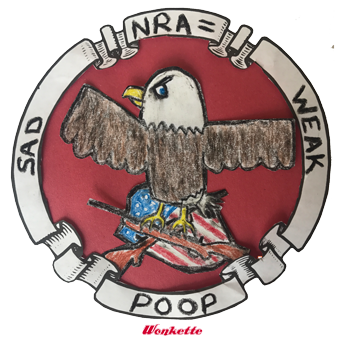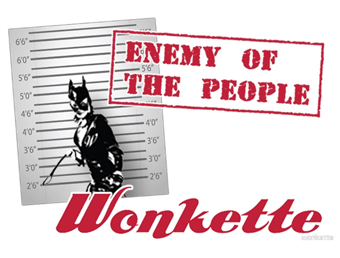 Wonkette Bazaar Classics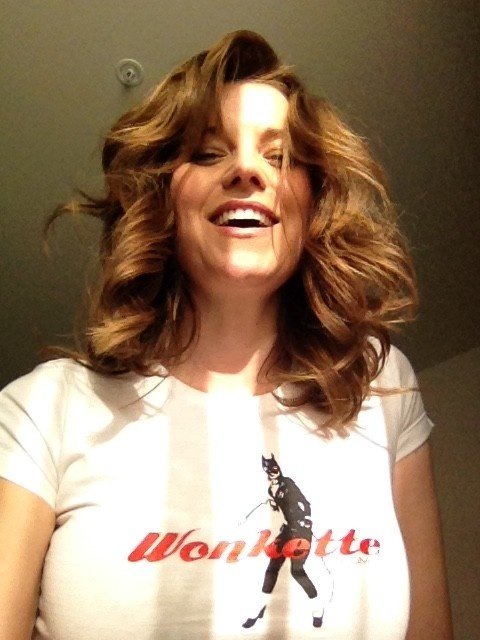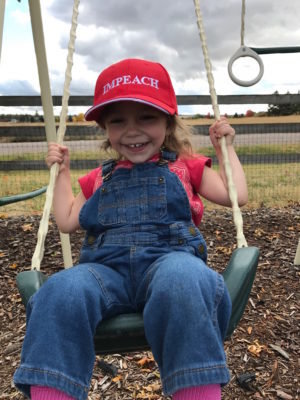 This Is Not An Ad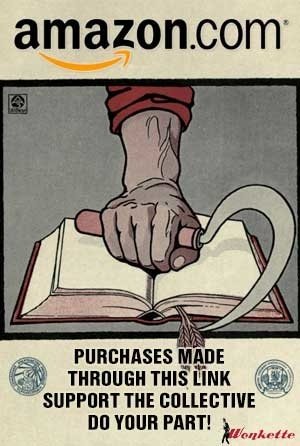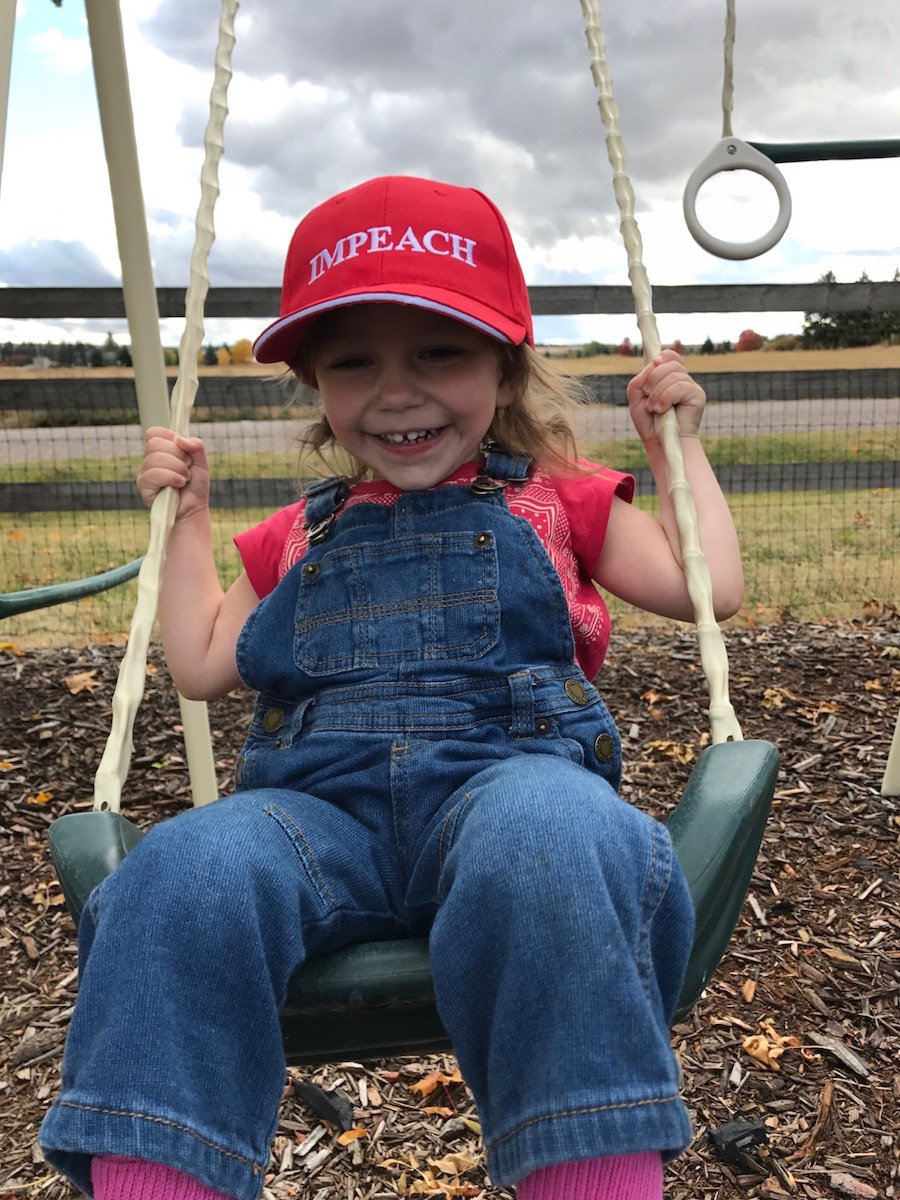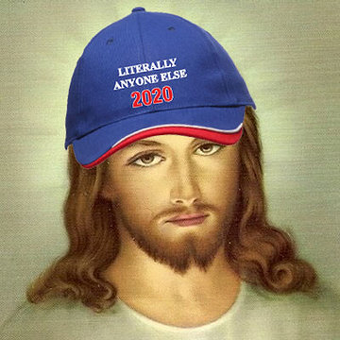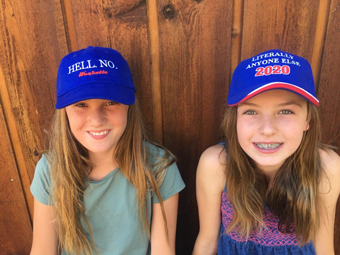 Privacy