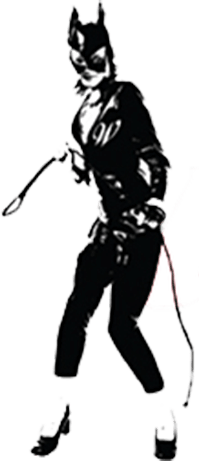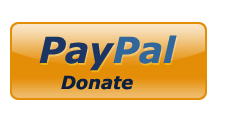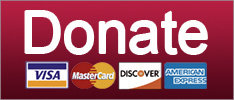 Is our trolls learning? Probably not. But hey, how about this rightwing Arizona lady who came to appreciate furries?
Culture
SUPPORT THE CAUSE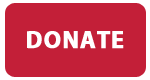 Too bad this guy didn't get more brains, but that would be socialism.
News
Republican convention delegates are really disappointed the economy is in such terrible shape, except where they're from, where things are great in spite of Barack Obama, not because of anything he did.
Elections
Being worth millions of dollars doesn't immunize you from having political views straight from your crazy uncle's paranoid email.
Everywhere Else News
SUPPORT THE CAUSE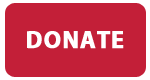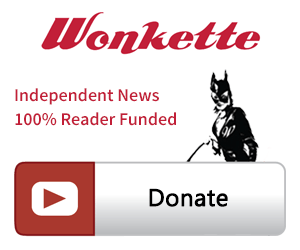 SINGLE & MONTHLY DONATIONS

SUPPORT THE CAUSE - PAYPAL DONATION
PAYPAL RECURRING DONATIONS
©2018 by Commie Girl Industries, Inc