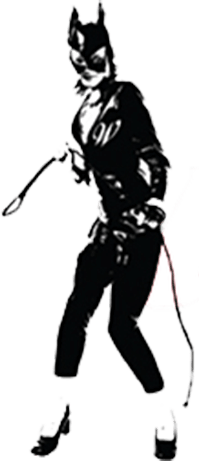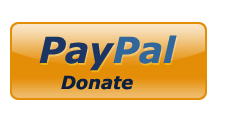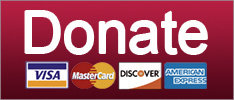 Trump wants to build a border wall out of soldiers, Scott Walker is screaming BLUUUUUE WAAAAVE, and Robert Mueller has some questions. Your morning news brief.
2018 State and Local Elections
Trump has a spot for the ladies, TrumpCare rides again (again), and Hannity throws another tantrum. Your morning news brief!
Elections
Trump tries to trickle down on the poors, Republicans try to kill Medicaid, and Alex Jones is being sued for yogurt libel! Your morning news brief!
Cops Behaving Badly
SUPPORT THE CAUSE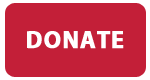 More proof that the Supreme Court ain't beanbag.
Courts
This kid really needs to pee, and SCOTUS won't let him.
Courts
Sotomayor doesn't think it's OK for cops to illegally stop and search you, then come up with reasons why later. Weird!
Cops Behaving Badly
SUPPORT THE CAUSE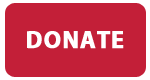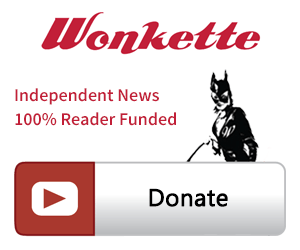 SINGLE & MONTHLY DONATIONS

SUPPORT THE CAUSE - PAYPAL DONATION
PAYPAL RECURRING DONATIONS
©2018 by Commie Girl Industries, Inc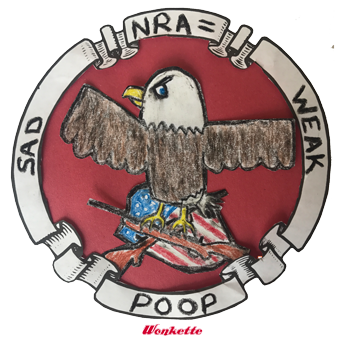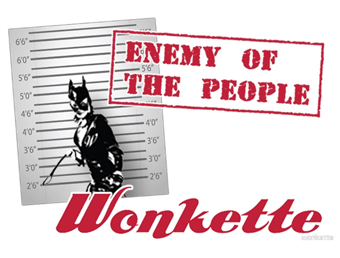 Wonkette Bazaar Classics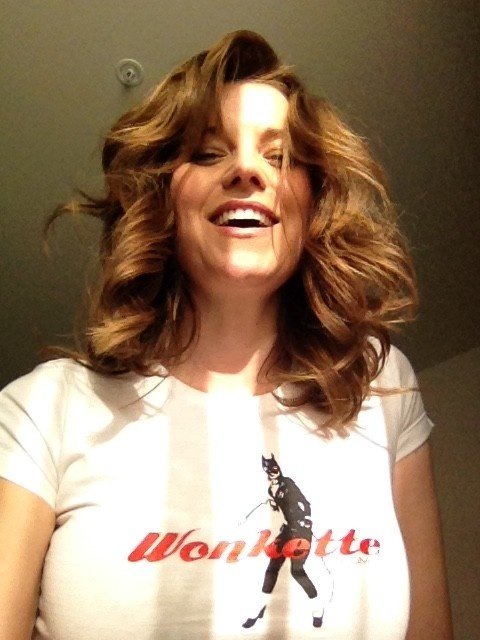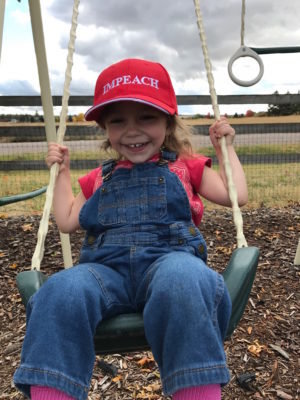 This Is Not An Ad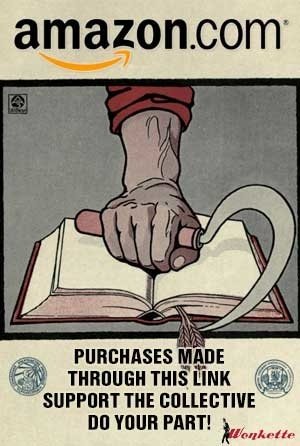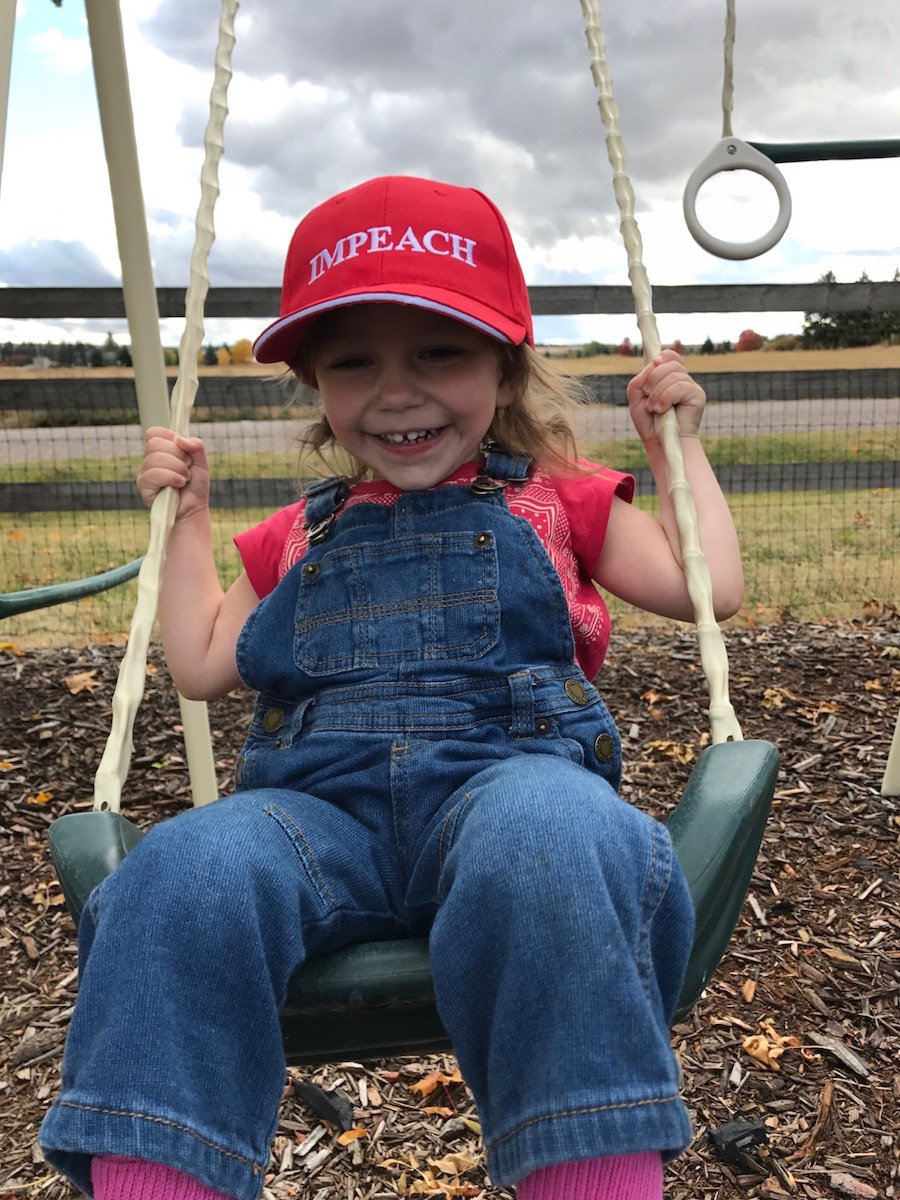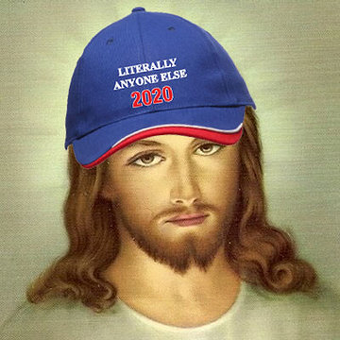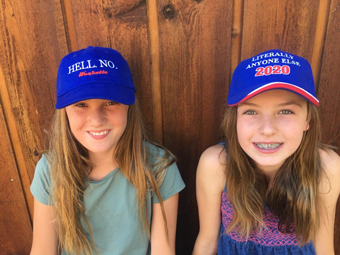 Privacy