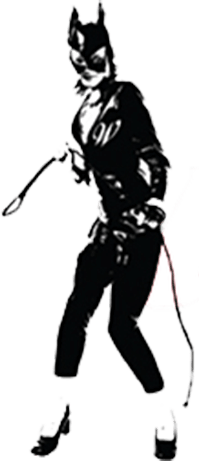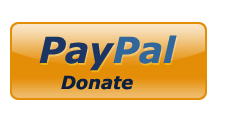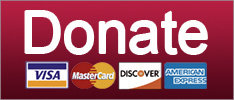 And they are not happy about it! Also this is your OPEN THREAD!
News
SUPPORT THE CAUSE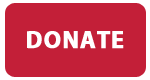 Remember, it's only a legal document if it's 'signed' with a red thumbprint. But not on the Solstice.
Guns
Daily Stormer proprietor Andrew Anglin's attorneys claim threatening to throw a Jewish woman into an oven is an expression of free speech.
Post-Racial America
Apparently even 'Gab' won't let you tell people to go around killing Jewish people.
Culture
SUPPORT THE CAUSE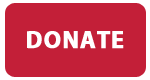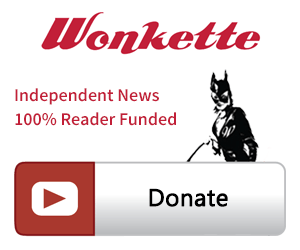 SINGLE & MONTHLY DONATIONS

SUPPORT THE CAUSE - PAYPAL DONATION
PAYPAL RECURRING DONATIONS
©2018 by Commie Girl Industries, Inc