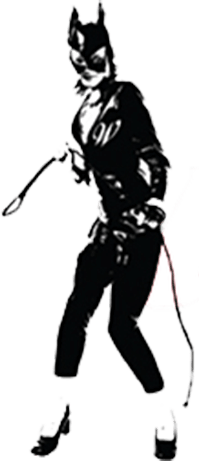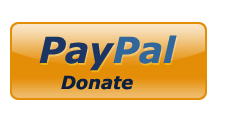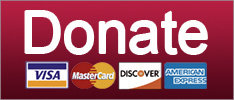 You fucking love science! And this is SPACE science!!
Science
Jeff Bezos could spend a billion dollars a year on going to space, or he could give each of his 90,000 warehouse workers $11,000 more a year.
economics
House Republicans rush to judgment, Rex Tillerson YOU'RE FIRED, and the UK is ready to lock and load. Your morning news brief.
News
SUPPORT THE CAUSE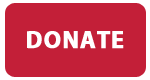 John Culberson has friends in high places, and Democrats want to bring him back down to Earth.
Elections
His spaceship knows which way to go.
Science
Space Emperor Trump To Make Moon Great Again, Please Pray For The Moon
Science
SUPPORT THE CAUSE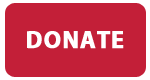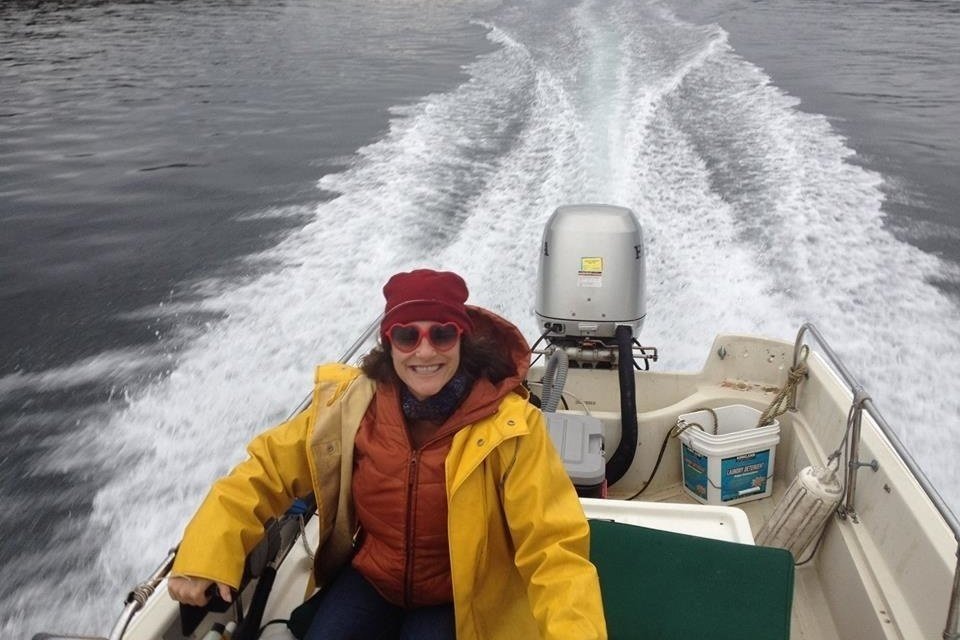 Saturday, Aug 11th ....... Seattle, WA
Discovery Park, 4-7pm
Sunday, Aug 12th ....... Bellingham, WA
Sunnyland Park, 2-5pm
Sunday, Aug 19th ....... Spokane, WA
Audubon Park, 2-5pm
©2018 by Commie Girl Industries, Inc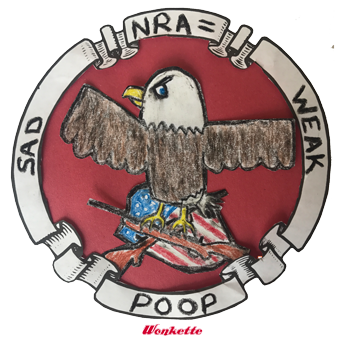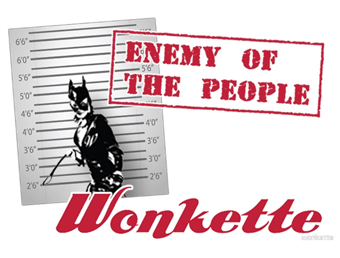 Wonkette Bazaar Classics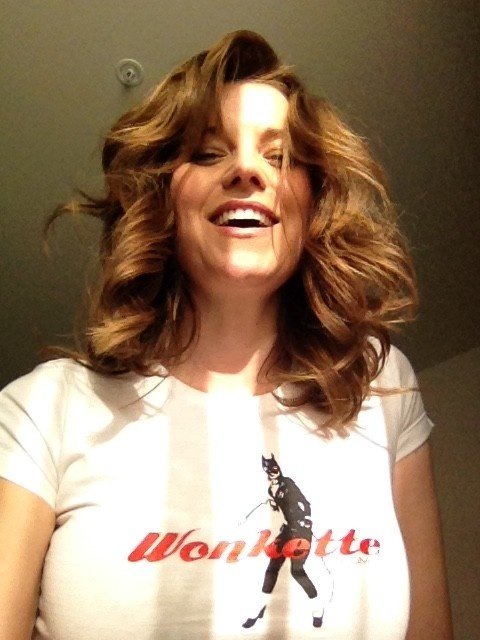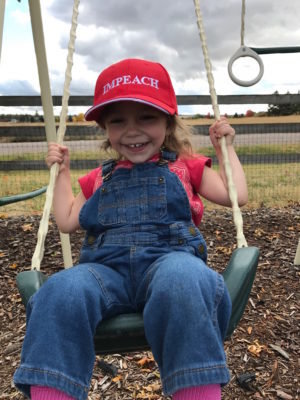 This Is Not An Ad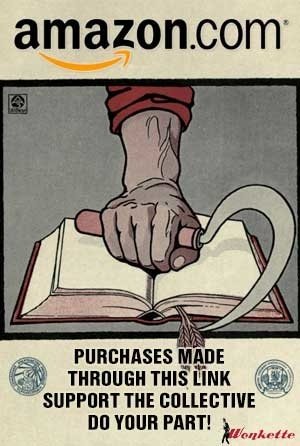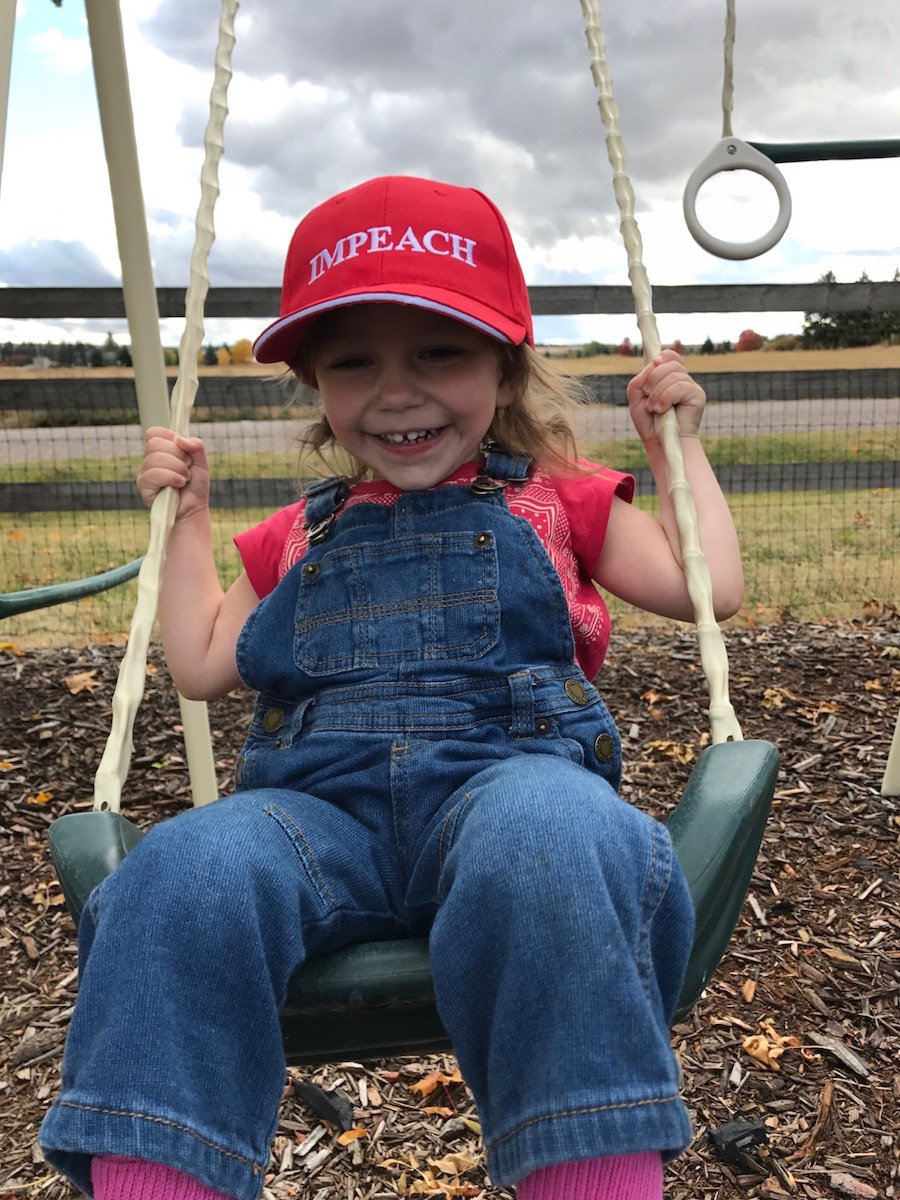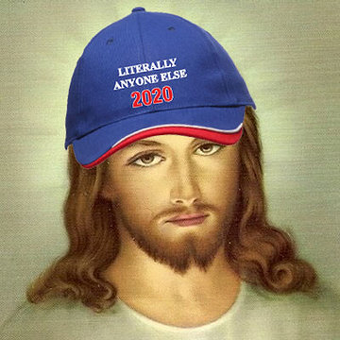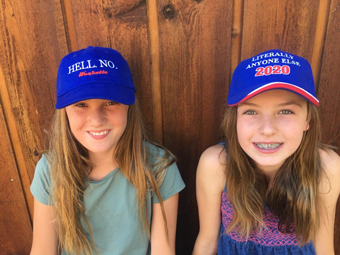 Privacy