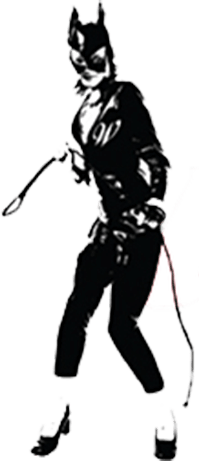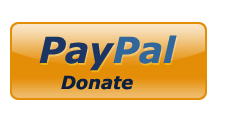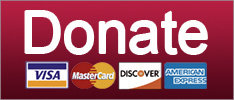 Is it possible the Trump administration has done something that's not fucking people over? Maybe, this once.
News
Huh. Guess we don't need no education, for reals.
News
SUPPORT THE CAUSE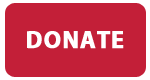 You want deplorable? Here's deplorable.
Healthcare
You may want to take steps to keep from hurling your computer or mobile device across the room before you read this one.
News
Texas is exploring new frontiers in screwing over kids with special needs, especially if they're from families with limited English.
Post-Racial America
SUPPORT THE CAUSE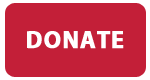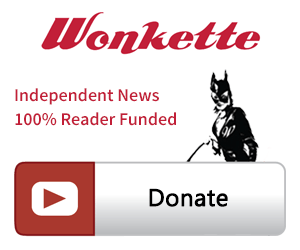 SINGLE & MONTHLY DONATIONS

SUPPORT THE CAUSE - PAYPAL DONATION
PAYPAL RECURRING DONATIONS
©2018 by Commie Girl Industries, Inc