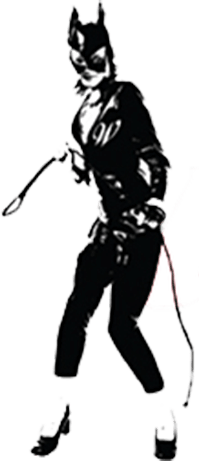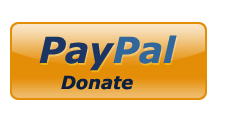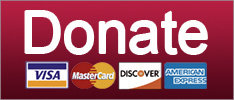 Who's obstructing justice in the Russia investigation this week? ALL OF THEM KATIE!
Russia
'Idiocracy' is looking more and more like a utopian vision of the future.
Culture
SUPPORT THE CAUSE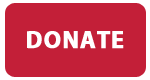 Do you think Wonkette has what it takes? Can't hurt to try!
News
But only for child custody hearings, mind you.
Culture
So here's a new one: A white supremacist who doesn't like Nazis. Our comments section gets the best visitors!
Post-Racial America
Meet Michael G. Flynn! A person who will soon have a lot of access to the White House! Nice!
Post-Racial America
SUPPORT THE CAUSE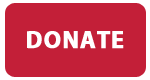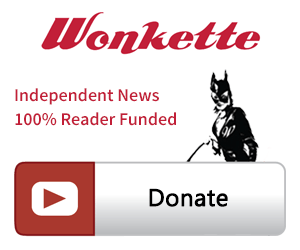 SINGLE & MONTHLY DONATIONS

SUPPORT THE CAUSE - PAYPAL DONATION
PAYPAL RECURRING DONATIONS
©2018 by Commie Girl Industries, Inc