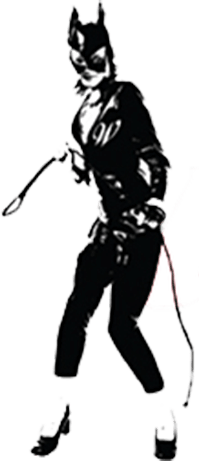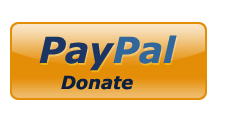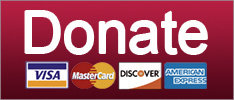 Turns out the Trump campaign just LOVED spreading Russian propaganda on Twitter. We are so very surprised.
Russia
Russia has been busy in Not American Internets, climate change gives Scott Pruitt a sad, and Ted Cruz's peener is tweeting. Your morning news brief.
Russia
SUPPORT THE CAUSE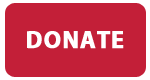 He's no Justin Trudeau, but he'll do.
Russia
Donald Trump repeated Russian propaganda about Benghazi yesterday, but whoops it had already been taken down because it was so easily debunked.
Elections
BREAKING: Chuck Todd actually committed an act of journalism!
News
SUPPORT THE CAUSE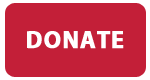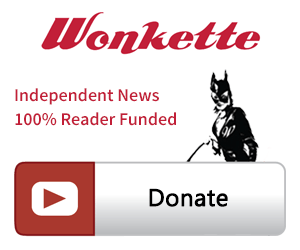 SINGLE & MONTHLY DONATIONS

SUPPORT THE CAUSE - PAYPAL DONATION
PAYPAL RECURRING DONATIONS
©2018 by Commie Girl Industries, Inc